BUYER SERVICES
When you hire me, I become your partner in this process. Not just your agent, but your advocate and someone who'll look out for you. I believe in educating my clients on all aspects of their purchase so they feel confident and well informed. Backed by over a decade of experience, knowledge, and expertise, I can create and execute a strategy that will meet your goals and priorities.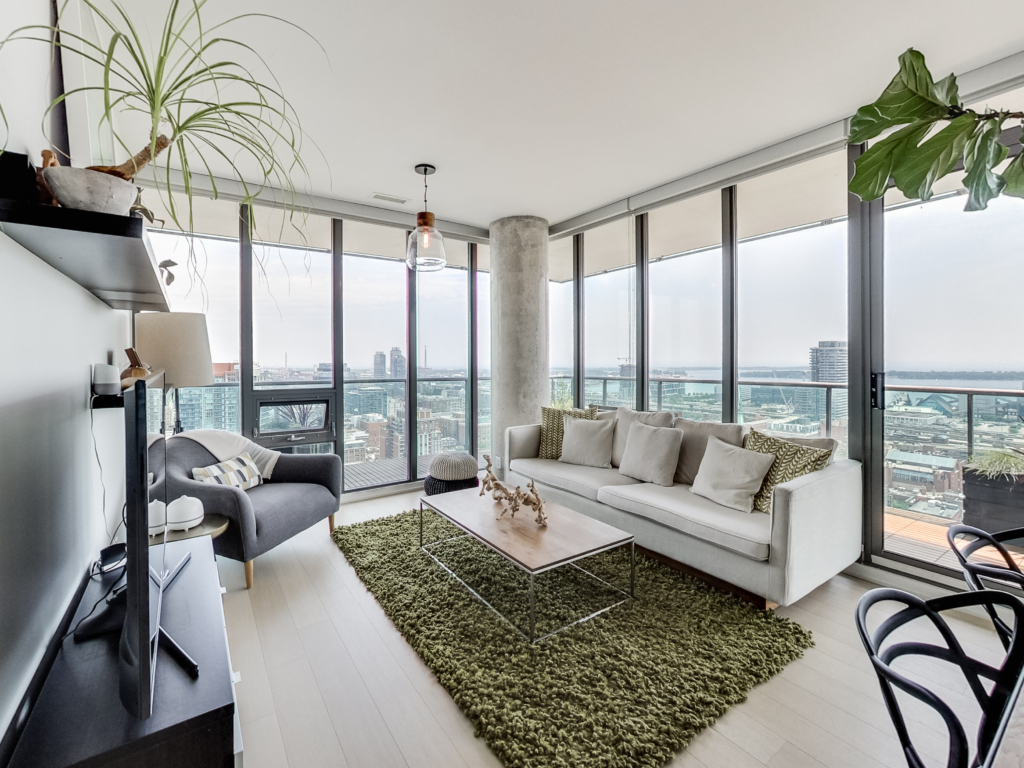 EXPERTISE IN OFFER NEGOTIATIONS & MULTIPLE OFFERS
There is a lot of strategy and psychology at play in negotiations, as well as added pressure. It may be a seller's market, but that doesn't mean that every agent will get you the same results. The negotiating skills and talent of a top agent can mean the difference of tens of thousands of dollars — if not more — in your sale price. Having someone in your corner who has been through various transactions hundreds of times will ensure you have the most successful outcome and the highest sale price. In fact, it's typical that I sell a property for higher than the previous sale. I continuously break sales records for properties even weeks after listing.
STRATEGIC INVESTMENT ANALYSIS
I analyze your assets and debts to determine the most efficient solutions to best leverage your current situation in order to earn you more on your return. In other words – I figure out how to make you the most money using what you already have. Whether you're invested in bonds, stocks, RSP's or real estate, I can analyze what you're making on each asset and give you advice on how to earn more.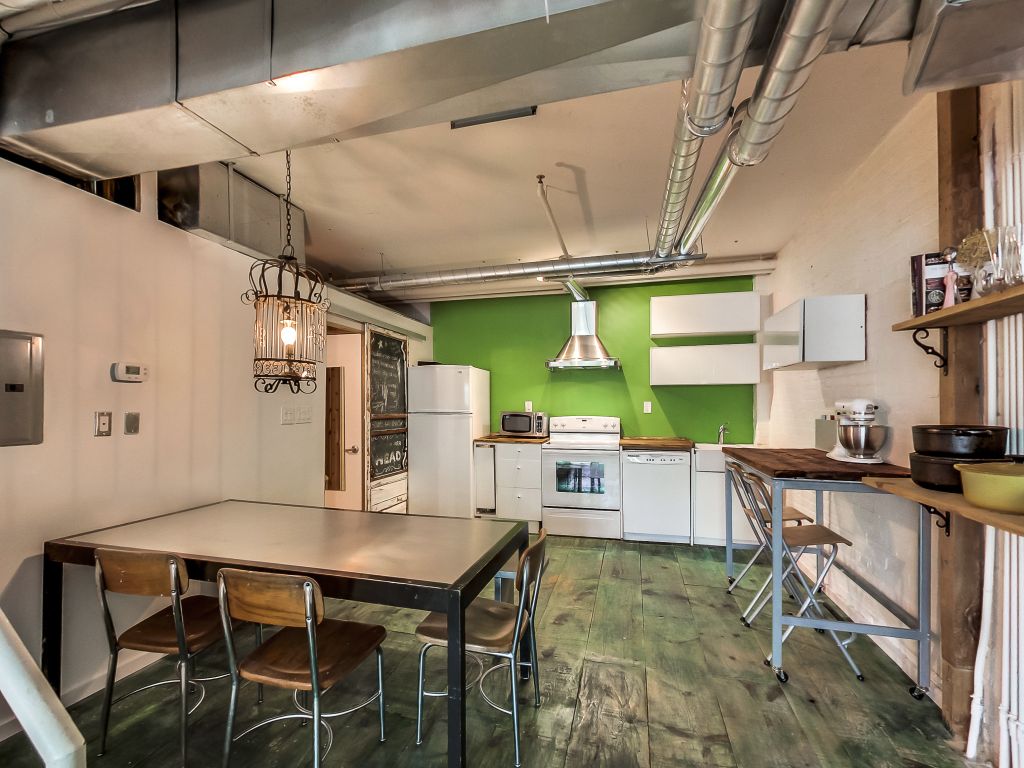 GUIDANCE IN CALCULATING COSTS & EXPENSES
Whether you are a buyer or a seller, I'm able to give you a breakdown of all the costs and math associated with your transaction. From mortgage payments and insurance premiums to land transfers and property taxes, I can calculate all costs for each of my clients.
CONSULTATION ON ALL ASPECTS OF BUYER NEEDS
Whatever your concern or need, I'll listen and help you to achieve the end goal you desire. I make sure you feel at ease and assured. Working with me should feel like you are working with a friend. You can count on me for advocacy, confidentiality, knowledge and guidance on all aspects of your real estate venture.
"We continue to be impressed by Pierre's ongoing service. He is always making us aware of lucrative opportunities in the marketplace that might be right for us. His approach mirrors that of an investment portfolio manager, ensuring that we assess both the short and long term potential of all our real estate investments to make well-informed decisions."
"I have had the opportunity to work with numerous real estate agents and am delighted now to be working with Pierre. I find Pierre has an excellent business perspective and offers strategic purchasing insight and real value. I can safely say he is the most responsive agent I have ever dealt with. He is concise, decisive, and maintains a clarity in thinking that does not get muddled with emotion."
"Pierre is a pleasure to work with. He is VERY informed about the Toronto condo market with deep knowledge ranging from reserve fund stability to future zoning activity. Anyone can search a website but only someone with Pierre's knowledge can help you make a wise investment. Not only is he informative, but he is also very patient and I felt as though we were a team during the entire process."
Backed by over a decade of experience, knowledge, and expertise, I can create and execute a strategy that will meet your goals and priorities.