MARKETING & SELLER SERVICE
Our team is dedicated to using the most innovative, forward-thinking technologies and solutions to ensure your property has the most visibility. Marketing, combined with my expertise in negotiations, pricing and strategy will make the difference in getting the attention your property needs. Not every property is the same and neither will be each strategy. We tailor make our approach for each property to ensure we can get the best results for each client.


LISTING & MARKET ANALYSIS
Comparative market analysis allows us to determine the prices at which similar properties in the area are being sold. As a licensed broker, I can attain this analysis to help you decide what the most beneficial price is to list your property. No two properties are identical, but I'm able to read and gauge the market to determine the best course of action.
PRICING STRATEGY
The list price of your property can make or break your sale. Pricing incorrectly can have a detrimental effect on your sale. If you list too low, you risk losing out on revenue from the sale. If you list too high, your property could become a stale listing. It will turn off qualified buyers and become difficult to adjust to the market on a second round. I'm careful and strategic to ensure we receive the best outcome. With 11 years of experience in selling thousands of properties, I've navigated this terrain more times than the average person. In fact, I'm consistently able to break records previously held by other agents.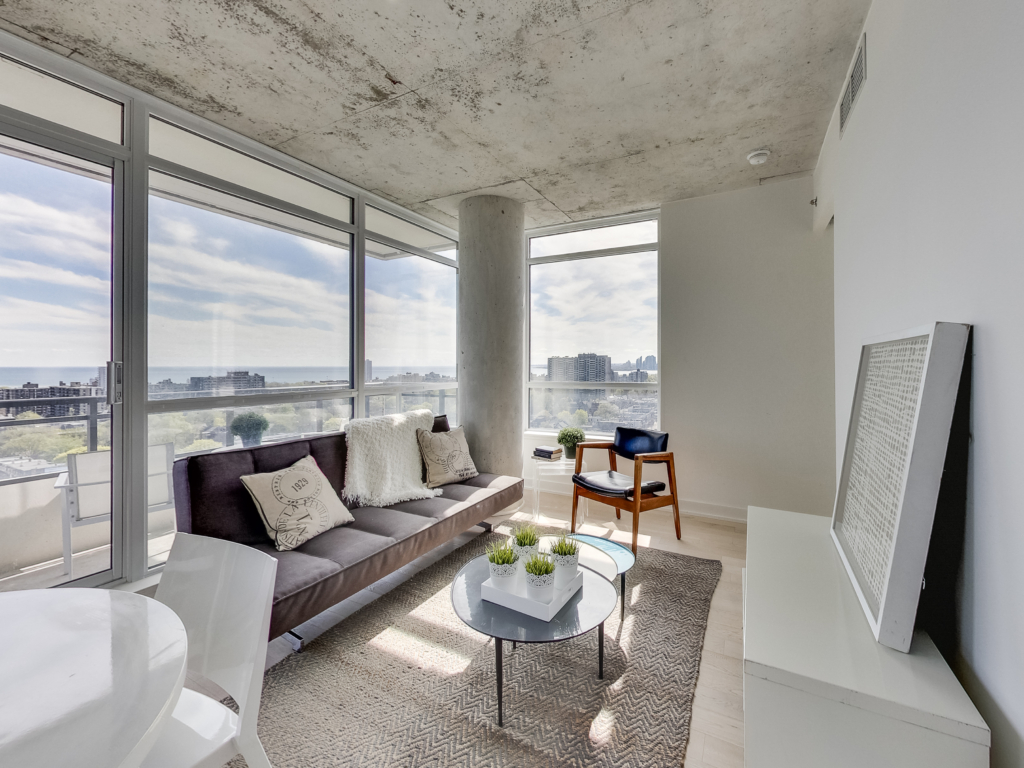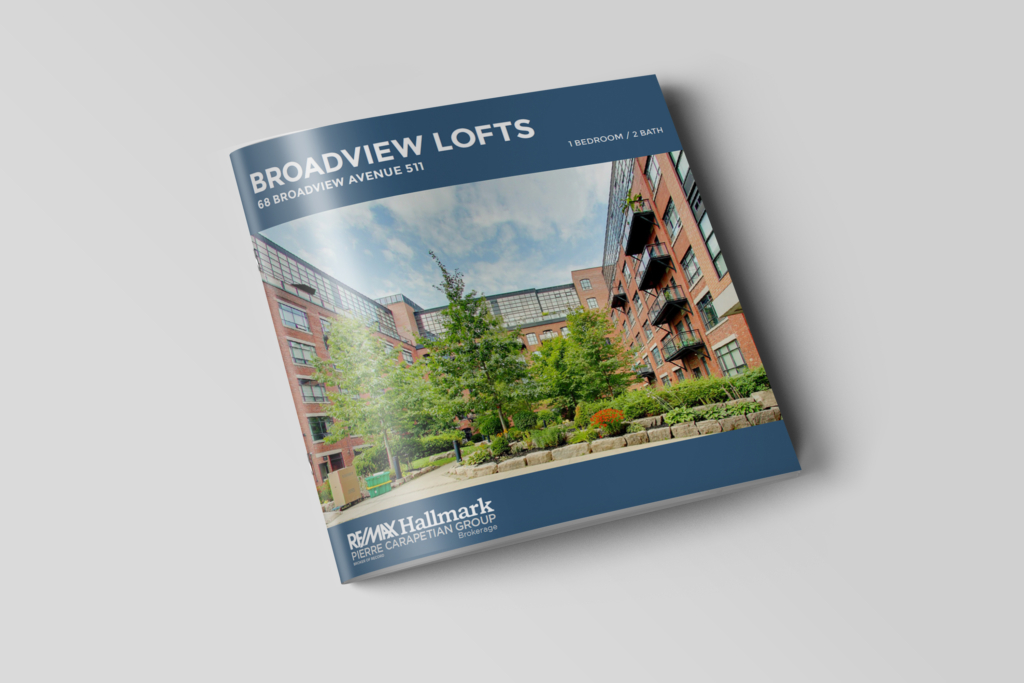 ADVANCED TRADITIONAL & DIGITAL MARKETING
We're always looking to be on the cutting edge of technology and innovation to ensure your property gets the best attention. From print publications to stand-alone websites to social media press, whatever channel it takes to ensure you are satisfied with your advertising and marketing, I take the extra steps to get you there.
STAGING
Staging can show your property to its full potential and will help sell it for more money. Each time I have the opportunity to stage a property for my client, I end up selling it for more than the last comparable sale. As part of our commitment to our clients, I'm able to offer this as a competitive advantage and value-add service to our clients*. From furniture, artwork, lighting, plants or a rug, a cozy welcome will enhance your property's appeal.
*some conditions apply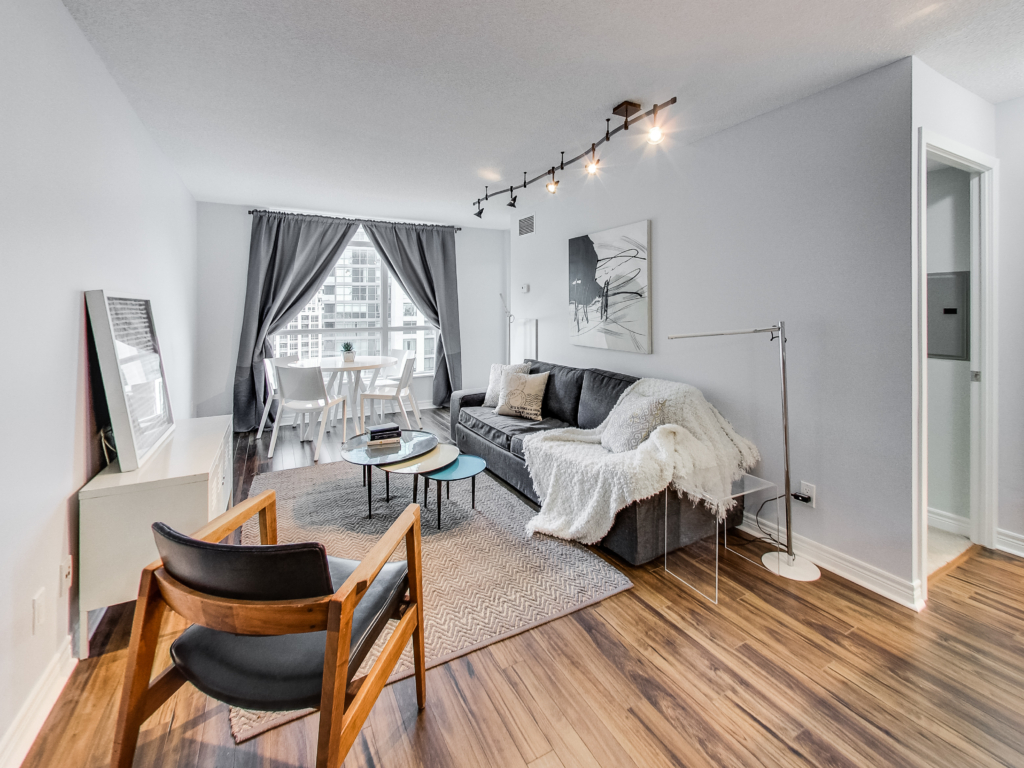 "We continue to be impressed by Pierre's ongoing service. He is always making us aware of lucrative opportunities in the marketplace that might be right for us. His approach mirrors that of an investment portfolio manager, ensuring that we assess both the short and long term potential of all our real estate investments to make well-informed decisions."
"I have had the opportunity to work with numerous real estate agents and am delighted now to be working with Pierre. I find Pierre has an excellent business perspective and offers strategic purchasing insight and real value. I can safely say he is the most responsive agent I have ever dealt with. He is concise, decisive, and maintains a clarity in thinking that does not get muddled with emotion."
"Pierre is a pleasure to work with. He is VERY informed about the Toronto condo market with deep knowledge ranging from reserve fund stability to future zoning activity. Anyone can search a website but only someone with Pierre's knowledge can help you make a wise investment. Not only is he informative, but he is also very patient and I felt as though we were a team during the entire process."
Marketing, combined with my expertise in negotiations, pricing and strategy will make the difference in getting the attention your property needs.