Wonder Condos in Leslieville Toronto
Wonder Condos will be the first hard-loft conversion Toronto has seen in over ten years. This development will turn the old Weston Bakery at Logan and Eastern Avenues into a mix of both residential units and retail at ground level. The Wonder Condos is expected to have 290 hard lofts, soft lofts, condos and townhomes.
Nestled between Broadview and Carlaw Avenues, this hard-loft will become a residential landmark in the highly desirable Leslieville neighbourhood. The existing warehouse is 4-storeys at its peak but five glass storeys will be added for the condos and soft lofts reaching a height of 9-storeys total. This historical conversion will compliment many of the lofts that the area has become known for: Wrigley Lofts, Broadview Lofts and Garment Lofts to name a few.
Amenities At Wonder Condos
Leslieville's Wonder Condos offer a wide array of impressive amenities. Including a 24-hour concierge, state of the art fitness facility, gorgeous rooftop terrace with stunning views as well as a beautifully designed party room, games room and co-working space. And for your four-legged friend? A dog-washing station!!
• 462 Eastern Avenue
• Graywood Developments
• Alterra
• Diamond + Schmitt Architects
• GBCA Architects
• 290 Hard-Lofts, Soft-Lofts & Condos
• 7 Townhomes
• 1 Bedroom
• 1 Bedroom+Den
• 2 Bedroom
• 3 Bedroom
• 6,600 sqft of Outdoor Amenities
• 6,500 sqft of Indoor Amenities
• 315 Underground Parking Spaces
• 317 Bicycle Parking
• Retail at Grade Level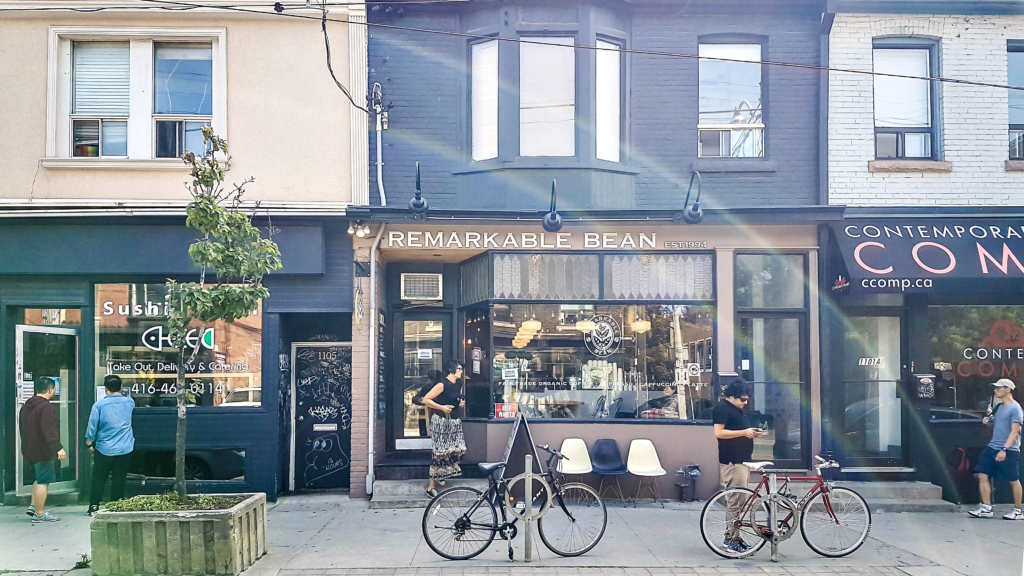 Leslieville has the personality of a small village with its tree-lined lots, quiet streets, and boutique shops. It is peaceful and serene, which is uncharacteristic of a Toronto neighbourhood in such close proximity to the downtown core.
But don't be fooled by its serene image, there's lots of excitement along the main street of Queen East. The popular Broadview Hotel is a local hot spot with breathtaking rooftop views and delicious food to match. On the same corner you'll also find Eastbound Brewing Company and Brickwork's Ciderhouse both offering carefully crafted dishes and even better beverages.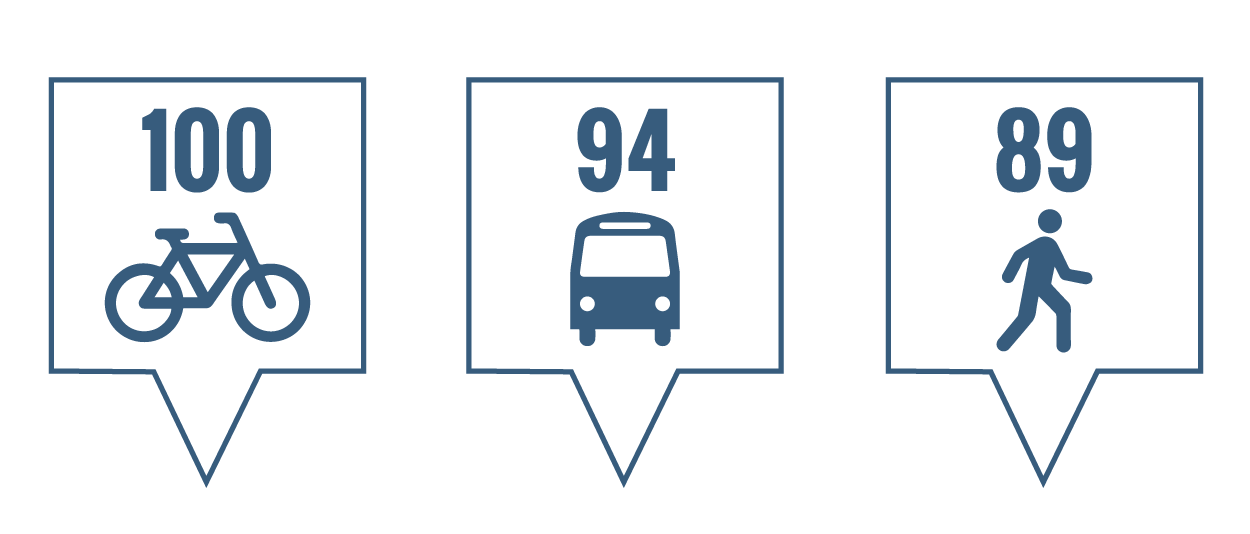 ELEMENTARY SCHOOLS
Bruce Public School
Duke of Connaught Junior/Senior Public School
Leslieville Junior Public School
St. Joseph Catholic School
Morse Street Junior Public School
SENIOR SCHOOLS
Duke of Connaught Junior/Senior Public School
Riverdale Collegiate Institute
There is an abandoned brick warehouse at the corner of Eastern and Booth Avenue that has a story to tell. Most recently having operated as the Weston Bakery, this building is a significant historic Toronto landmark that served as an industrial bakery for over 120 years. What began as a small operation by baker Louis Brown out of his home on Booth Avenue in 1982, evolved into an impressive industrial scale baking facility until the doors finally closed in 2014.
Read more on the incredible history of the Weston Bakery here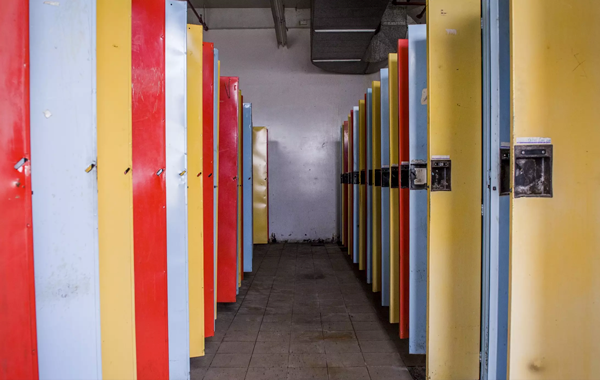 PRE-CONSTRUCTION CONDO FREQUENTLY ASKED QUESTIONS