Leslieville has the personality of a small village, with tree-lined lots, quiet streets, quaint stores and little shops. It is peaceful and serene, which is uncharacteristic of a Toronto neighbourhood in such close proximity to the downtown core. The main shopping district is located along Queen Street, but there is also an area on Gerrard Street named Little India, which has a prominent East-Indian community and offers a variety of culturally specific shops and restaurants. There is an array of recreational outlets and options, including The Johnathan Ashbridge Park, S.H Armstrong Community Centre, Ashdale/Gerrard Public Libraries, and Greenwood Park, all of which have excellent recreational facilities and offer a number of activities and programs for Leslieville residents.
AVERAGE CONDO
$779,022
AVERAGE HOUSE
$1,115,801
AVG DAYS ON MARKET
12
AVG INCREASE FROM Q4 2016
4%
Housing and Accommodations
Leslieville's older houses along Queen Street and south to Eastern Avenue were built in the late 1800s and include Ontario cottages, Second Empire row houses and quaint, Victorian houses. Leslieville's second generation of houses, built north of Queen Street in the early 1900's mainly feature semi-detached homes, which account for the majority of sales in this neighbourhood. However, there is still a good selection of detached homes and condos available and the area is an attractive option for singles and couples.
LISTINGS
Search Listings for Leslieville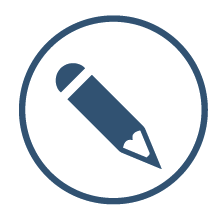 ELEMENTARY SCHOOLS
Bruce Public School
Duke of Connaught Junior/Senior Public School
Leslieville Junior Public School
St. Joseph Catholic School
Morse Street Junior Public School
SENIOR SCHOOLS
Duke of Connaught Junior/Senior Public School
Riverdale Collegiate Institute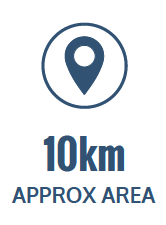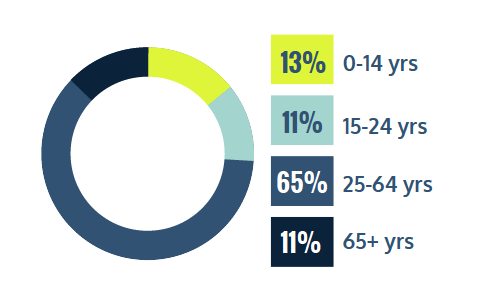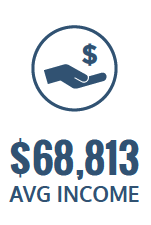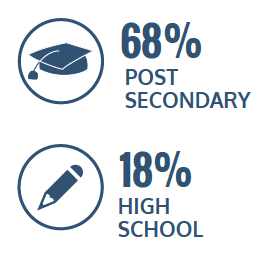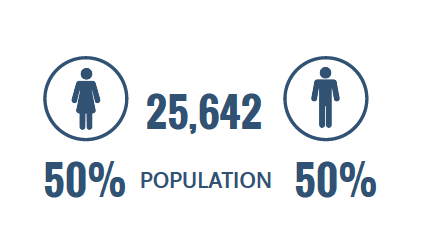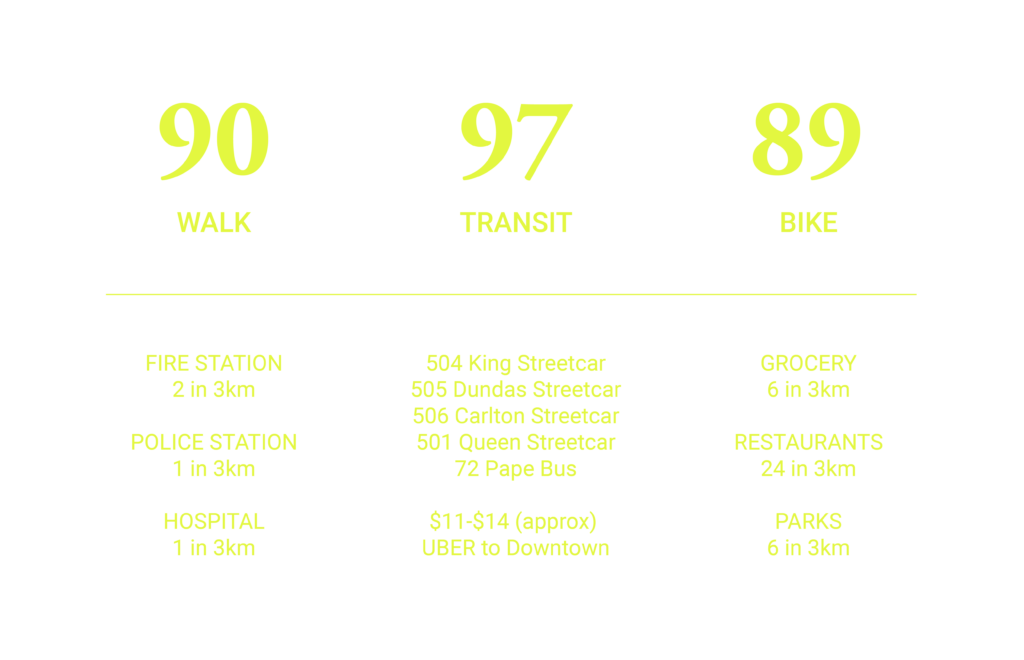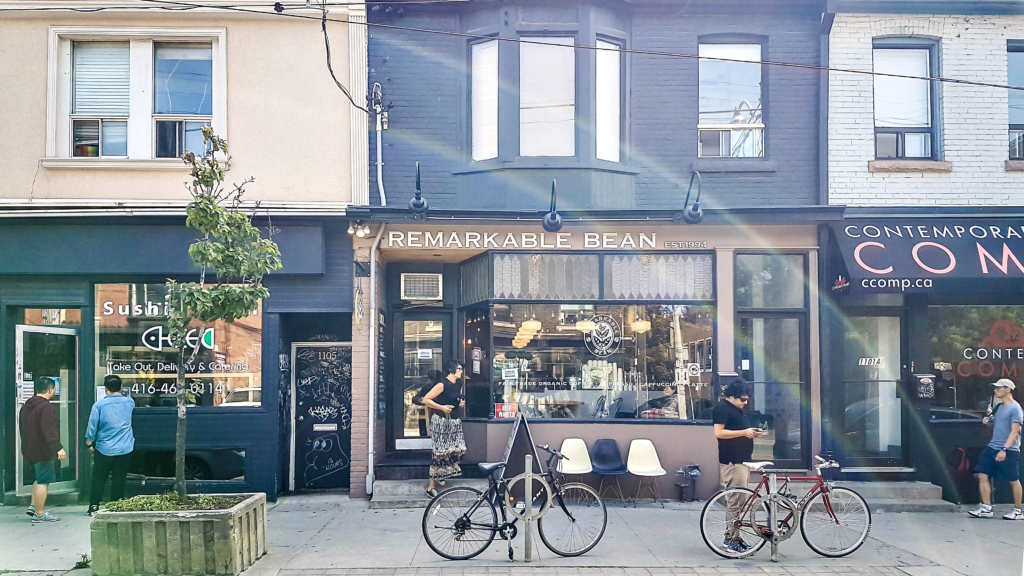 HISTORY
Originally a small village in the 1850's, Leslieville was named after the owners of the Toronto Nurseries, George Leslie and Sons. Most of the first residents were either market gardeners at the Nurseries or were employed at one of several brick making companies that operated in the area. One of the first buildings was the Leslieville Public School, built in 1863.