We've facilitated over $300 million in real estate transactions.
Our vast experience working in different types of markets on different types of transactions allows us to steer each sale in the most efficient and successful way possible — having us on your side is your competitive advantage.
Book a call with us here.
OUR FEATURED REAL ESTATE LISTINGS
WORKING WITH YOU EVERY STEP OF THE WAY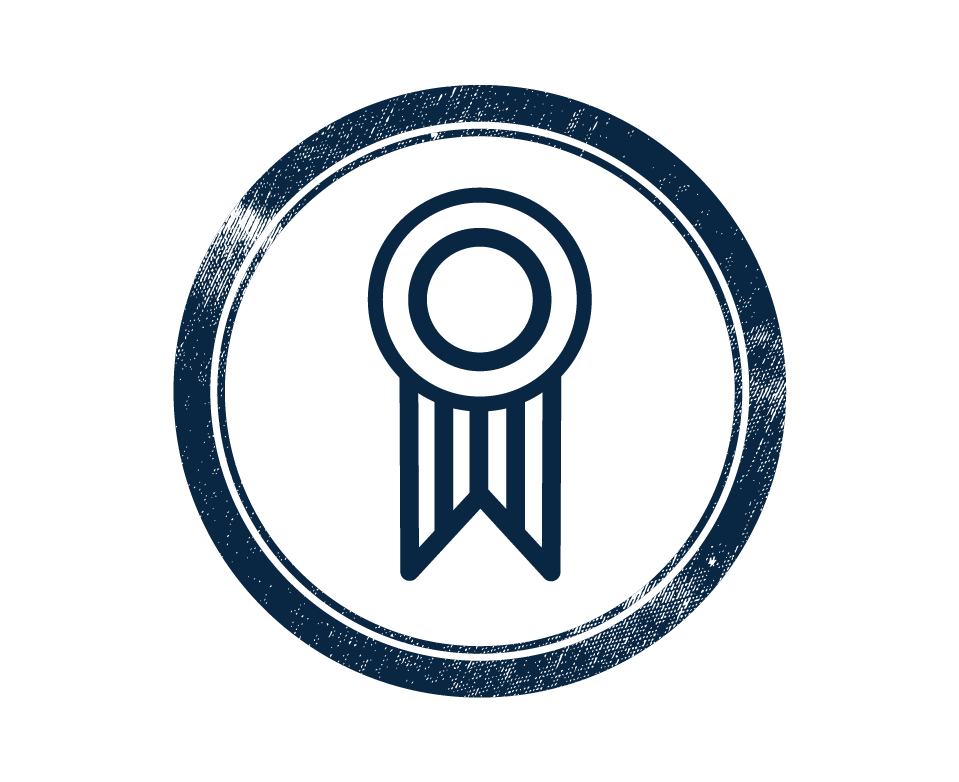 TOP 10
REMAX AGENT
As a real estate investor, Pierre knows all sides of the equation. With over a decade of experience, our guidance is based on research, strategy and facts-not emotions. Our expertise in negotiations, pricing & strategy will be your competitive advantage as we help you navigate the Toronto real estate market.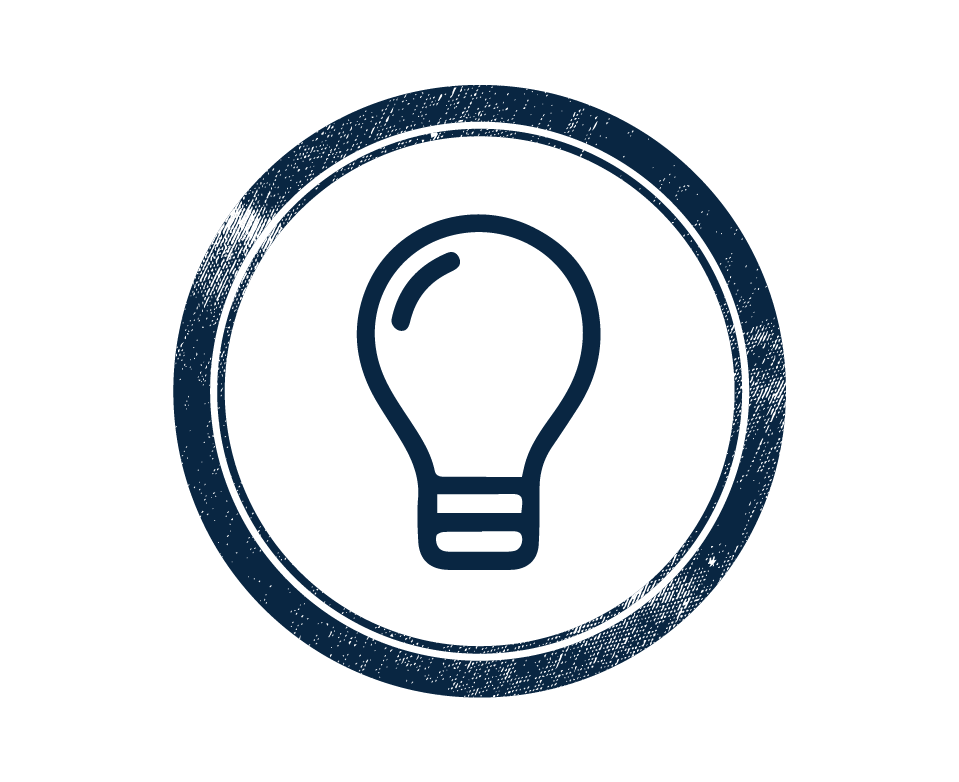 PROFESSIONAL
MARKETING
The skill and talent of a real estate agent combined with effective, professional marketing can have a huge impact when it comes to getting the results you want. We'll spot unseen gaps and trends in the Toronto market while our marketing team will ensure your property gets the attention it needs.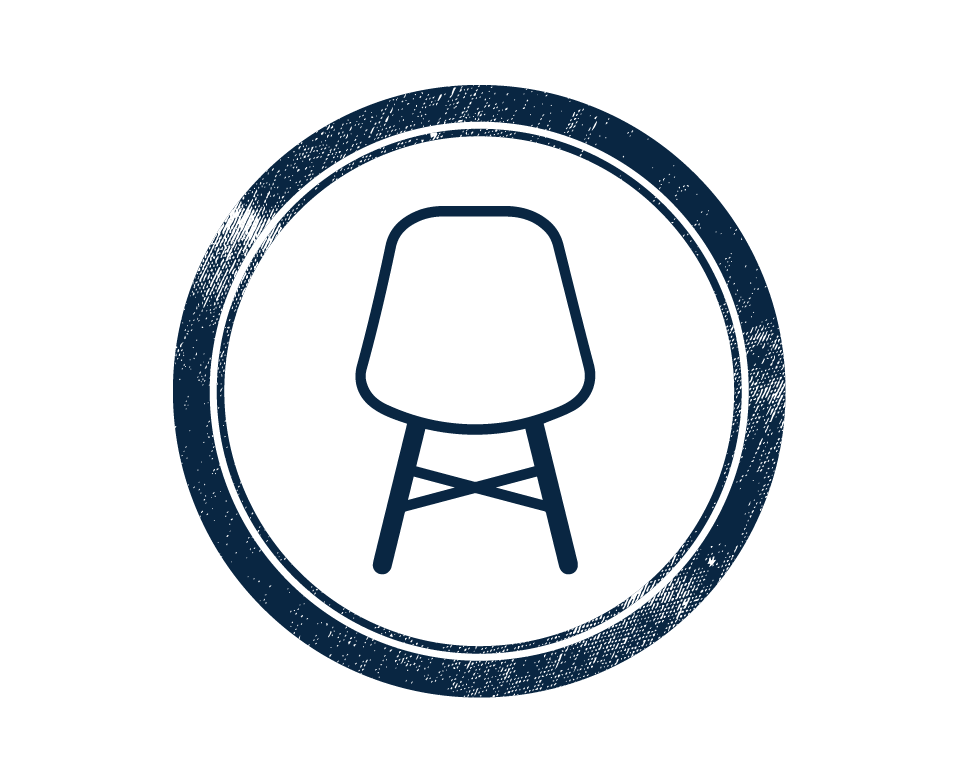 COMPLIMENTARY
STAGING
As part of our commitment to our clients, we offer complimentary staging as a competitive advantage & value-add. Staging shows your property at its full potential & helps it sell for more money. Each time we have the opportunity to stage a property, we end up selling it for more than last comparable sale.