LISTINGS OF HOMES IN DUNDAS WEST TORONTO
Dundas West Neighbourhood of Toronto
Running west from Bathurst to Dufferin Street and for blocks above and below, the area now known as Dundas West Toronto is an area of the city with a cool factor that is off the charts. The area once known as Little Portugal, is just south of bustling Little Italy and north of the trendy Queen Street West. Along with an incredible selection of bars, café's, and restaurants, Dundas West is also filled with art galleries and studios abound.
Every June, the neighbourhood comes together to enjoy Portugal Day Parade – a time to celebrate a rich culture and the roots of their very own neighbourhood—just remember to wear red if you want to blend in!
AVERAGE CONDO
$716,362
AVERAGE SEMI-DETACHED
$1,535,558
AVERAGE DETACHED
$1,889,708
AVERAGE RENTAL
$2,130
Housing and Accommodations
The new condos that have popped up along Queen and Dundas West Toronto have made this diverse neighbourhood an increasingly attractive choice for urban professionals and small families. This neighbourhood provides an easy access to Trinity Bellwoods Park, local restaurants and shops.  It is popular with members of Toronto's arts community who have gradually migrated westward for affordable houses and studios in this neighbourhood.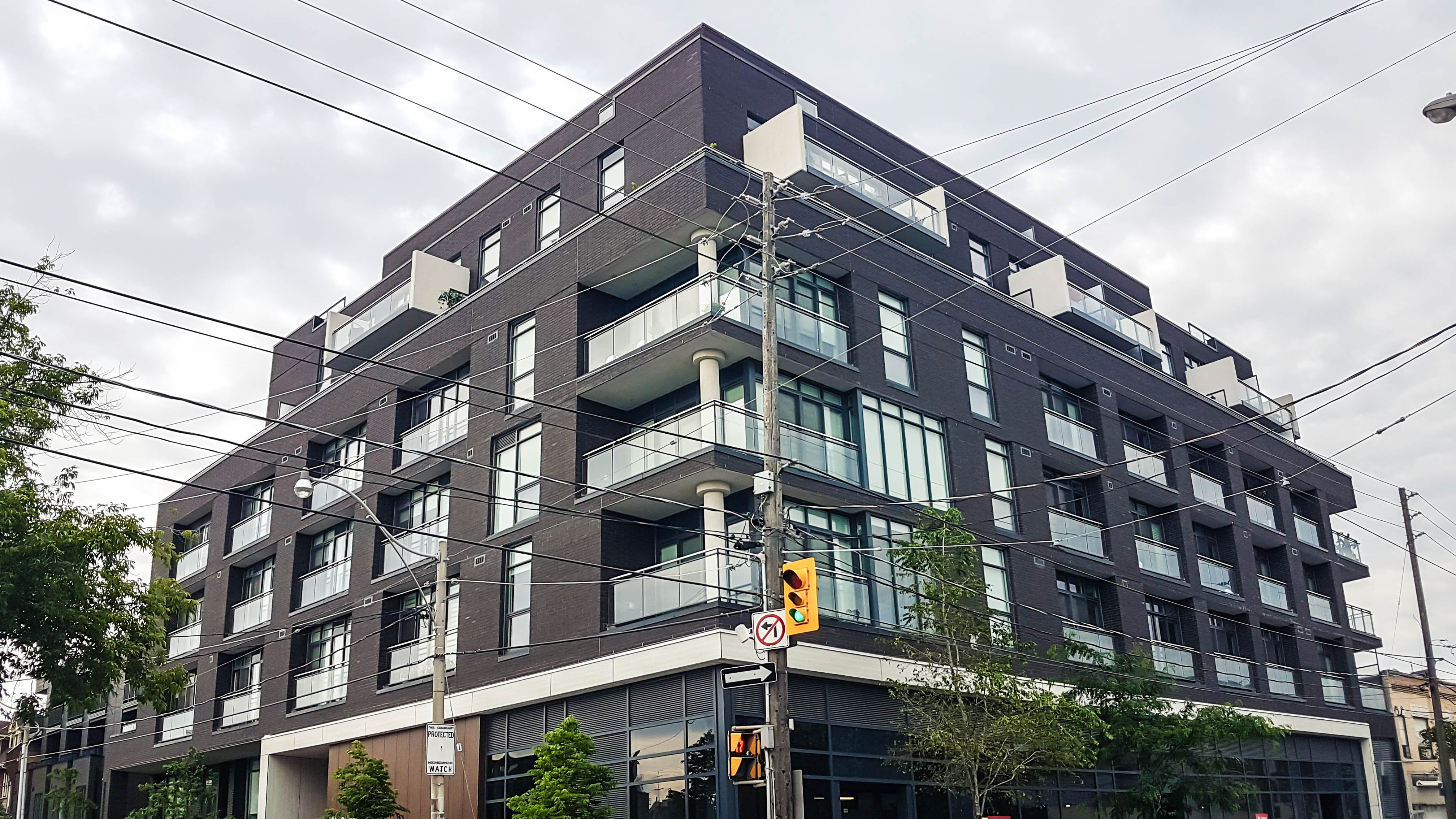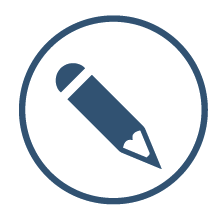 ELEMENTARY SCHOOLS
Shirley Street Junior Public School 6.3/10
Brock Public School 5.1/10
St.Helen Catholic Public School 5.1/10
SENIOR SCHOOLS
City View Alternative School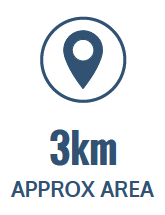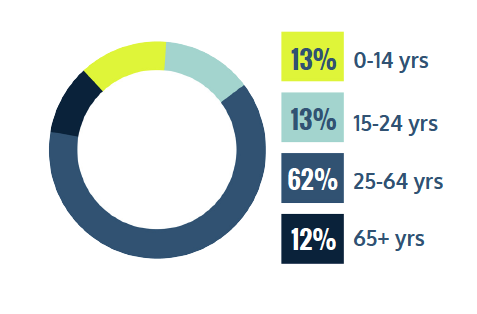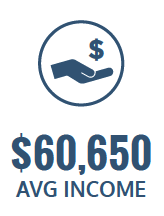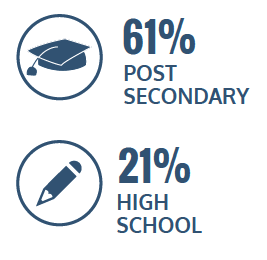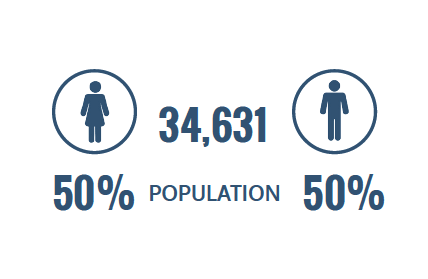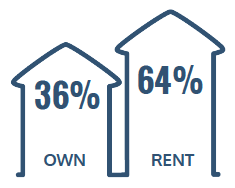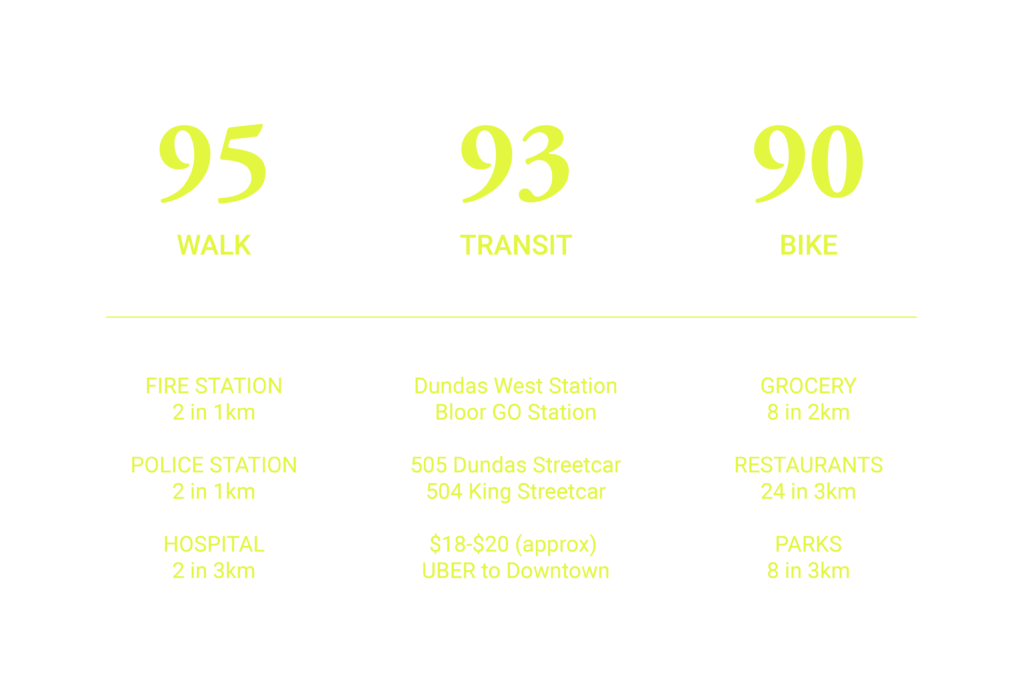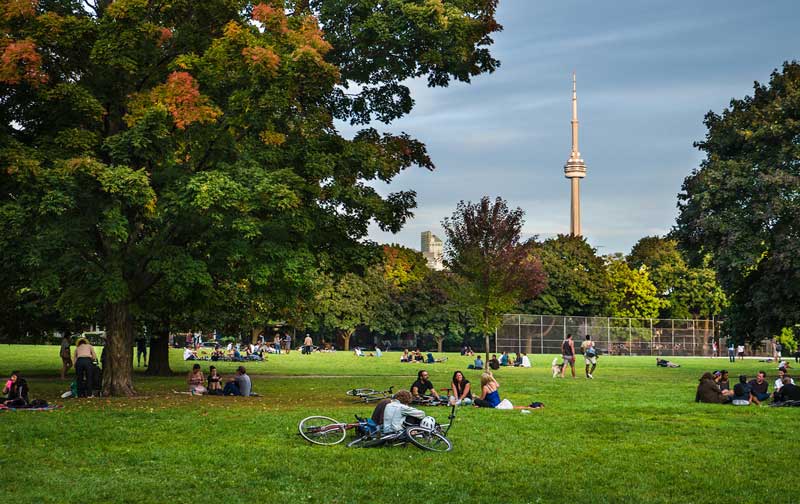 HISTORY
The winding road called Dundas was stitched together over many years, made from combining streets and traversing obstacles to become what is now a major east-west street between College and Queen. Dundas Street West today connects Toronto landmarks Yonge-Dundas Square and Chinatown with rural areas and as far beyond as Hamilton.
Search Other Toronto Neighbourhoods