STAGING
Staging can show your property to its full potential and will help sell it for more money. Each time I have the opportunity to stage a property for my client, I end up selling it for more than the last comparable sale. As part of our commitment to our clients, I'm able to offer this as a competitive advantage and value-add service to our clients*. From furniture, artwork, lighting, plants or a rug–a cozy welcome will enhance your property's appeal.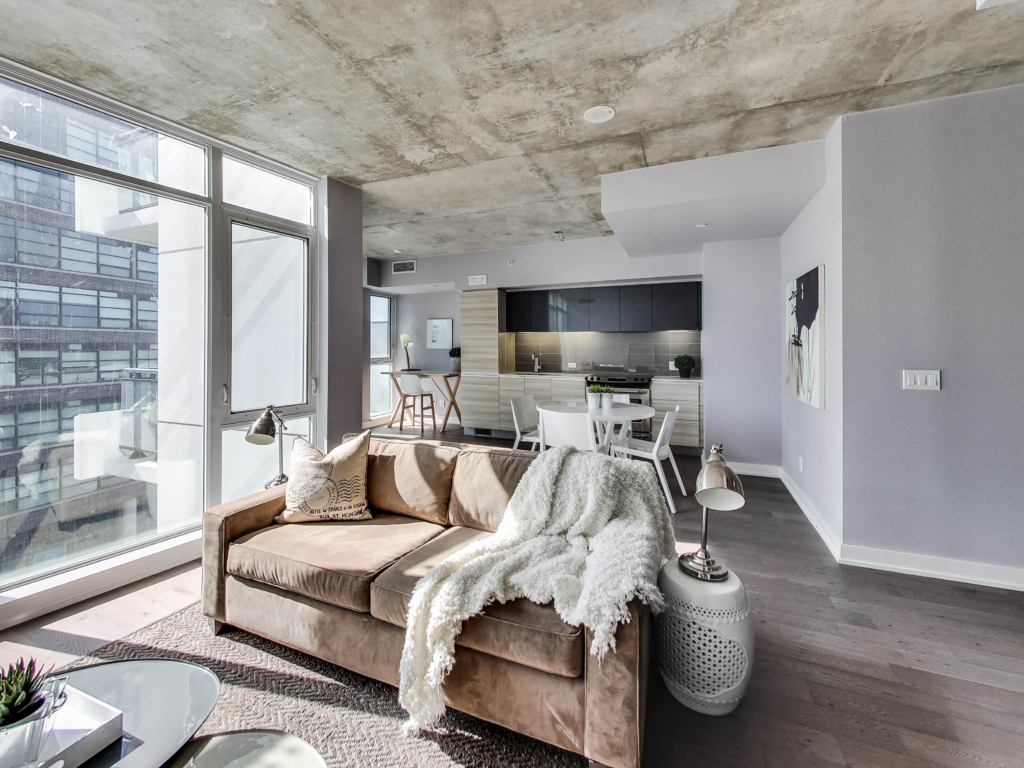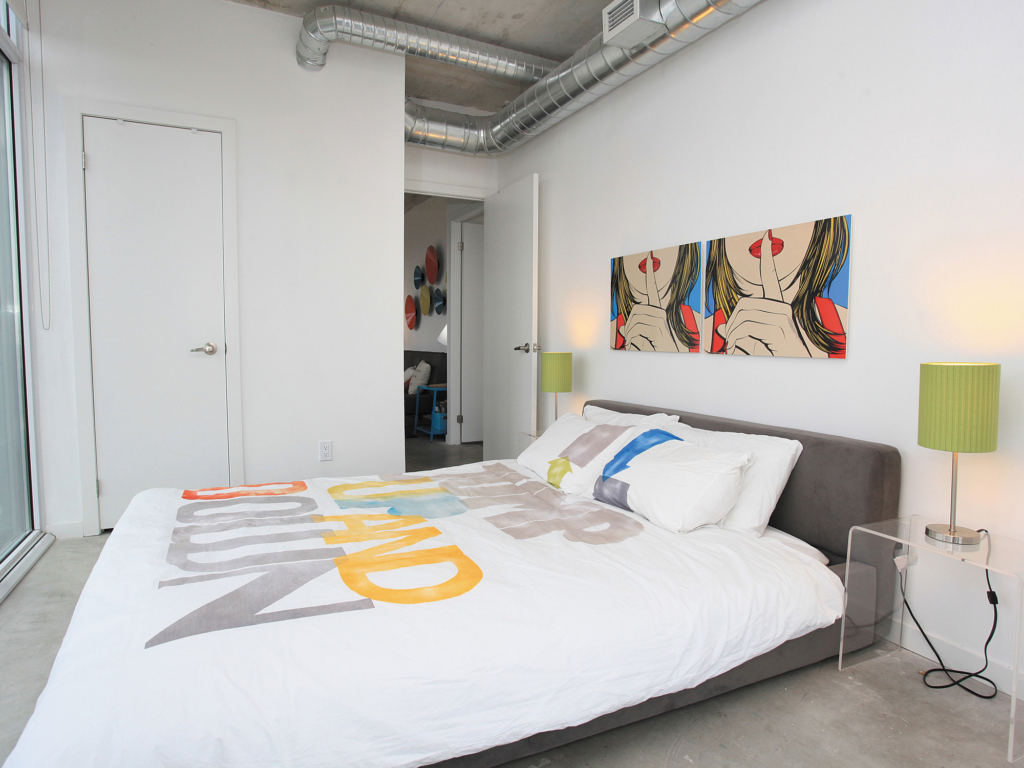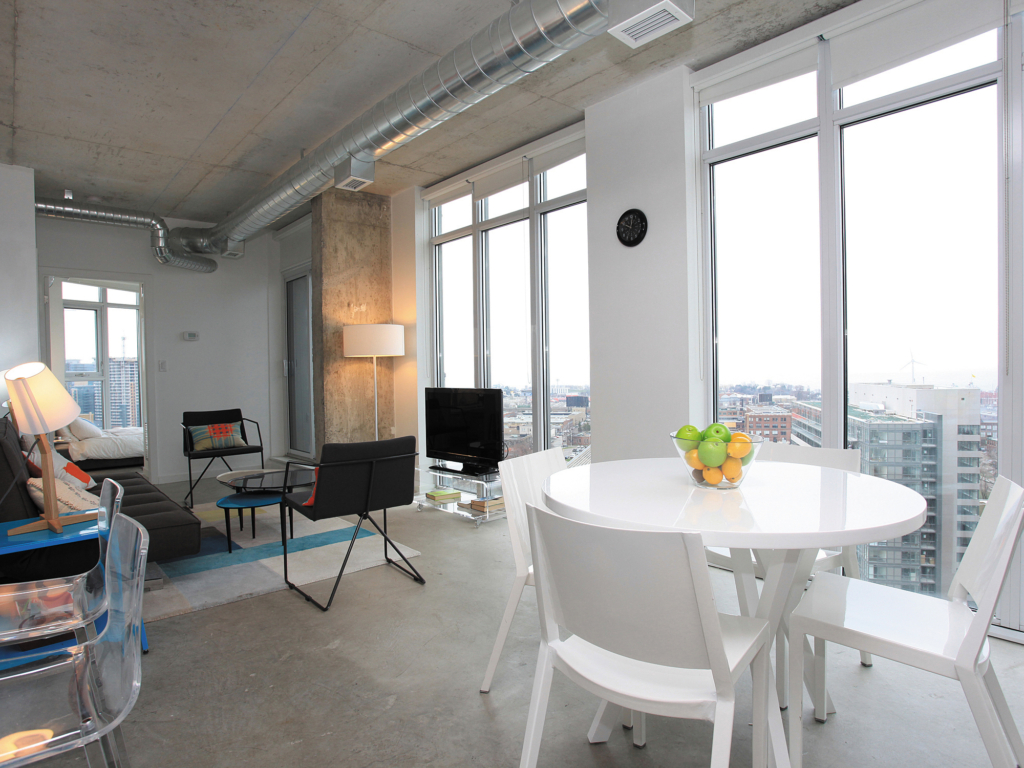 We make selling your property a stress-free and enjoyable experience. Leave it to us. We'll stage your property, have it professionally photographed, and design all of the marketing materials needed to have your property sold for top dollar. Our staging service will absolutely transform your space, presenting buyers with a space they can envision themselves living in.
SEE THE DIFFERENCE
Here's an example of how a few modern touches can really enhance a space. Our selection of beautiful and contemporary elements will drastically elevate your chances at selling your property for a higher price.