INVESTOR SERVICES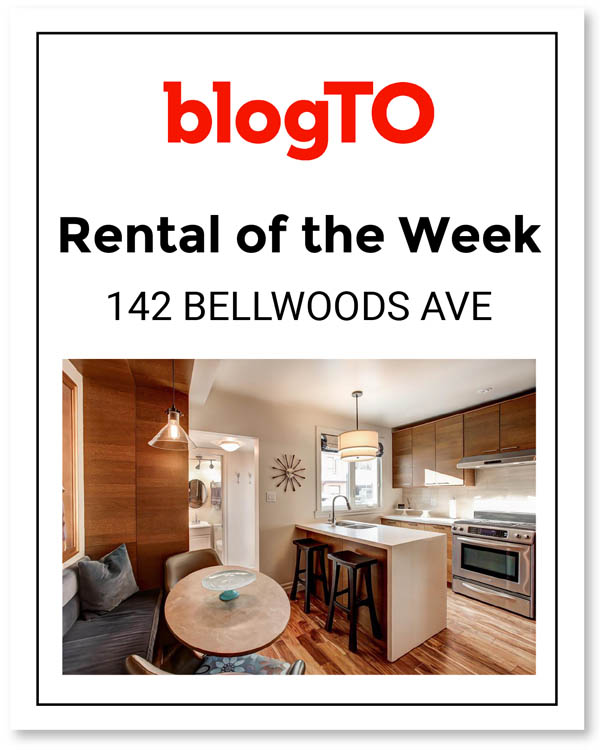 When you invest with the Pierre Carapetian Group, you get the highest level of service. We'll help to ensure leasing your investment property is a hassle-free and enjoyable experience. Leasing services included to our investors are:
• Market your property for lease
• Competitively price your property
• Find and vet tenants
• Handle and store all of your leasing paperwork
• And so much more…
Download our Property Management Booklet here for a full range of our services.
LATEST APARTMENTS FOR RENT TORONTO
Search the latest rentals to hit the market below. Want a more customized search?
Let one of our dedicated agents help you find a Toronto rental.