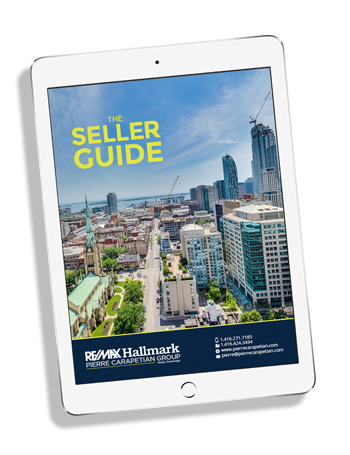 YOUR MINI TORONTO SELLER'S GUIDE
How to Sell Your House in Toronto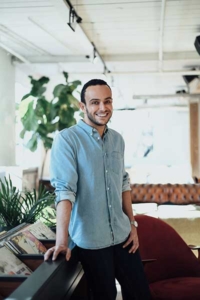 I KNOW WHEN TO PUSH THE BOUNDARIES FOR WHICH PRODUCT AND I KNOW HOW TO PRICE FOR TOP DOLLAR
Pierre is passionate about using real estate to not only sell your home, but also to use it as a means of building wealth and ensure your financial independence.
Pierre knows how to listen and understand your needs and concerns. He will create and execute a strategy tailored to your Toronto property to earn you top dollar. Selling your property is not just about listing your property on MLS. You need a real estate agent who is an expert negotiator. You can say something that will change the entire landscape of the negotiations and knowing how to do that is a combination of experience and an innate quality that can't be taught.
With over 14 years of experience his personal success in Toronto real estate market, began when he was 18 and purchased his first home. By the age of 23 he had six investment properties in his portfolio. Now, as a professional real estate broker, he's built upon those excellent investment returns and has helped hundreds of clients make smart real estate decisions as well. Let Pierre guide you to the same real estate success.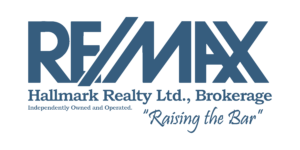 WHEN YOU WORK WITH RE/MAX HALLMARK, YOU'RE WORKING WITH CANADA'S LEADING REAL ESTATE ORGANIZATION
We are extremely proud of our industry and take on the responsibility of helping to grow our industry in the heart and minds of our consumers. We expect and deliver professional service and care to everyone we are privileged to serve. We make a difference in our communities. We are engaged, making a difference in every way we can. Our realtors and staff raise over $250,000 annually in support of various initiatives—as close as your neighbourhood and as far away as needed.
#1 Brokerage in the City of Toronto based on the number of units sold
 9 GTA office locations to conveniently serve you
 Strong online presence from the web and social media
 More Toronto properties listed than any of our competitors
Days on market (D.O.M.) is 80% faster than the average (Pierre Carapetian D.O.M. = 18.1 days)*
4.85% higher sales-to-active listings compared to average*
$38,499 more per house sold*
*Compared to 2020 TRREB statistics that are based on C1.
THE MARKET IS ALWAYS CHANGING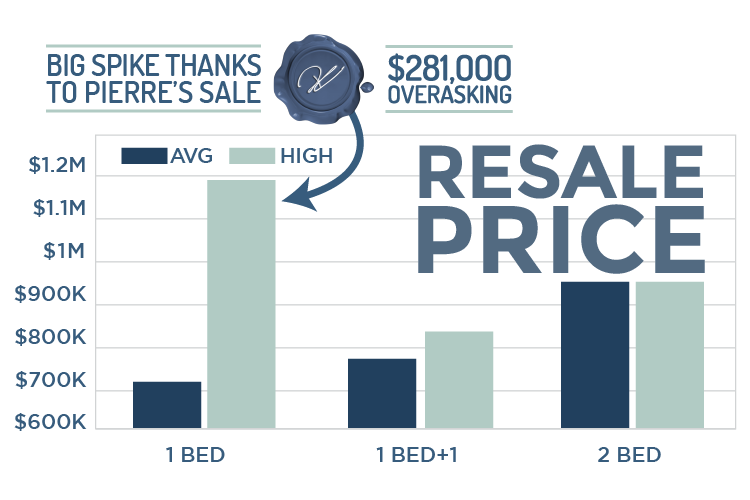 In order to achieve the best results, it's important to have an experienced broker who has navigated the industry through different market cycles. With Pierre's experience in the Toronto real estate market, not only does he know how to strategize accordingly, he has sold virtually every facet of real estate from luxury condos and homes, income properties, pre-construction and commercial. Every market is different and you need to know how to price accordingly given the current climate. Experience is crucial to recognizing trends and understanding how the real estate market will respond. Pierre creates a custom strategy for each property to ensure his clients see rewarding returns. Look at how one of Pierre's listings impacted the resale prices in Toronto's Leslieville neighbourhood in 2017.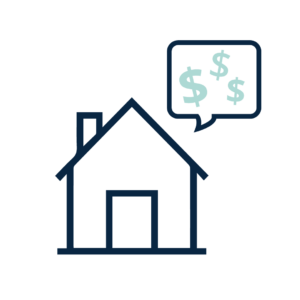 "My objective in every single transaction is to achieve the best possible outcome for you. I do this by putting your interests first."
EVERY PROPERTY IS DIFFERENT
The strategy to sell a particular property varies from one to the next. Not every property is going to be a bidding war. It's a common misconception that in Toronto's market a bidding war is the only approach. With the current market the way it is, Pierre's pricing strategy will garner far better results than someone who is using outdated tactics.
LET'S ATTRACT BUYERS
In addition to a skilled pricing strategy, Pierre and his team create a marketing plan that suits your property. They make your Toronto listing accessible and attractive by creating custom marketing materials, using social media and a large marketing network as a way to ensure your property gets all the right attention.  Pierre does an in-depth competitive advantage analysis in order to price your property in a way that will get you top dollar.
We'll have your property staged and professionally photographed so that it is presented in the best possible light. A dedicated webpage, virtual tour, and professionally designed marketing materials are created for your property in order to attract audiences looking to buy in Toronto. We'll also create a strategic timeline of events for you so you always know what's happening leading up to the launch of your listing.
NEGOTIATION IS KEY
An expert in negotiations, he will work hard to get you top dollar. Once the listing is live, leave it to Pierre to work his magic. His objective in every single transaction is to make you happy and ensure you have the best possible outcome.  The real estate broker puts your interests above all else and always does the right thing on your behalf.
READY TO IMPRESS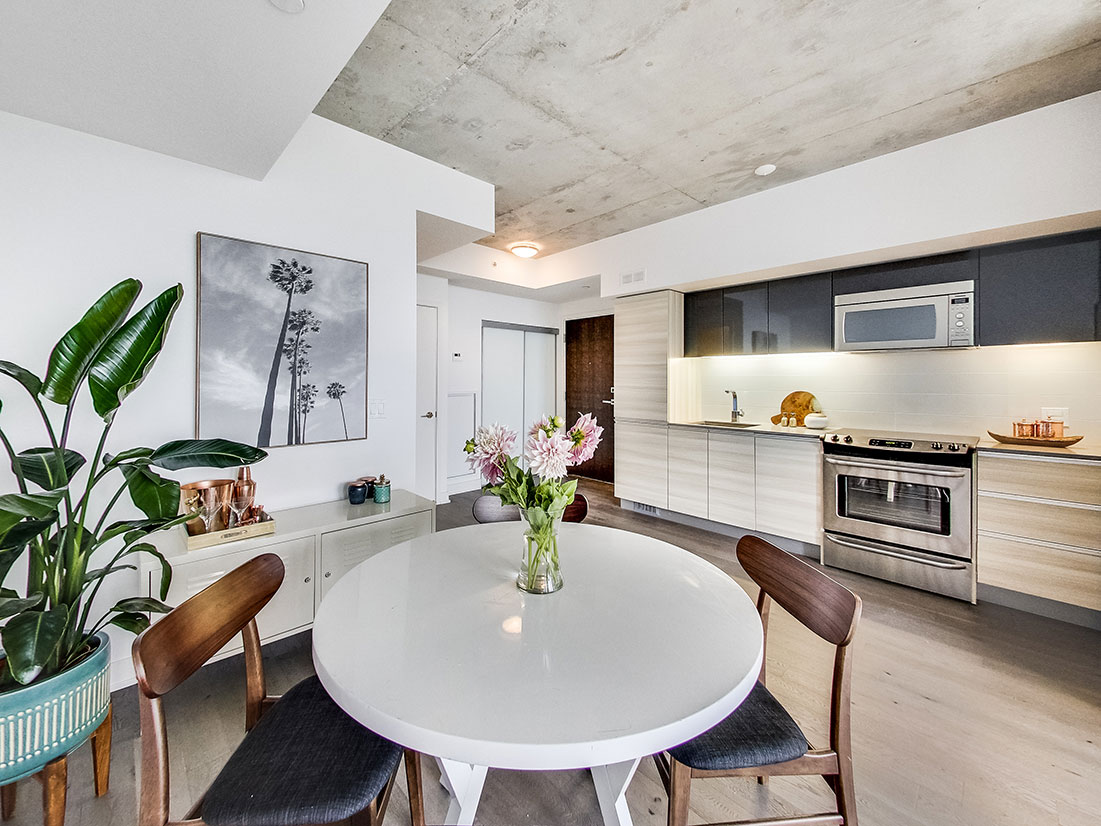 Sellers who stage their property automatically have a strong competitive edge. From the second the front door opens to prospective buyers the property is ready to impress and command attention. Staging can show your property to its full potential and will help sell it for more money. Each time we have the opportunity to stage a property for a client we end up selling it for more than the last comparable sale. As part of our commitment to our clients, we're able to offer this as a competitive advantage and value-add service.*
From furniture, artwork, lighting, plants or a rug – a cozy welcome will enhance your property's appeal. We take the stress out of selling your home by handling the complete project for you from start to finish, in the least amount of time.

*some conditions apply
THERE'S NOTHING WE WON'T DO FOR YOU

When you list with the Pierre Carapetian Group you get the highest level of service. We have a full service team for your every need. We do it all so you don't have to. We'll ensure you're always taken care. Selling your Toronto property shouldn't be stressful. We'll arrange movers and cleaners and keep you up-to-date with your property showings. Whatever you need, just ask.
Along with Pierre's expertise, our marketing team will strategically target the right channels to sell your property. With a fast growing online presence, we'll also use social media to market your property.
Our creative experts will design custom marketing materials to ensure your property is presented in the best light possible. Some of the assets included in your creative package are a digital 3D floor plan, a video tour, and a booklet featuring professional photographs of your property.
We're going to sell your property for top dollar. We have a giant marketing network and database and as part of the RE/MAX Hallmark brand, we have worldwide exposure for your Toronto listing.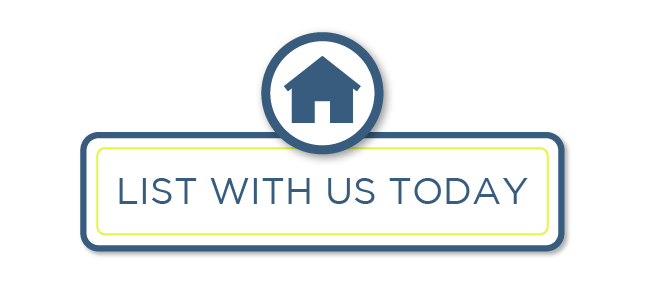 Toronto Home Sellers Guide
If you're a first-time home seller — or if it's been a bit since your last home sale — you need an expert to shepherd you through the process. Buying and selling real estate is complicated business, and unless you know what you're doing, you could be committing a financial blunder with the biggest purchase or sale of your life.
The good news is that we offer a Toronto home sellers guide that will help guide you in maximizing your investment.
What Do I Need To Do To Sell My Home in Toronto?
First up, you need to know the local market. That means researching what homes like yours sell for, as well as how long they take to sell and how current interest rates may affect the process. That'll help give you an idea of what to ask for and how much competition is out there. However, the Toronto real estate market is changing daily and weekly, so you'll have to keep an eye on things constantly.
You'll also need to consider the important when question. Selling a home during a certain season (or during the off season) could mean more or less competition, time on the market and a considerable difference in sales price, so timing matters. In our experience, sales in spring and fall are best, but you can still have success in Winter and Summer if you know how to frame it.
It's also important to consider what else is for sale in your neighborhood or similar neighborhoods, which can either drive prices up or down.
It's Easier With a Realtor
All that said, it's easier selling your home in Toronto with a Realtor. Don't be tempted by saving a few thousand here and there — you'll likely spend more time for a lower sale price and a longer, more protracted sales process that could leave you waiting for months on end. In fact, nine out of 10 sellers end up working with a Realtor after trying FSBO (for sale by owner).
STRATEGY  •  PRICING  •  MARKETING  •  EXPERTISE  •  NEGOTIATIONS  •  STAGING