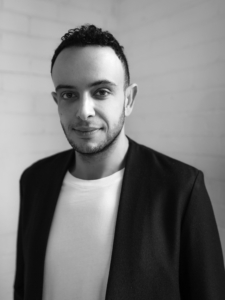 PIERRE
Broker of Record
Pierre has facilitated over half a billion dollars in real estate transactions in his career. He is passionate about using real estate to not only find the perfect home for your needs, but also to use it as a means to build wealth and ensure your financial independence. Whether you're looking to buy, sell, or invest — Pierre's expertise in the Toronto market will ensure a successful real estate experience.
BILL
Sales Rep
Bill uses his nearly 20 years of expertise as a home builder and property developer to help his clients find the perfect home or investment.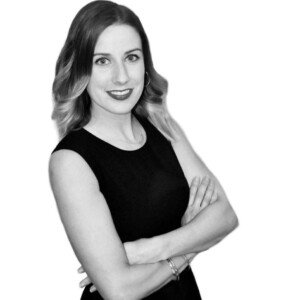 TOSHA
Sales Rep
While specializing in pre-construction, Tosha is a top re-sale negotiator with expansive knowledge of both the Toronto and Durham market alike.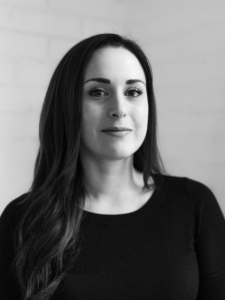 ALLISON
Business Development & Operations Director
Working her magic, Allison heads up our team. From managing our sales team to attention-grabbing listings and digital strategy, she does it all.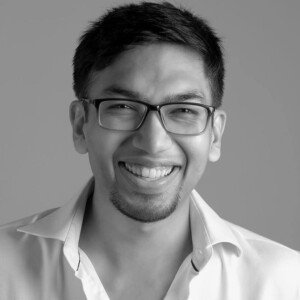 AKI
Digital Specialist
Aki handles everything tech, from getting your listing more exposure to our website chat feature.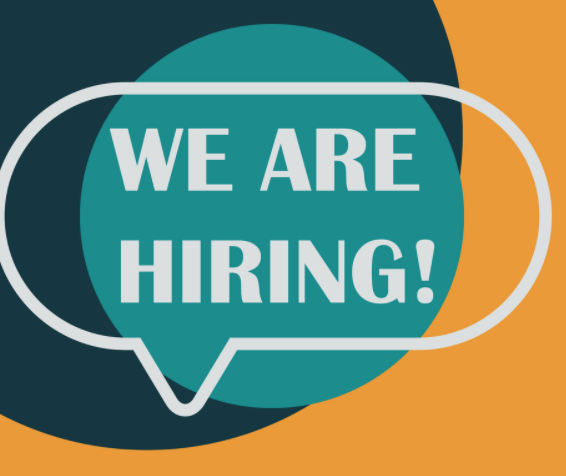 WE'RE HIRING
Marketing Coordinator & Graphic Designer
Implements marketing and advertising campaigns to push our company brand to the next level.
I am a [non-practicing] real estate agent… I've spoken to a number of agents over the year and I've seen a lot of realtor material online but Pierre's is the only one that stood out to me and captured me to opt in. The content is superior and the marketing is so on point. I love it. Pierre and his team — 5 stars in my opinion!!!
Duane Narine