EXPERT ADVICE
Pierre's expertise in the real estate industry has earned him a reputation as a go-to pro in the market as well as in the media. In addition to appearing on two seasons of HGTV's Big City Broker, Pierre was the resident Real Estate Expert on the highly popular CBC series Steven and Chris. He appeared on the show multiple times in segments such as Condo Buying Dos and Don'ts, Selling Your Home, Secrets from a Pro, and Real Estate Q&A.
Today, Pierre is still one of Toronto's top Real Estate experts and most recently appeared on Global News to offer his insights and perspective on the state of the real estate market.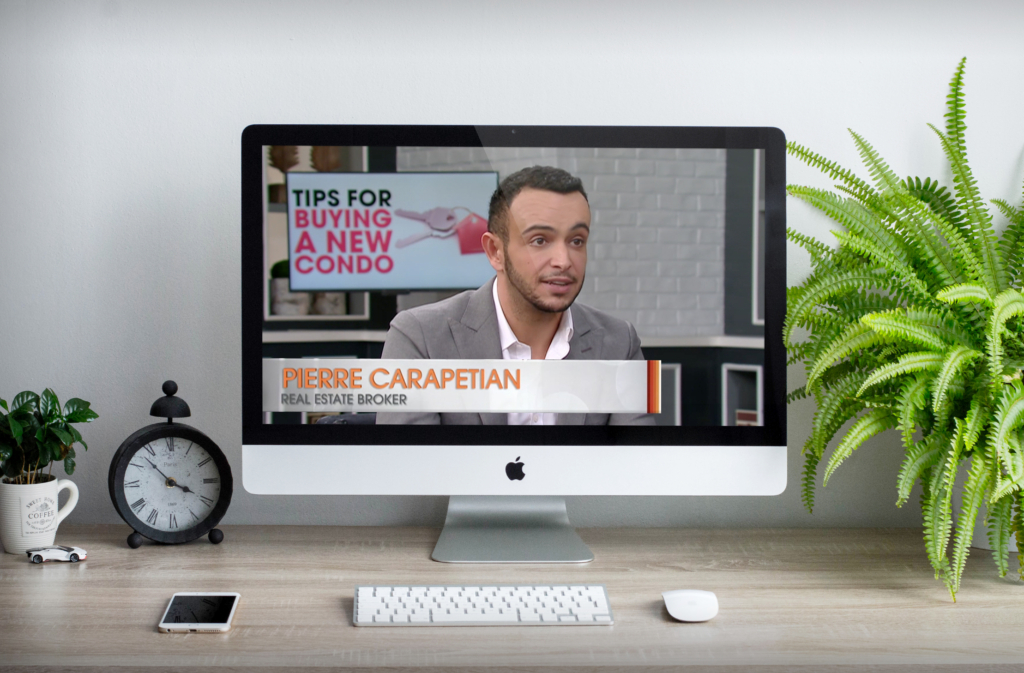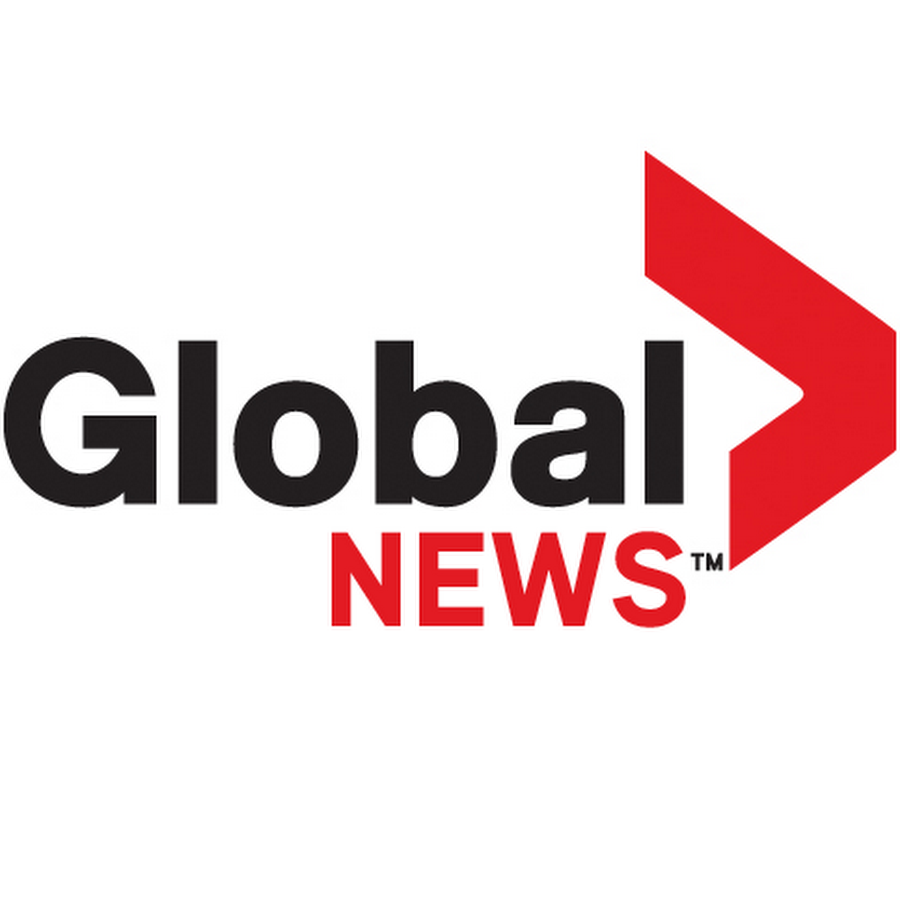 LOOKING FOR AN EXPERT IN REAL ESTATE?
LOOK NO FURTHER