As an investor in the market for an up-and-coming property in Toronto, one of the best ways to target potential 'big-wins' in developing neighbourhoods is to track gentrification. Below are some tips for identifying neighbourhoods that might be on their way up. 
Monitor the Starbucks Effect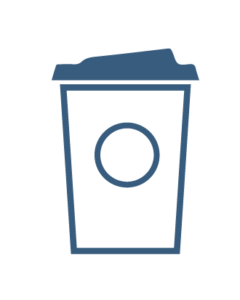 The Starbucks Effect is a well-known phenomenon which shows that properties in close proximity to a Starbucks actually appreciate much faster than those in less established neighbourhoods. As an ever-expanding and largely profitable chain, Starbucks has a certain knack for locating new shops in areas that are showing signs of residential growth and development. As gentrification occurs, other trendy restaurants and boutiques geared towards middle-class tastes shoulder their way in to set up shop, which then causes real estate prices to soar in formerly undesirable neighbourhoods.
Chase the Subway Line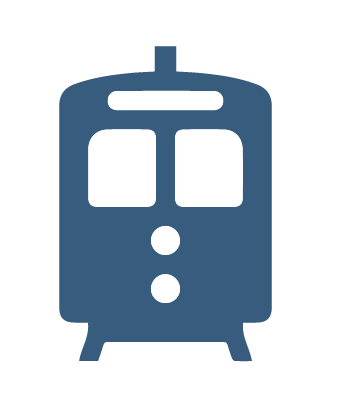 There seems to be a symbiotic relationship between subway lines and gentrification, which makes a strong case for purchasing new property in areas surrounding transit lines or even future transit lines. As the middle-class moves towards more sustainable transportation options, gentrification occurs in and around subway stations to accommodate affluent buyers looking to save time and reduce their daily commutes. A good example of this phenomenon is the gentrification surrounding the subway line east of Broadview along the Danforth. As you move eastbound, you can't help but notice a dramatic shift in the types of establishments taking up residence along this corridor, which signals good news for savvy investors looking to maximize profit.
Sidle up to High-Value Neighbourhoods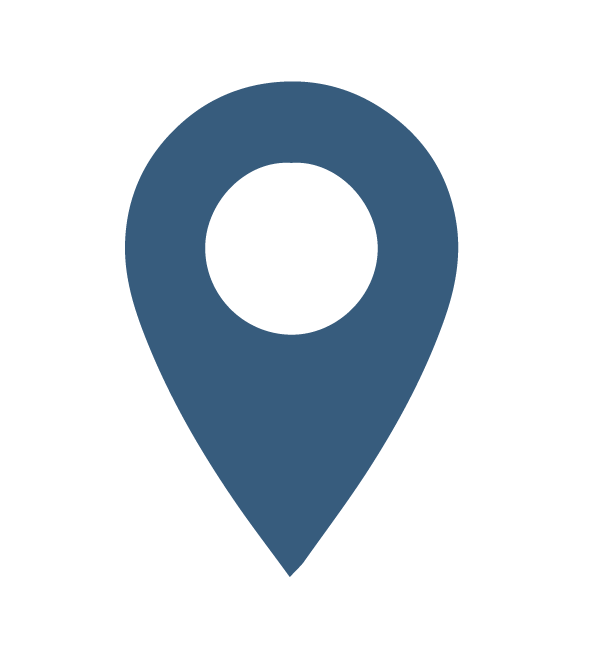 One of the best ways to tap into growing residential markets is to target areas that are a couple of blocks away from the go-to hot spots that are already developed, in demand, and selling for top dollar. It's safe to assume that while these areas aren't currently the most desirable, they will eventually gentrify, leading to significant appreciation for properties in that area.
In Toronto's east end along the Danforth, for example, is comparable to Riverside ten years ago: it's a brand new development with no inventory, being built up one area at a time. There's no reason for it not to gentrify in the near future. In the meantime, it's in your best interest to get in on the ground floor when the neighbourhood is less desirable and prices are still low so that you can maximize profit as gentrification occurs.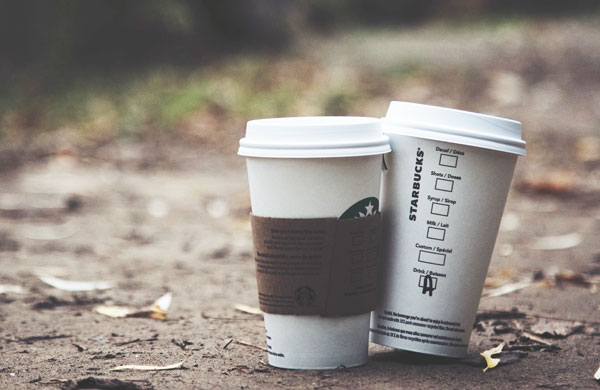 As the middle-class expands and more buyers flood the market, it's important for investors to be strategic about how they invest in property to ensure the best buy. Tracking gentrification is a good starting point for those looking to buy outside of the bubble. If you've been looking to get into the Toronto real estate market, sign up as an Insider to receive news on all of the hottest investment opportunities, including those in areas that are expected to gentrify!