Concrete, glass, and steel are the primary building materials used in most high-rise buildings and condominiums. For many years, glued-down parquet floors put directly on concrete have been a popular alternative for condos. While the tilted checkerboard effect may mess with your head, it's also easy for the busy pattern to become scratched and fade if exposed to direct sunlight. Because this flooring requires regular upkeep, it may not last as long as other flooring options, such as tile or hardwood.
It's possible that your condo's floor is the one item you utilize the most. If you don't have the ability to hover, your floor is always in use at home. If you're looking to purchase or sell a condo, or simply want to enhance the look of your current residence, it's a good idea to spend some time considering your flooring options. Here are the best flooring options available for you to consider for a condo.
– Hardwood flooring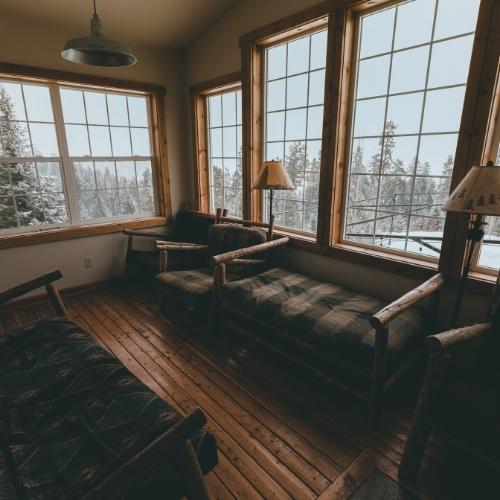 Hardwood, despite its high cost, is still one of the most popular materials because of its long-term durability. From the standpoint of the seller, installing hardwood floors is an excellent approach to attract prospective buyers and it's great for your re-sale value. A light hue might even make your area look bigger and feel more open. Keeping hardwood floors clean and well-maintained is also a snap.
Hardwoods are beautiful and have a high market value. Keeping them clean and well-maintained is as simple as vacuuming them. Hardwood floors, like tile, are also noisy to walk on. In high-traffic locations, real hardwoods also need refinishing. Unlike laminate however, you can actually refinish rather than replace warn areas. Hardwoods may be ruined by standing water as well.
– Tile flooring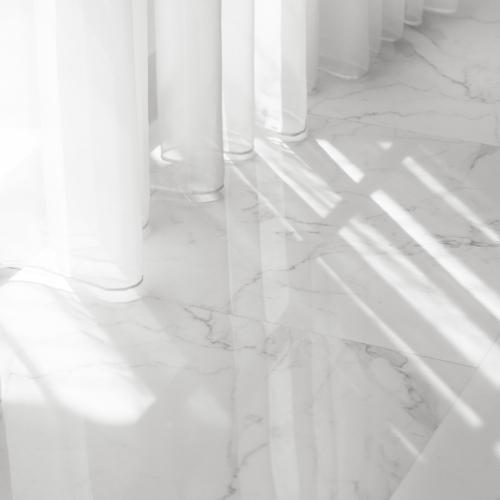 If you're looking for a high-end alternative for your bathroom or kitchen, you may want to choose tile, which is resistant to water and humidity. In addition, it is rather simple to wipe up any spills that may occur. Using tile in high-traffic areas, such as the entrance or foyer, is also a good idea. It's true that tile does not hold heat well, so if you live in an area where the temperature drops, you may want to consider installing heating components underneath the tile.
Glazed ceramic tile is very long-lasting and scratch resistant. It can withstand rain and other liquids. Ceramic, porcelain, marble, and granite are just a few of the many types of tiles that are available. Tile is a stylish alternative that has an option suitable for every price point.
– Carpet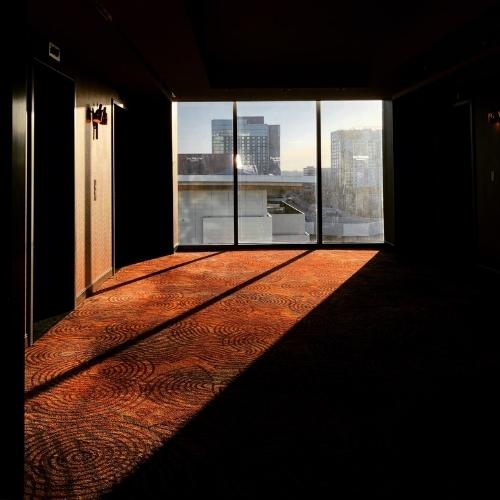 Choosing carpet as a floor covering is one of the most common decisions you'll make. Colour, design, and quality are all factors to consider when purchasing carpet for the living room or bedroom. Carpet creates a warm, inviting atmosphere throughout the home. Although carpet may be installed in high-traffic places such as doors, we do not advocate doing so since it will quickly get soiled and damaged. It is also not a good idea to put carpet in the kitchen or bathroom since it will get soiled and absorb water.
A room's appearance and feel are enhanced with carpet, which is both comfortable and visually appealing. When walking on it, you won't hear any footsteps echoing around the house. Installing the carpet is a breeze, and it can even cover uneven subfloors.
– Laminate flooring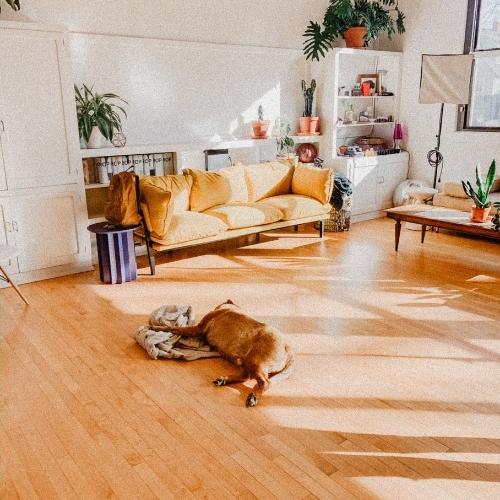 In addition to hardwood, laminate flooring is a popular choice for new condo owners, and 123 Remodeling offers this option as well. If you don't have a lot of money to spend on hardwood flooring, laminate is an excellent alternative. It's not as long-lasting as hardwood, but it's still better than carpet in terms of wear and tear. To get the illusion of more space, go for a light colour scheme when choosing the colour of laminate flooring. Since laminate should not be exposed to moisture, it is not recommended that it be used in bathrooms or kitchens. If you're looking for something with the same look but is water resistant consider vinyl flooring instead.
Laminate flooring doesn't get scratched easily. It may also resemble actual wood or tile, making it difficult to determine whether it is fake or not. Laminate, like hardwoods, is simple to maintain. In addition, it's ideal for pets since they won't be able to scratch or mark the surface. Laminate flooring may be damaged by water that sits on it for a long period of time. Refinishing laminate is not an option.
– Engineered wood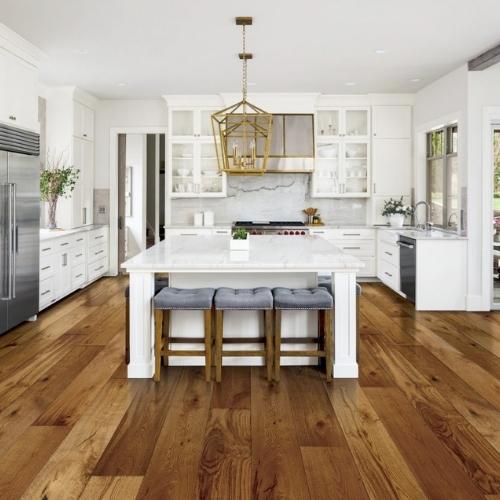 Wood veneers and adhesives are used to create a composite plank for this sort of flooring, which is a type of wood flooring. Unlike hardwood, engineered wood may be produced in larger lengths and widths. Engineered wood is more sturdy than solid wood and less prone to distort when exposed to temperature and humidity fluctuations. Due to the installation technique that secures each board together, this flooring type may be used in any area, even the bathroom.
In addition to being more costly than vinyl or laminate flooring, wood is more susceptible to water damage, darkens with time and dent more readily, making it difficult to maintain clean. When repairing or installing new unsealed wood, there will be a lot of dust. Engineered wood may be used in the kitchen, bathroom, living room, foyer, or bedroom, depending on the area's purpose.
– Concrete flooring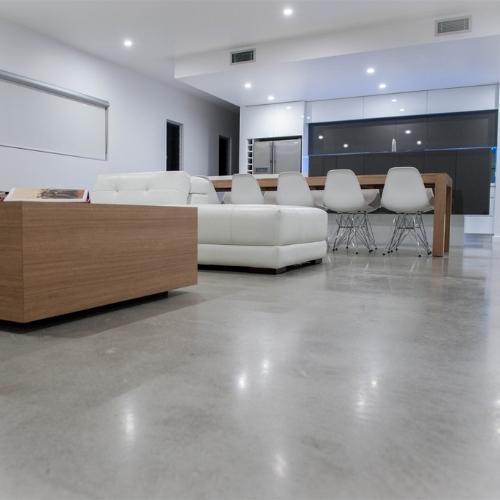 When it comes to multitasking, concrete flooring offer the best of both worlds. Design and homeowners are turning to it because of its efficiency and cost-effectiveness. Staining concrete floors opens up a plethora of design and colour possibilities for interior spaces, as well as potential health advantages.
From acid-stained to painted to micro toppings, radiant flooring to unique personal floors, there is no other material like concrete that offers such a wide variety of options. Concrete flooring, often known as cement flooring, doesn't have to be drab and lifeless anymore. Colours, textures, patterns, saw cuts, etc., may now be added to concrete to give it a new lease of life.
Final words
Now you are aware about the most prominent flooring types available for you to consider. Take a look at the pros and cons of them and pick the best option available out there.