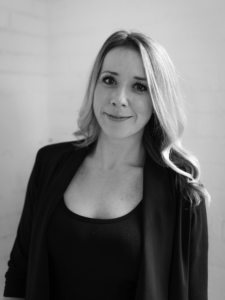 REBECCA
Sales Rep
 Her mission is to make buying or selling your home a smooth and enjoyable experience.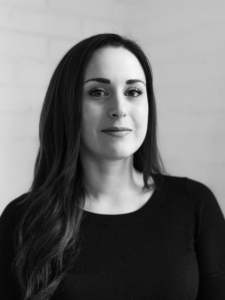 ALLISON
Marketing
Working her marketing magic, Allison will make sure that your listing is dressed to kill and gets all the attention it so rightly deserves.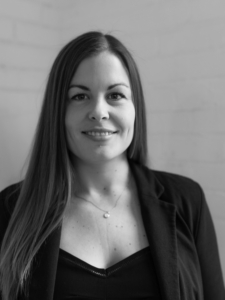 JENNY
Graphic Design
As our in-house designer and resident grammar guru, Jenny makes everything look and sound perfect.