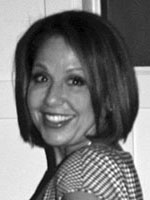 MARY
Assistant Sales Rep
 Mary will be helping you find and will take you to your perfect property, making sure it's just as beautiful in person as it is online.
ALLISON
Marketing
 Allison makes sure that your listings is dressed to kill and ready to get all the right attention it deserves.
JENNY
Graphic Design
 Jenny is going to help put together, share your story and inspire other people to jump into the real estate pool.