I have had multiple clients approach me as their retirement beckons deliberating between the pros and cons of downsizing to a smaller property. Downsizing is a great option for retirees – no doubt. But they aren't the only ones who benefit from it.
Downsizing your home literally means trading down your existing, large property for a smaller one that better meets your needs of today. In Toronto, that often means downsizing a home for a condo.
As a real estate agent, with over 15+ years of experience facilitating real estate transactions worth $500 million for different types of clients, I have had a fair share of clients come to me to help them figure out their downsizing plans. If you read this blog often, you know that I love Leslieville. It's one of the most peaceful neighbourhoods close to downtown Toronto and is perfect for families and young professionals alike.
I often recommend Leslieville real estate listings to my clients looking to downsize – and in this blog post, I am sharing that list with you too! If you like any project and need help closing a transaction, you can book a call with me or somebody from my team and we'd be happy to help!
Finding The Best Downsizer Condos In Toronto
Who Can Benefit From Downsizing To A Condo?
To me, there are a couple of situations that scream downsizing. Irrespective of whether you're a retiree, a young professional, or a young family for that matter, you could consider downsizing if you relate to any or all of the situations listed below:
A major life event that cuts down the roots tieing you to your current neighbourhood. For example: think new job!

Your monthly housing expenses are a financial burden. Ideally, you should not be spending more than 30% on your living expenses – everything included from rent to maintenance.

Your needs & priorities have changed and your current home does not satisfy your new aspirations. For example – you may have purchased a big property to accommodate your children but they moved out on graduation leaving you lots of unutilized space that don't exactly meet your needs.

Home maintenance issues leave you physically, financially, and emotionally drained.

You want to capitalize on your home's equity to earn additional income, buy another home or capitalize on your earlier investment.
9 Best Condos For Downsizing In Rosedale-Moore Park
Rosedale – Moore Park: Resale Condos
The Rosehill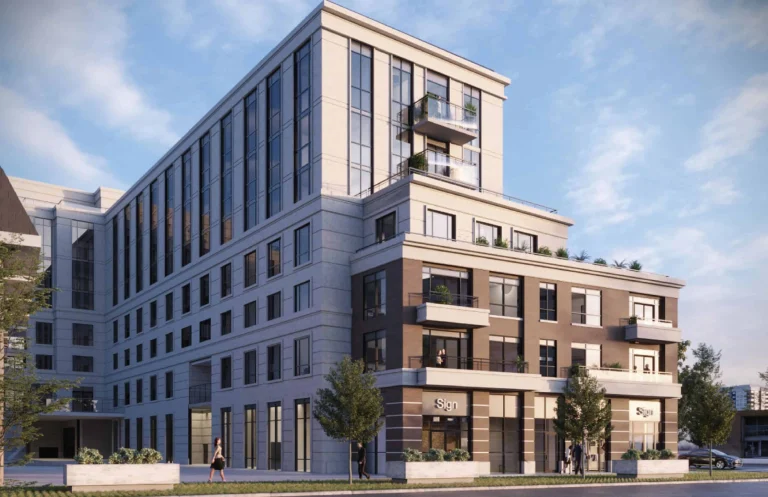 Address: 70 Rosehill Avenue, Yonge & St. Clair
Average cost per square foot: $1384
The Carlyle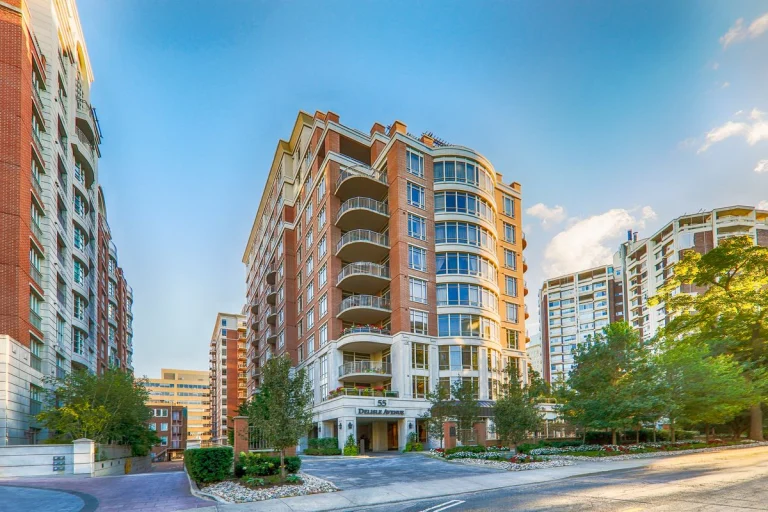 Address: 55 Delisle Avenue, Yonge & St.Clair
Average cost per square foot: $1630
33 Delisle Avenue Condos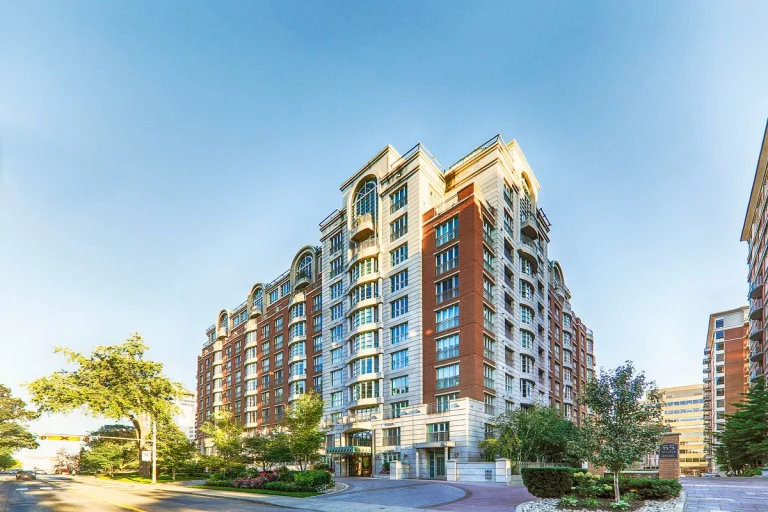 Address: 33 Delisle Avenue, Yonge & St.Clair
Average cost per square foot: $1190
The St. Clair Condos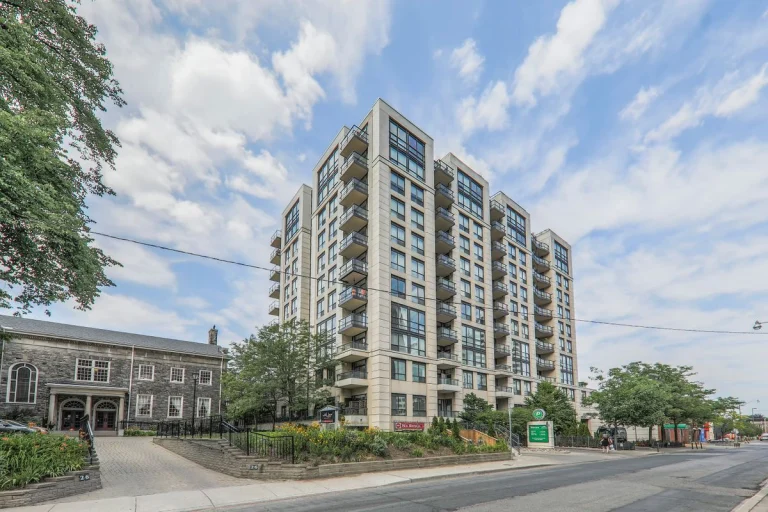 Address: 10 Delisle Avenue, Yonge & St.Clair
Average cost per square foot: $1105
 The Jack Condos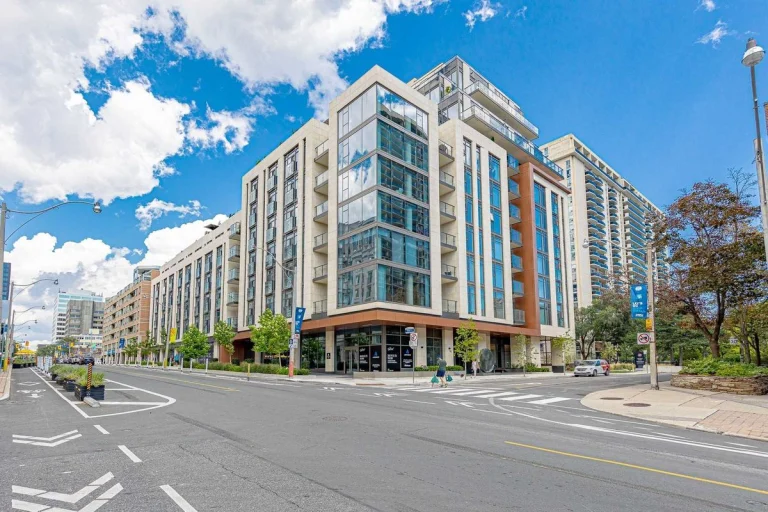 Address: 6 Jackes Ave & 1329-1331 Yonge St
Average cost per square foot: $1300
96 Pleasant Boulevard 
Address: 96 Pleasant Blvd, Yonge & St.Clair
Rosedale – Moore Park: Pre-construction Condos
7 Dale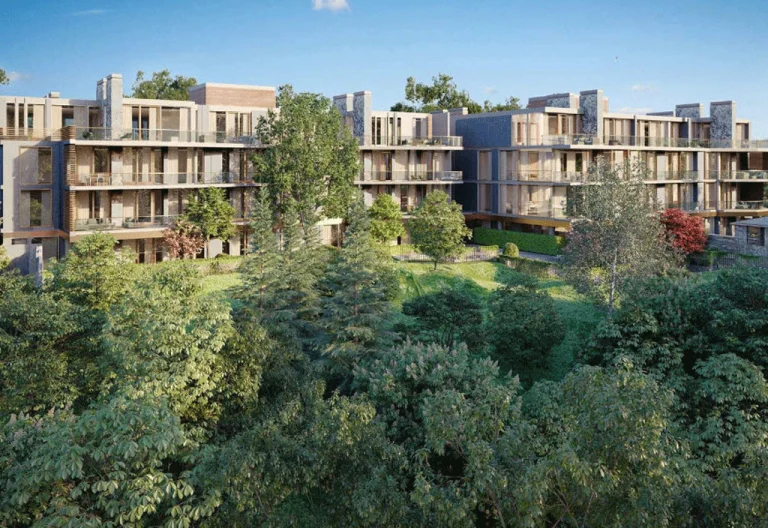 Address: 7 Dale Ave, Toronto
Pre-Construction Phase: Occupancy commences spring 2023
36 Birch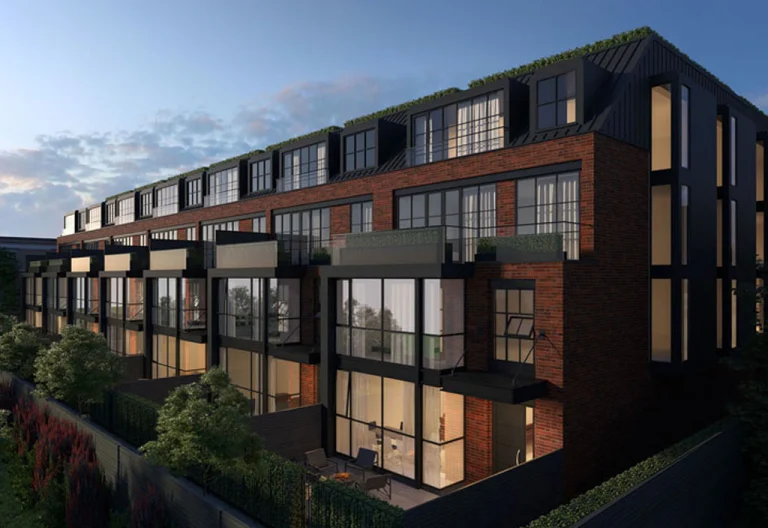 Address: 36 Birch Ave, Toronto
Pre-construction Phase: Occupancy commenced in 2022
The Burke Sales Center, Condos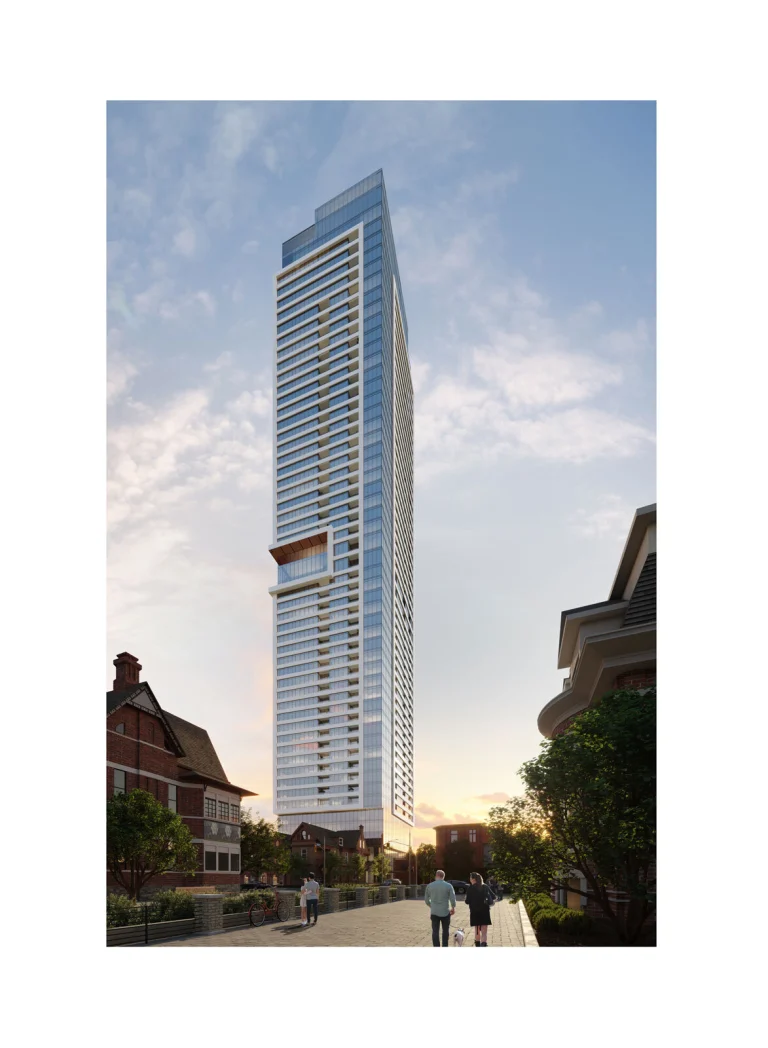 Address: Scott St., Toronto
Pre-Construction Phase: Occupancy commences in 2025
Pros & Cons Of Downsizing To A Condo
What Are Some Of The Benefits Of Downsizing To A Condo
1. Fewer Maintenance Responsibilities: Condos charge you monthly fees to cover maintenance and other repair-related expenses; it costs but it mainly helps homeowners shirk away most of the maintenance responsibilities freeing up a lot of personal time.
2. Access To Luxury Amenities: Toronto is filled with luxury condos and most of these condos are equipped with convenient amenities such as fitness centers, swimming pools, and concierge services for residents.
3. Strong Security: In addition to the luxury amenities – most condos have security measures in place such as gated entrances, security cameras, and on-site security personnel, providing residents a sense of safety and peace of mind.
4. Cost Savings: Downsizing to a condo can help you save some money as it's cheaper to live in a condo compared to maintaining a larger single-family home – including lower property taxes, utilities, and insurance costs.
What Are Some Of The Drawbacks Of Downsizing To A Condo
1. Limited Space: The biggest con of downsizing to a condo is getting used to the smaller space. If you're moving from a sing-family home – you will probably have to get rid of some things, declutter and reevaluate your home decor to align with the smaller dimensions of your new condo.
2. Lack of Privacy: Living near other residents means compromising on your privacy compared to single-family homes, as condos typically share walls, floors, and ceilings with neighboring units.
3. Restrictions: Condos often have rules and regulations that govern the use of common areas, alterations to units, and pet ownership, which may limit some freedoms for homeowners.
4. Lower Resale Value: The value of condos in Toronto appreciates by 4-5% per year. Homes on the other hand appreciate at nearly 8% per year. High demand for homes and the high turnover rate of condos account for the difference in resale value.
Final Words
With that – I rest my case. You know the pros and cons of downsizing. You know whether downsizing is the right option for you. You also know which condos are the best downsizers in Rosedale-Moore Park. The ball is in your court now. Whether you're downsizing to live hassle-free, looking to cash in for retirement, or both — you're now set up for success, and should you need a little more guidance, you can always book a call with me or my team! Happy downsizing!