]This past year, the pandemic has had us all spending more time in our homes than ever. With all this time spent at home, we're all looking to our domestic spaces to bring comfort, stability, and solace that is hard to find elsewhere in the world currently. Our homes have a new purpose, and with that comes finding the perfect furniture to decorate your home with! When it comes to decorating and designing your home, finding the right stores that will suit your style and budget is important. Whether you're moving into a new space or just would like to renovate your home, below is a list of top home decor stores in Toronto. 
A family-owned business for over a century, ELTE was founded in Paris in 1919 by Leon Tenenbaum. Over the last 100 years, they've become Toronto's source for all things home. Now under the direction of Jamie and Andrew Metrick (the great-grandsons of Leon), and built on a family tradition of furniture and rug knowledge, they are proud to serve as a top home decor store in Toronto.
The prices are a bit on the high-end side, but they are stocked with contemporary furniture that is luxurious and universally appealing. The range and quality are unlike any other!
Their Website: elte.com
Instagram Handle: @elte
Black Rooster Decor is independently owned and operated in Toronto, Canada. It initially started out as an online store but expanded to an in-person showroom in 2010. Owner Nina Ber-Donkor sources her items from around the world but also focuses upon similar small North American businesses. They carry beautiful plant arrangements that are created in-house!
They have an amazing curated selection of furniture, lighting, plants, glassware, and more. It's hard to leave without buying something!
Their Website: blackroosterdecor.com
Instagram Handle: @blackrooster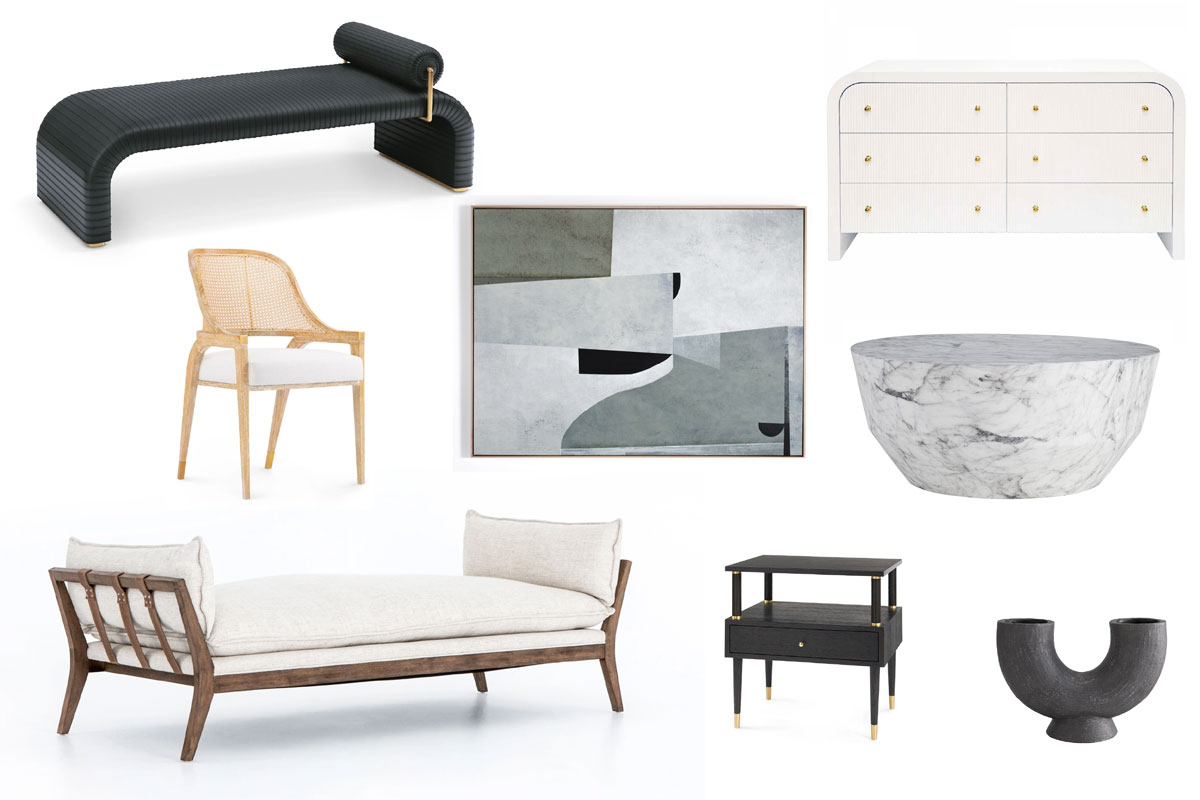 Family-owned, Matthew and Rick Bettencourt have combined over 30 years of design experience. The Bettencourt Manor is a boutique design agency servicing clients throughout the GTA. They offer a variety of design services including,
Interior design & renovation consultation, concept development & implementation for residential, corporate and retail spaces
Edesign consultations, providing clients with the curated design concepts, tools, & guidance necessary to implement the designs themselves
 New home finishes selection
Home staging consultation when selling your home
Color consultations
The consistency of unique items and a friendly, knowledgeable atmosphere truly sets them apart.
Their Website: bettencourtmanor.com
Instagram Handle: @bettencourtmanor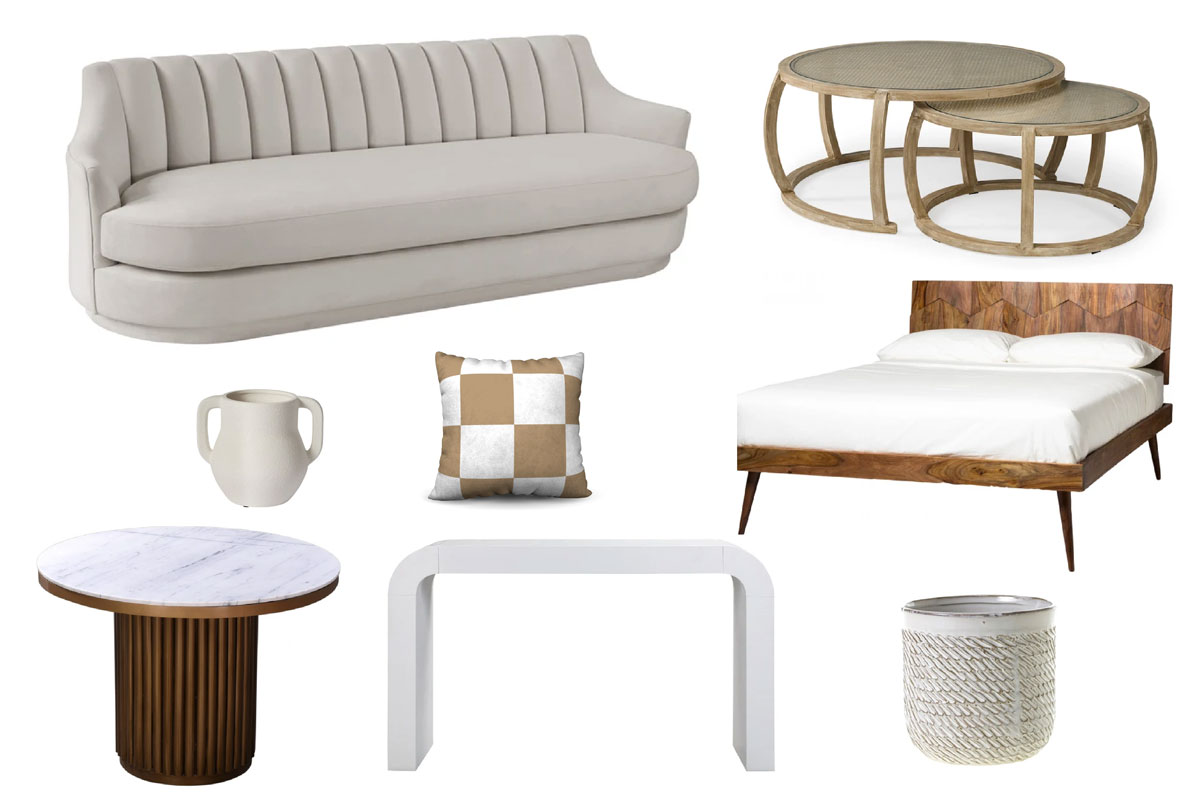 Our next favourite home decor store in Toronto is Mjölk, which means "milk". They are praised as pure, honest and essential, and are located in Toronto's Junction neighbourhood in a white Victorian building.  The owners are a husband-and-wife team (John Baker and Juli Daoust), which began this company in 2009. Mjölk exhibits work by artists and artisans from Japan and Scandinavia and they have worked on several exclusive product collections that explore the theme of daily ritual. Each of their collections are a collaboration between Mjölk and an outstanding international designer, which are then produced locally by artisans in Toronto. Mjölk has been featured on many international publications like The New York Times, Dwell, Monocle, Wallpaper and many others!
From antiques, wellness and art, bath and textiles, Mjölk has tons and tons of stunning pieces to choose from.
Their Website: mjolk.ca
Instagram Handle: @mjolkshop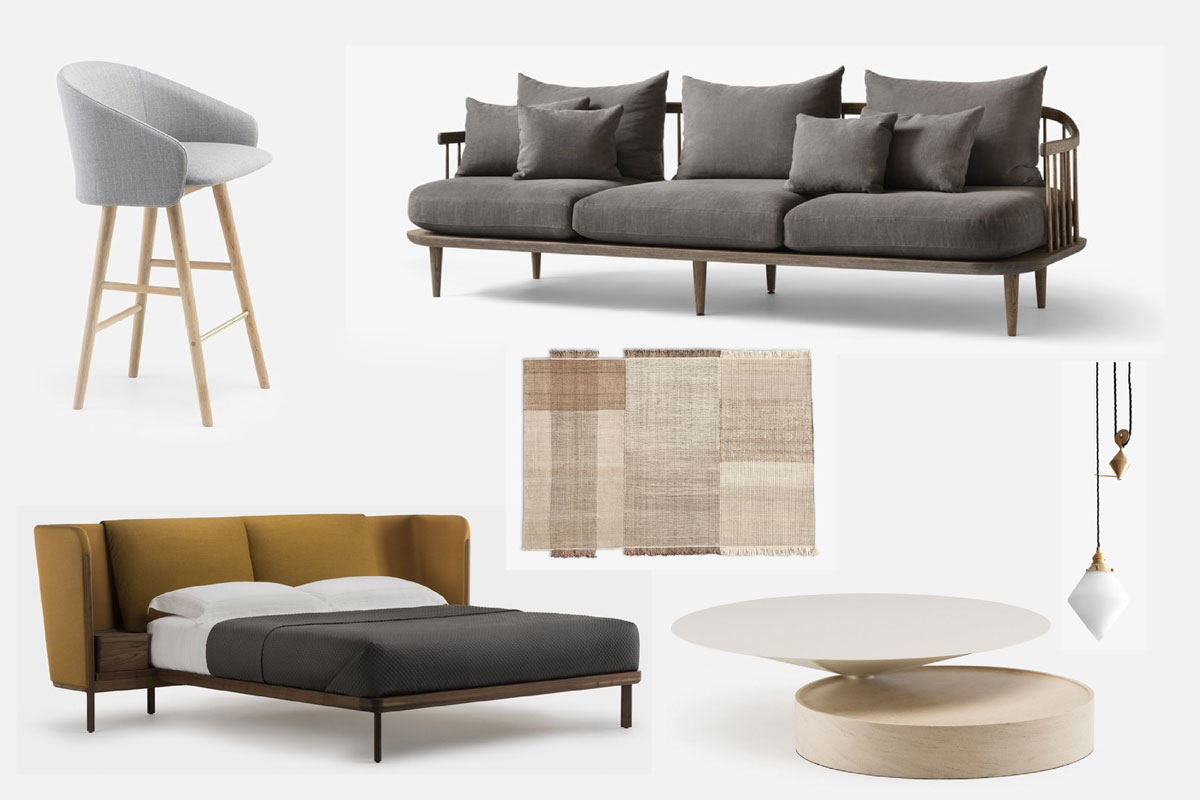 Decorum Decorative Finds has been one of the popular home decor stores in Toronto since 1996, with years of design experience.  With a cross between vintage and contemporary, they have a variety of unique items in their collection. Decorum Decorative Finds offers wonderful refurbished and new products for a great price. Showcasing lighting, furniture, art, and accessories –  you can find it all at Decorum Decorative Finds. From boho to mid-century modern style Decorum Decorative Finds is the go-to spot in Toronto for all your 2021 interior design needs.
Their Website: ddfhome.net
Instagram Handle: @decorumdecorativefinds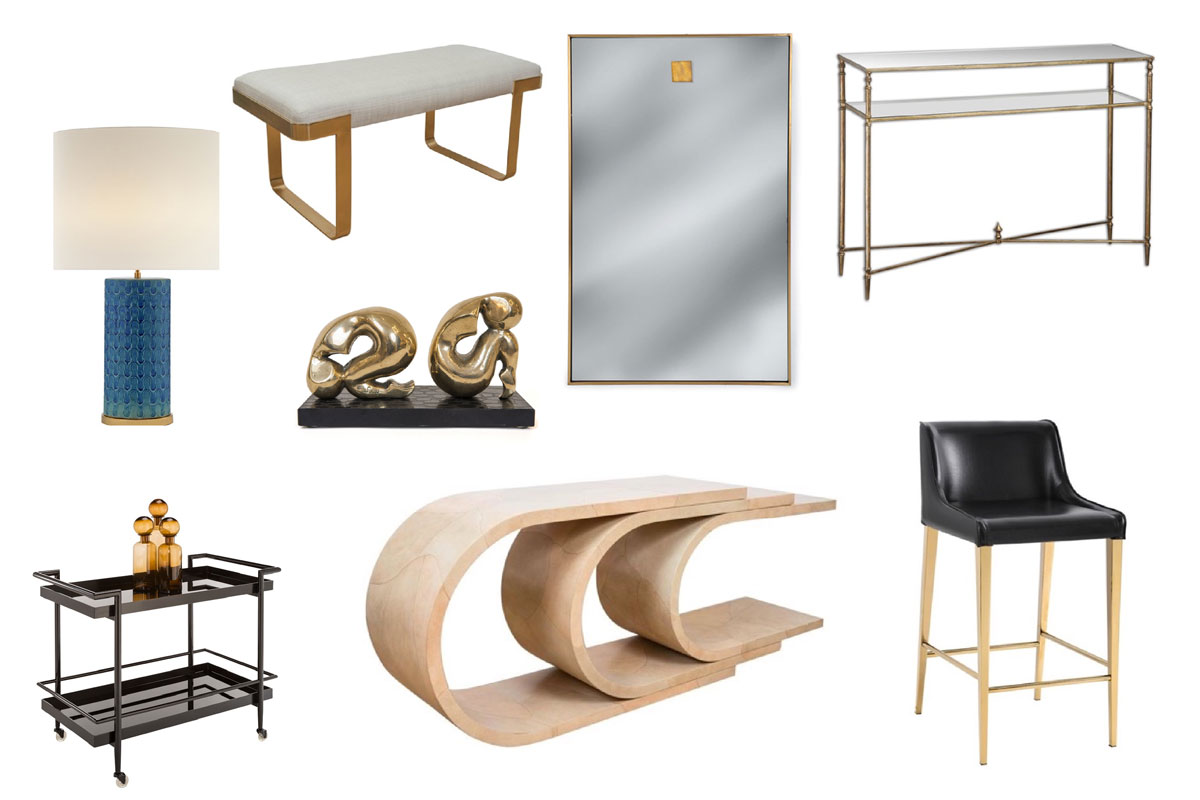 Popular Home Decor Styles 2021
Whether you're buying a new home or decorating your existing one, there are many popular home décor styles in 2021 to choose from to enhance its appeal. 
Traditional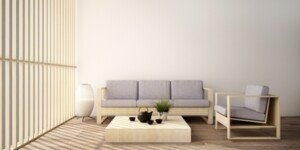 The traditional home décor style remains timeless, which makes it a popular choice at any given time. It's characterized by comfort, organized and orderly decorations, and classic furniture. To decorate your home in the traditional style, look for calm colors and symmetrical furniture when visiting Toronto home décor stores.
Contemporary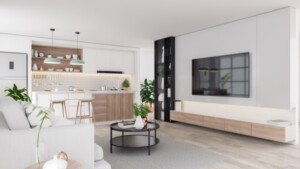 For those of you who prefer a modern, sleek, and cool ambience, contemporary interior style may be the way to go. Opt for metallic, stone, or glass decorative elements with clean lines. You may also consider adding texture with textured fabrics or furnishings – available across many Toronto home décor stores.
Eclectic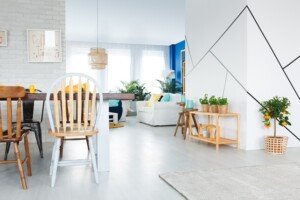 Can't make up your mind on a single décor theme? Then go eclectic! Since it's all about mixing styles, choose a Toronto home décor store that is not limited to a single design approach. Have fun with contrasts and pairing varied items that complement each other, projecting a unified theme overall.
Mid-Century Modern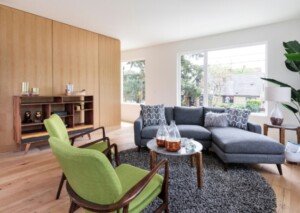 Mid-century modern decor is for anyone who'd like to lend their home a retro vibe. Given their popularity, mid-century furniture pieces are fast-selling items in Toronto home décor stores. To keep it neat and vibrant, go for retro pieces in playful colours and with clean lines and sleek legs.
Which of these home décor styles sound the most appealing to you? Choose one that perfectly reflects your style statement. Whether you're looking to buy or sell your house, we've got you covered. Book a call!