At a time when downtown commercial office space is in high demand, leave it to Google to land a prime location for their new Toronto office. The Google office Toronto, along with new locations in Waterloo and Montreal, will accommodate a collective of 5,000 tech employees.
GOOGLE IS INVESTING IN CANADA
There are three new Canadian offices Google is building, all of which are expected to be ready by 2022. Their Waterloo location, in particular, will serve to help start-ups in their early stages of development through a new accelerator program. This would be the first of its kind in Canada and 12th world-wide. Learn more about the Google Start-Up accelerator program.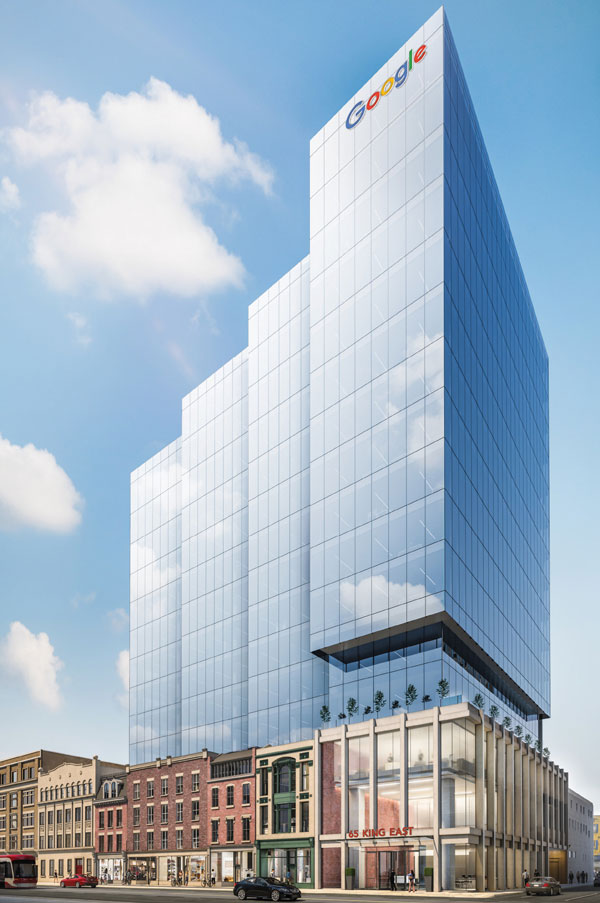 WHERE WILL THE NEW GOOGLE OFFICE TORONTO BE?
Google signed a long-term lease with developer and real estate investment fund manager, Carterra, for their office building in downtown Toronto. Already under construction at 65 King Street East, the future Google headquarters is designed by top architects, IBI Group and WZMH Architects and will rise above four existing heritage properties.
Located in the St. Lawrence Market neighbourhood, on the cusp of Toronto's Financial District, this central downtown location is perfect for the tech giant. Employees that may reside outside of Toronto will have no trouble commuting with its proximity to Union Station's transit hub (only a ten minute walk) which services the TTC and Metrolinx.
The new Toronto office Google is occupying is also not all that far from the future Smart City that Google is planning to build. Coincidence?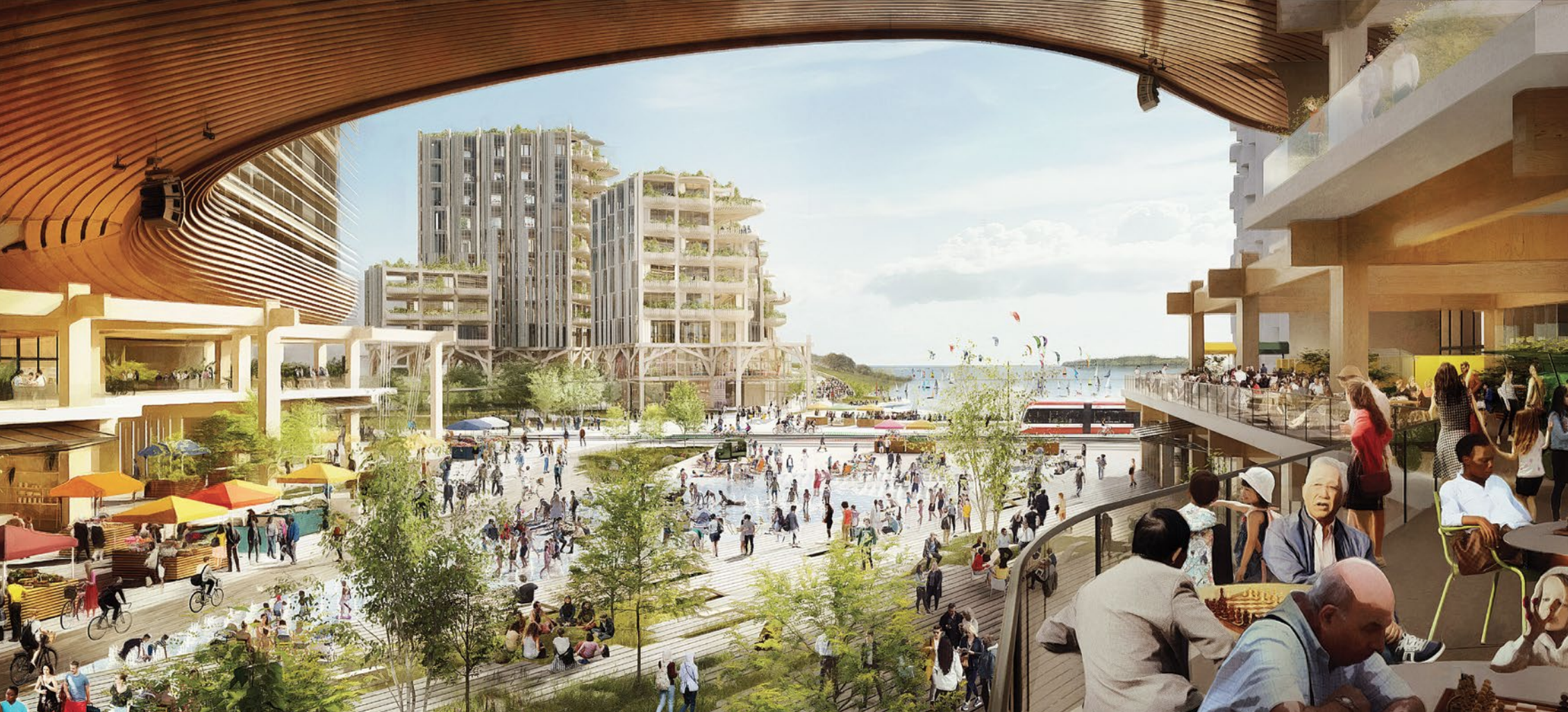 WHAT TO EXPECT FOR GOOGLE'S NEW TORONTO OFFICE
Toronto's Google office along King Street East will be 18 storeys, with all floors dedicated to Google employees, along with 11,000 square feet of new retail at grade.
Google currently has several offices around the GTA with around 1,500 employees. This new space will amalgamate everyone into one central location. The new downtown office totals 400,000 square feet of office space, which you know will be designed with a unique Google touch.
In addition to becoming LEED Gold Certified, the office will also be Wired Certified Gold, taking care of their sustainability and smart building technologies, this includes EV-ready stalls for electric vehicles.
There will also be a large 18,000 square feet of outdoor outdoor amenity space across eight floors. To promote employee wellness, they are committed to providing nearly 200 bike stalls on site to encourage cycling to work as well as modern shower facilities.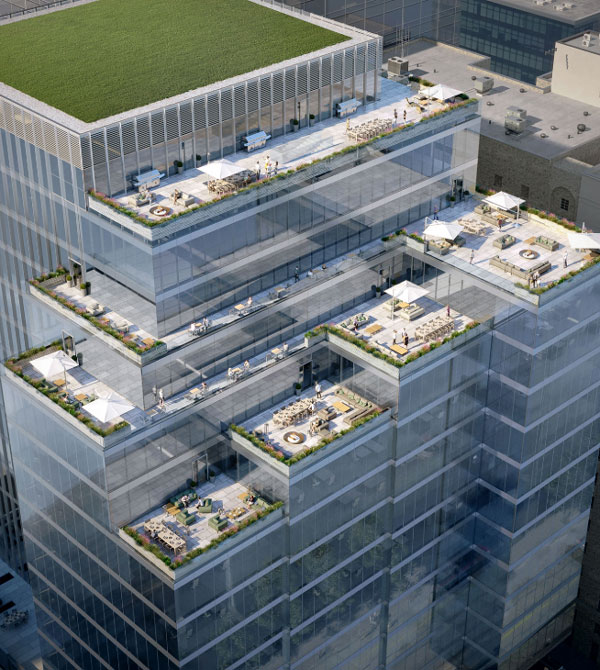 Jeff Friedman, Executive Vice President Office Leasing, CBRE said in a statement "Google's decision to make 65 King East its new Toronto headquarters underscores the degree to which Toronto's downtown core continues to expand. This is a significant statement of confidence in Toronto's tech market and talent pool."
The new Google office Toronto is building will be ready for occupancy next year.
Why Big Toronto Tech Companies are Investing in the Future of Toronto