LISTINGS OF ST LAWRENCE MARKET CONDOS & HOMES FOR SALE
St. Lawrence Market Neighbourhood of Toronto
The St Lawrence Market is a landmark in old Toronto and houses over 200 food vendors frequented by tourists and locals alike. This market was founded in 1803 and was recently ranked by National Geographic magazine as the best food market in the world.  
This is a family-friendly neighbourhood and the St Lawrence Market condos for sale attract residents from mixed incomes and many different cultural backgrounds. The popular St. Lawrence Community Centre shares its space with Market Lane Public School and the St Lawrence Community Day Care and offers a full range of programming for families, children, adults, and seniors. David Crombie Park, which runs alongside The Esplanade, provides residents with plenty of green and recreation space.
Today, the St. Lawrence Market area is an understated, European-style, neighbourhood smack-dab in the heart of Toronto. Lined with financial towers, specialty shops, restaurants, piano bars, cafes, clothing shops, and furniture design stores, St. Lawrence Market is an upscale and rich in enterprise. The pedestrian-friendly walkways, unique architecture, and proximity to public transit, make St. Lawrence Market a great place to live.
AVERAGE CONDO
$735,436
AVERAGE SEMI-DETACHED
N/A
AVERAGE DETACHED
N/A
AVERAGE RENTAL
$2,072
Housing and Accommodations
Red brick is a architectural design element that you will notice is the area's one consistent feature, and the apartment buildings and townhouses in the St. Lawrence Market neighbourhood were designed by some of Toronto's most accomplished architects. Private, non-profit housing and market rental buildings all co-exist here, but in the last few years, St Lawrence Market condos for sale offer luxurious designs with glass and steel that proliferate throughout the downtown core.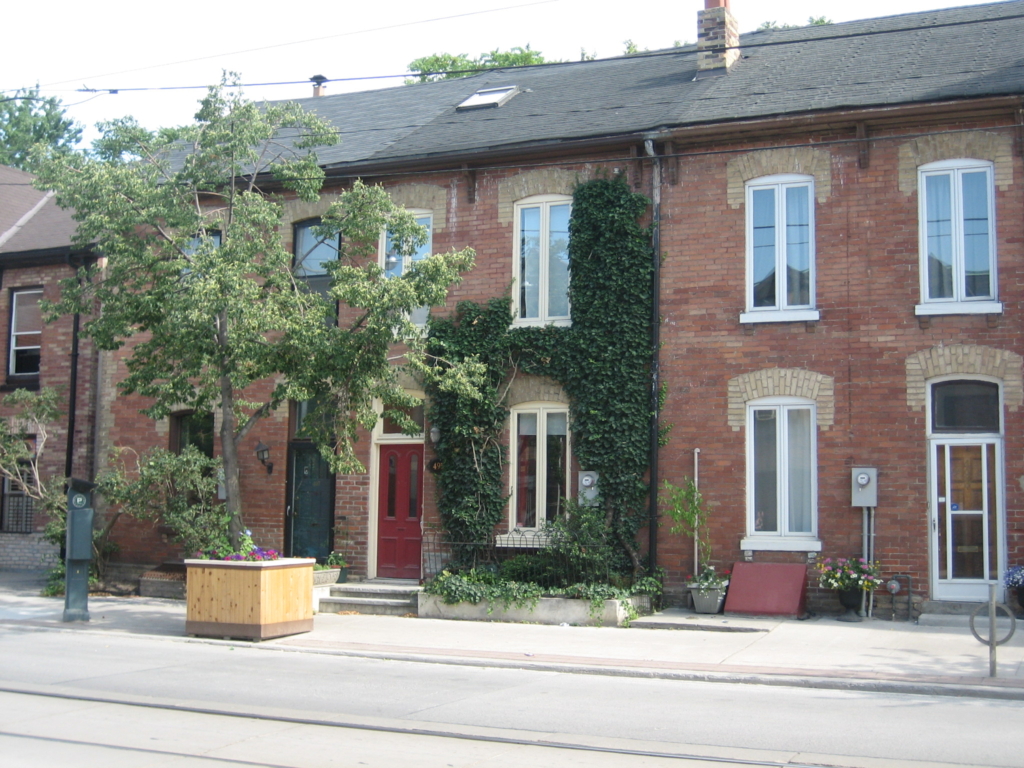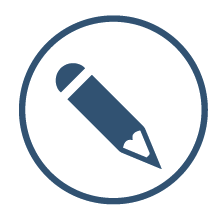 ELEMENTARY SCHOOLS
Market Lane Junior/Senior Public School 5.4/10
Downtown Alternative School
St Michael's Catholic School 5.7/10
SENIOR SCHOOLS
Market Lane Junior/Senior Public School 5.4/10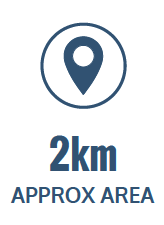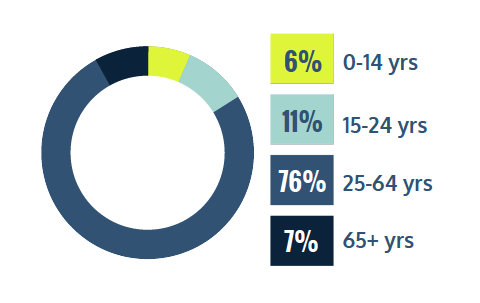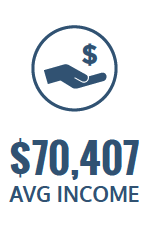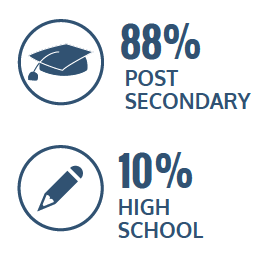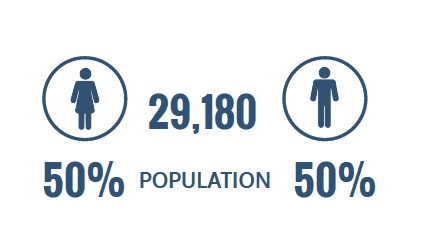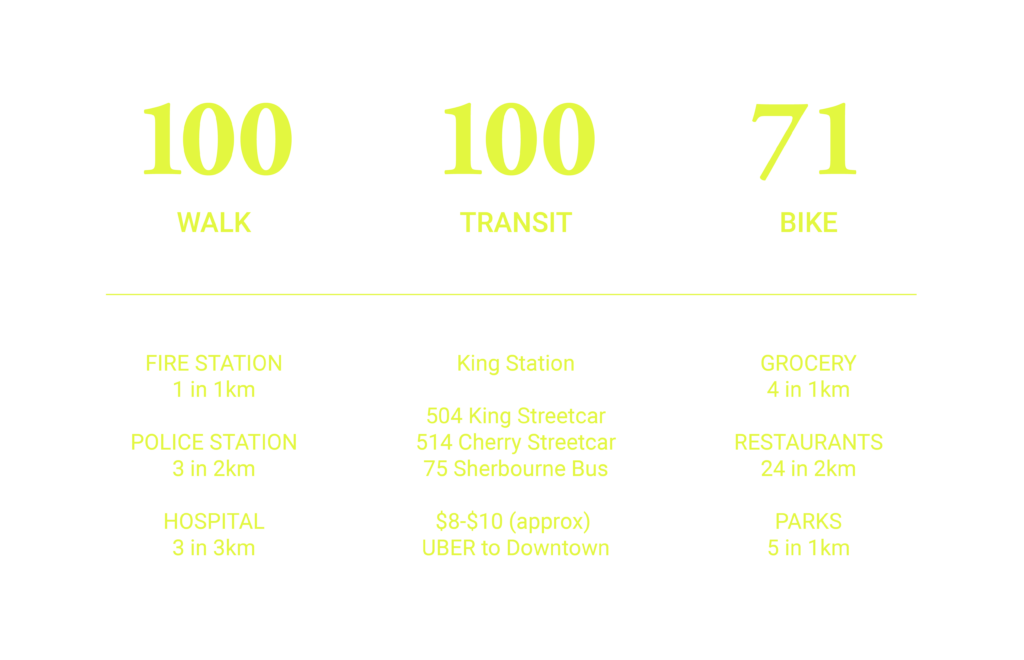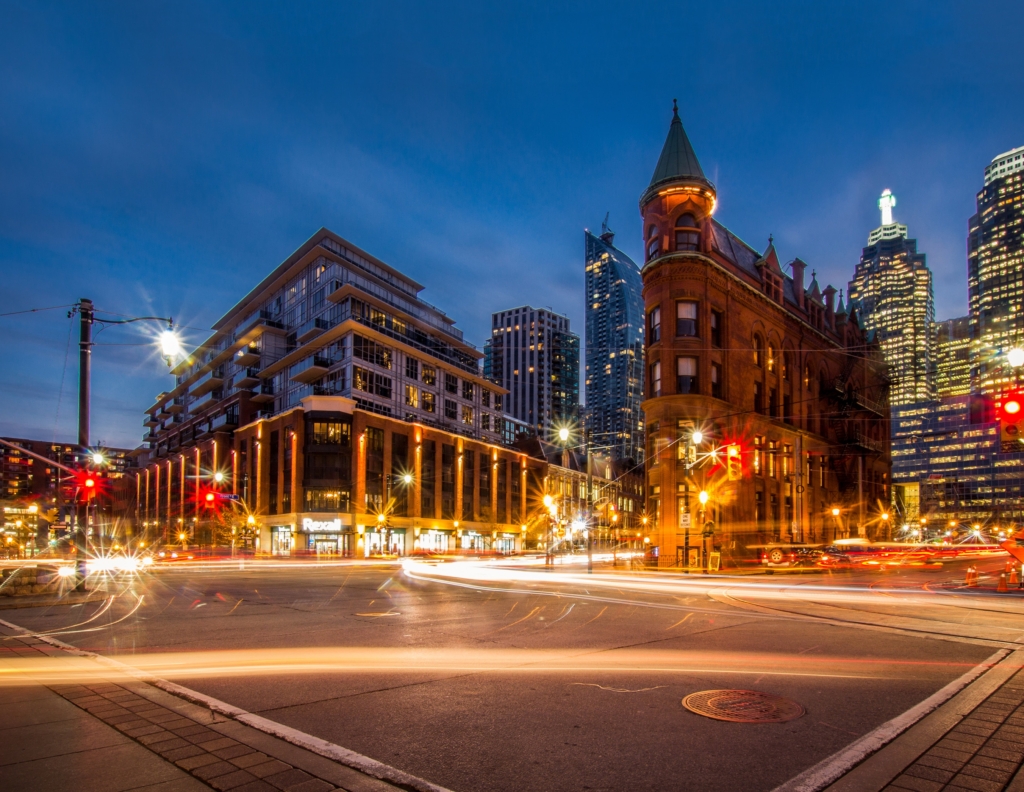 HISTORY
The history of Toronto starts in the St. Lawrence neighbourhood. Its first government and centres of industry and commercial enterprise were located here. Many historically significant buildings are still standing including the South St. Lawrence Market, which served as Toronto's first City Hall; the iconic Gooderham Flatiron Building, which was the headquarters for the Gooderham financial empire; the King Edward Hotel, designed by E.J. Lennox, the architect of Casa Loma, St. James Cathedral (which has the tallest spire in Canada); and St. Lawrence Hall, which was the cultural and social centre of early Toronto.
Much of this neighbourhood was created from landfill in the early 1800s, as it was originally intended to serve as a public promenade with a grand esplanade along the waterfront; however, the city gave the land to the railways, which in turn, attracted industry to the St. Lawrence Market area.
Search Other Toronto Neighbourhoods