When selling your home, it's important to work with an experienced Realtor who has navigated the industry through different market cycles so they can price your home accordingly. Their experience is crucial to recognizing trends and understanding how the market will respond. Let's cover some of the different real estate pricing strategies your agent may present to you so you feel confident when your listing goes to market.
HOW DOES YOUR AGENT KNOW WHICH REAL ESTATE PRICING STRATEGY TO USE?
Your real estate agent should look to the local market when preparing your pricing strategy, this means not just your city but to your specific neighbourhood. A neighbourhood where listings are frequently getting multiple offers versus one where homes are taking 30 to 60 days to sell will warrant different pricing strategies.
Ultimately, when a real estate agent is determining how to price your home for sale, they are factoring in three things:
what are the current market conditions

how does your listing compare to others in the area

how long they anticipate the property to sell based on the previous two factors
SELLERS MARKET VERSUS BUYERS MARKET
The Toronto real estate market is always in flux and the pricing strategies used will be based on the market conditions at the time. So what is the difference between a seller's market and a buyer's market?
Seller's Market
A seller's market is when there are more buyers than there are homes for sale, giving sellers the upper hand as demand and competition is high.
Buyer's Market
The flip side of this is a buyer's market which gives buyers the upper hand because there is a surplus of listings available and therefore more choice for buyers to negotiate in the market.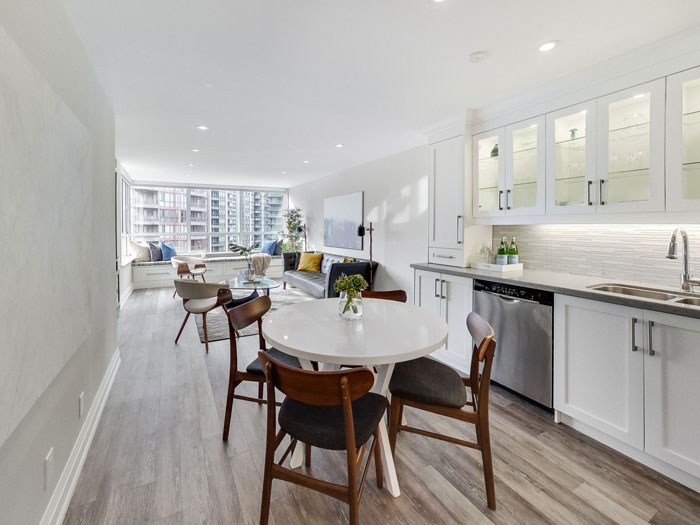 A COMMON REAL ESTATE PRICING STRATEGY USED DURING A SELLERS MARKET
When it's considered a seller's market, a common strategy used by realtors is to price slightly below fair market value and withhold offers. Withholding offers means that any interested buyer is asked to wait until a specific date to present their offer. This offer presentation is typically held five to seven days after your property is listed on MLS.
This pricing strategy allows buyers to preview the listing and have their agent do their due diligence on coming up with an appropriate offer price, knowing they will likely be competing with multiple offers. This is also commonly referred to as a bidding war. However, not all offer presentations result in bidding wars.
The advantages to this pricing strategy, when done properly, is that you are likely able to sell in a short period of time and garner the best price given the market conditions.
Related: Art Of Winning Real Estate Bidding Wars: Learn How To Play To Win
HOW TO PRICE YOUR HOME TO SELL IN A BALANCED MARKET
If the market is more balanced and listings are taking anywhere from zero to 30 days to sell, it's important to analyze the type of property you're selling. If your property is similar to the average home in your area, pricing it at fair market value with room to negotiate is a great approach.
However, if your house or condo has unique features or characteristics that distinguish it from the majority of properties in your neighbourhood, choosing to withhold offers may be your best pricing strategy. A property with notable features such as a large terrace, an extra wide lot, or a killer view may be seen as a rare offering and can attract multiple offers.
Your real estate agent should be confident in their reasoning behind their pricing strategy, using comparable sales in your area to justify their listing price. Their role is to defend that price and the integrity of your property.
Related: How Much is My Home Worth? Get a Free Home Valuation
WHEN TO INTRODUCE A HOME PRICE REDUCTION STRATEGY
While Realtors can't predict the future, a great agent should know how to react and when to react. If your property isn't selling, a new strategy might be needed and your agent needs to know when it's time to try something different.
If you're wondering how long to wait before reducing a house price, a good rule of thumb is if after 20 to 25 showings, or 30 days on market, your property hasn't had any offers, it may warrant a decrease in price or change in strategy. Be mindful of the time of year as well. If it is the middle of winter, listings are known to sit on the market for longer and the expectation should adjust accordingly.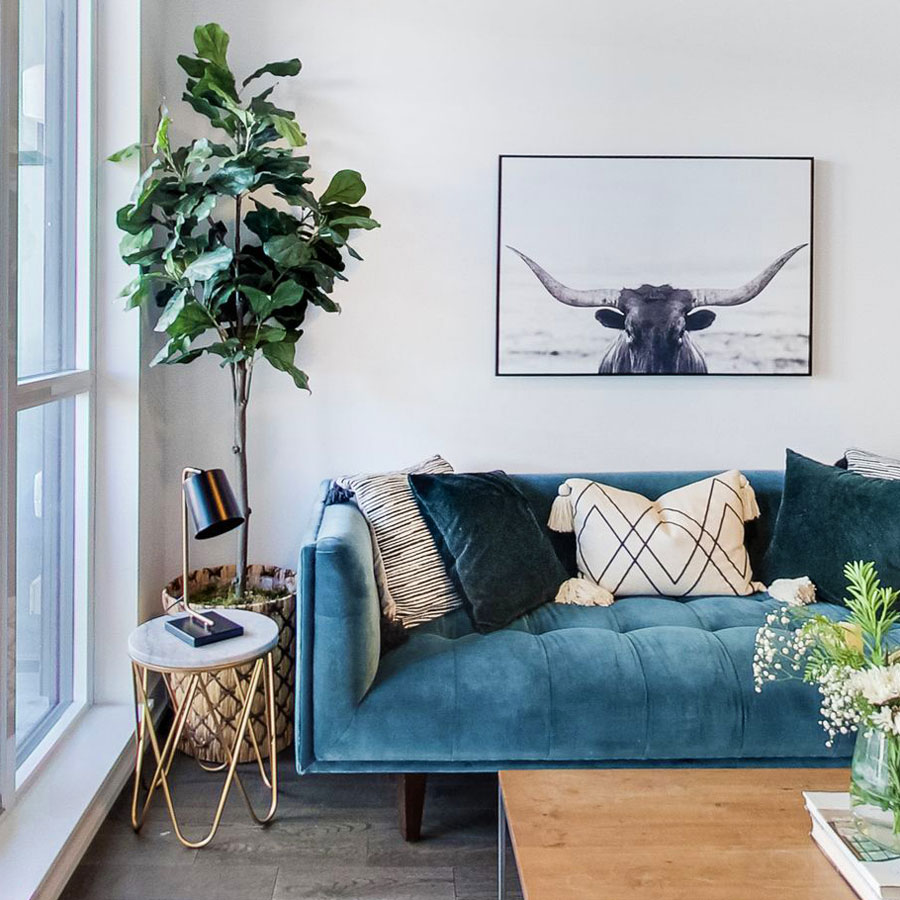 HOW TO PRICE YOUR HOME TO SELL FOR TOP DOLLAR
In addition to a skilled pricing strategy, be sure to ask your Realtor what else they offer as part of their listing strategy. When you list with the Pierre Carapetian Group, we create a marketing plan tailored to your property.
Our listing services include staging your property and having it professionally photographed. We also make your listing accessible and attractive by creating custom marketing materials, using social media and a large marketing network as a way to ensure your property gets all the right attention.
TRUST YOUR REALTOR'S PRICING STRATEGY
When it comes time to sell your home, it's important that you feel you can trust your Realtor's pricing strategy. While it's easy as the seller to let your emotions influence what you think your home may be worth, a great realtor should be able to present and justify their reasons behind their pricing strategy, even if it seems lower than you might prefer.
If you price your property too high, you run the risk of losing out on buyers and will, more often than not, wind up selling for much lower than had you priced it fairly to begin with.
If you're selling your home this year, book a call with us to get a free home valuation. With our expertise in the Toronto market, you can trust we'll sell your home for top dollar and put your needs first.