MLS LISTINGS OF CHURCH-YONGE CORRIDOR HOUSES FOR SALE
Church-Yonge Corridor Neighbourhood of Toronto
One of Toronto's most diverse neighbourhoods, the Church-Yonge Corridor has so much to see and hear. This neighbourhood has residents from a myriad of different backgrounds, and spans the entire spectrum of the socio-economic scale. Church and Wellesley, the northern part of the Church-Yonge Corridor, is home to the annual Pride Week celebrations, the largest event of its kind in Canada. The southern part of this neighbourhood includes a portion of St. Lawrence and Old Town Toronto where you can find interesting architecture and notable landmarks. This is the neighbourhood to be in if you love nightlife, condo living and shopping!
Indulge in shopping by going to the wide variety of shopping opportunities available to you (over 600 retail stores!). There are a mix of high-end fashion retailers on Bloor Street, trendy shops and restaurants on Church Street, and day-to-day retail shopping on Wellesley, Gerrard, Sherbourne and Charles Streets. The major shopping hub is Eaton Centre, a premier shopping mall experience, which is just a 10 minute walk from the Church-Yonge Corridor. If shopping isn't your thing, head on over to the Allan Gardens Conservatory which is the largest outdoor park in the downtown Toronto area and houses the most exotic plans in their indoor botanical garden which features six greenhouses. Ready to grab a bite? There are over 150 bars to choose from, including: Firkin on Yonge, Fox & Fiddle, Troika Vodka Boutique, The Keg Mansion and more. You'll also be steps to the Yonge-Dundas Square (Toronto's version of the Time Square in New York City) which features year round concerts, events and community celebrations.
Church-Yonge Corridor is also home to many parks. There are several parks and community recreational facilities to choose from, including: Arena Gardens, James Canning Gardens, Ryerson Community Park, St. James Park, Barbara Hall Park and Courthouse Square Park. Facilities in these neighbourhoods range from playgrounds, outdoor rinks, community recreational centres, leash-free dog areas, splash pads, wading pools and more!
That's not all! The convenience of the Church-Yonge Corridor is unlike any other and boosts a 99/100 transit score and 98/100 walk score. The closest TTC Subway Station will be Wellesley Station or College Station. Residents will also have more than 50 different street-level transit stops in the neighbourhood, making it easy to get around. Those who drive are approximately 10 minutes from Lake Shore Boulevard and the Gardiner Expressway.
Living in the Church-Yonge Corridor is fast-becoming priority number one on many residents, and investors, wish lists.
AVERAGE CONDO
$698,000
AVERAGE SEMI-DETACHED
N/A
AVERAGE DETACHED
N/A
AVERAGE RENTAL
N/A
Housing and Accommodations
The Church-Yonge Corridor features many Victorian houses that were built in the mid to late 1800's. Many of them have been converted to commercial uses or even into multi-family homes. There is a large number of rental accommodations in the Church-Yonge Corridor as the population is mostly comprised of singles and couples. Many new condo developments are also popping up in this area which will gradually change the character of this downtown neighbourhood to city chic! The cost of homes in the area range from entry level prices to more exclusive residences where units can sell for well over a million dollars.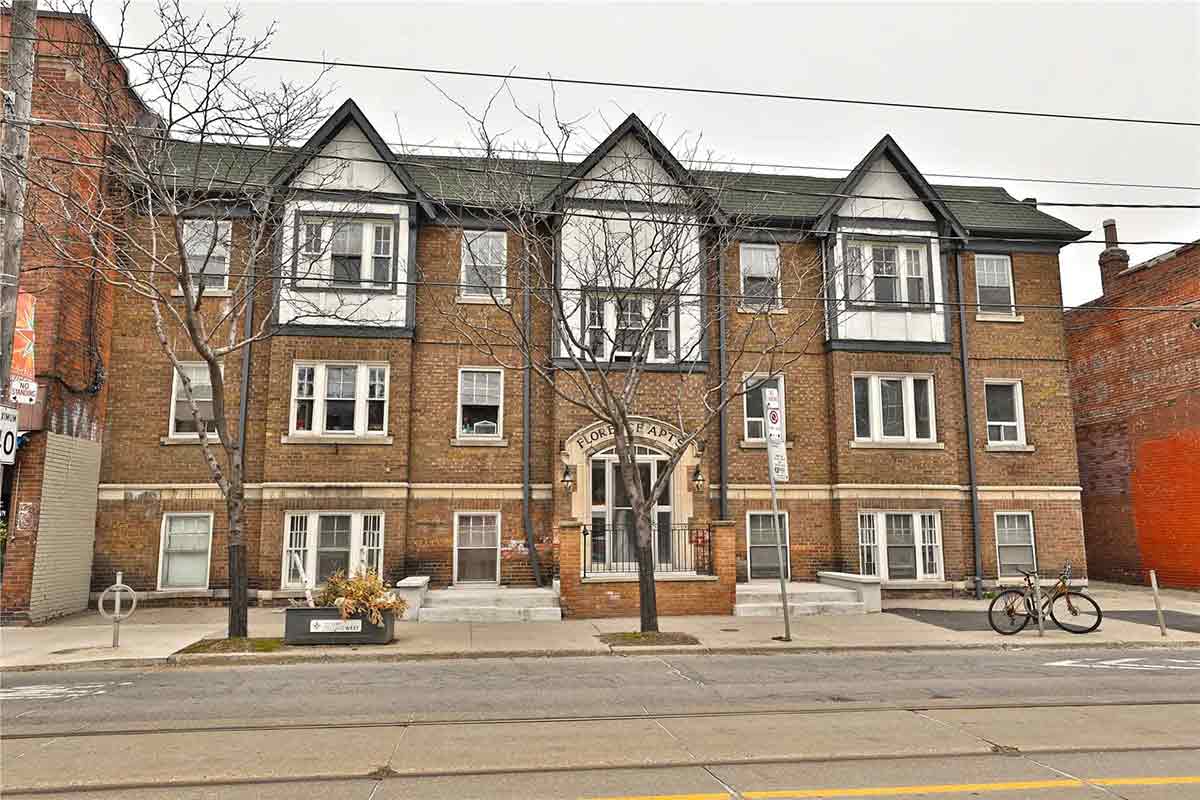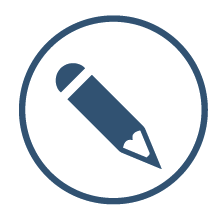 ELEMENTARY SCHOOLS
Church Street Junior Public School 5/10
Lord Dufferin Junior & Senior Public School 6.4/10
Market Lane Junior & Senior Public Schools 5.7/10
Jesse Ketchum Junior and Senior Public School 5.4/10
SENIOR SCHOOLS
Jarvis collegiate Institute
St. Michael's Choir School
Abelard School
Keystone International Secondary School
Newton International College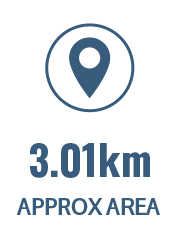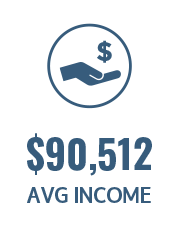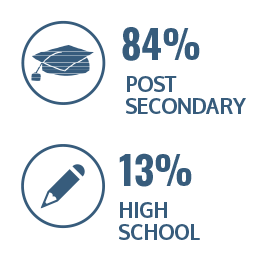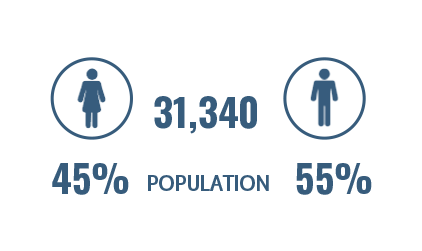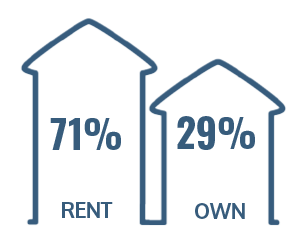 Search Other Toronto Neighbourhoods