LISTINGS OF CONDOS & HOUSES FOR SALE IN RONCESVALLES
Roncesvalles Neighbourhood of Toronto
Roncesvalles has an enduring small-town charm, with a friendly atmosphere and some of the city's best parks. Bordering High Park, Roncesvalles is the perfect place to run the dog or get out on the trails and bike paths. Suitable for any active person or nature-loving family, Roncesvalles fosters well being throughout the community. The Annual Polish Festival, which takes place in September, attracts thousands of visitors and is a testament to the neighbourhoods remaining Polish community presence.
The charm lies in its destination-worthy restaurants, boutiques, pubs, and coffee houses. The houses for sale in Roncesvalles brim with turn-of-the-century brick, inviting porches, sweeping gardens, and charming laneways located within walking, or short driving, distance to local schools and amenities.
Housing and Accommodations
Roncesvalles is a high-demand area for home buyers in Toronto. Never lasting long on the market, many of the houses for sale in Roncesvalles are beautiful turn-of-the-century homes with large porches on lush, tree-lined streets continually attract buyers. The area is predominately detached and semi-detached homes, many with tucked-away garages behind the homes in laneways.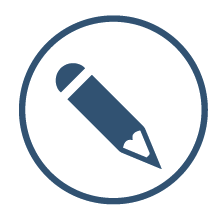 ELEMENTARY SCHOOLS
Howard Junior Public School 7.4/10
Garden Avenue Junior Public School 7.6/10
Fern Avenue Junior/Senior Public School 7/10
St Vincent de Paul Catholic Elementary School 7.1/10
Parkdale Junior/Senior Public School 2.8/10
SENIOR SCHOOLS
Fern Avenue Junior/Senior Public School 7/10
Parkdale Junior/Senior Public School 2.8/10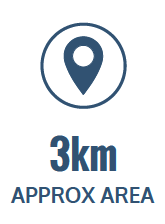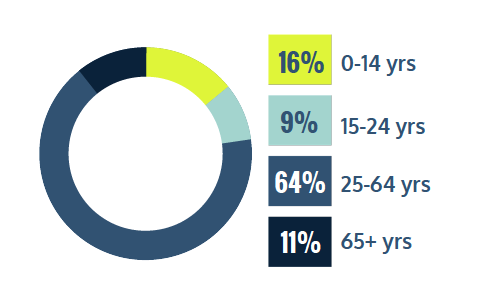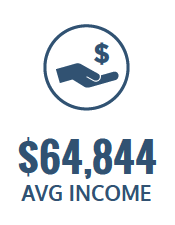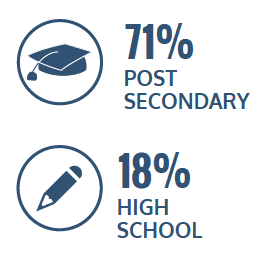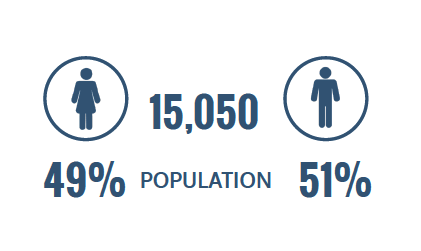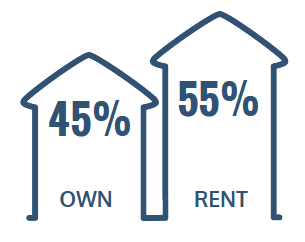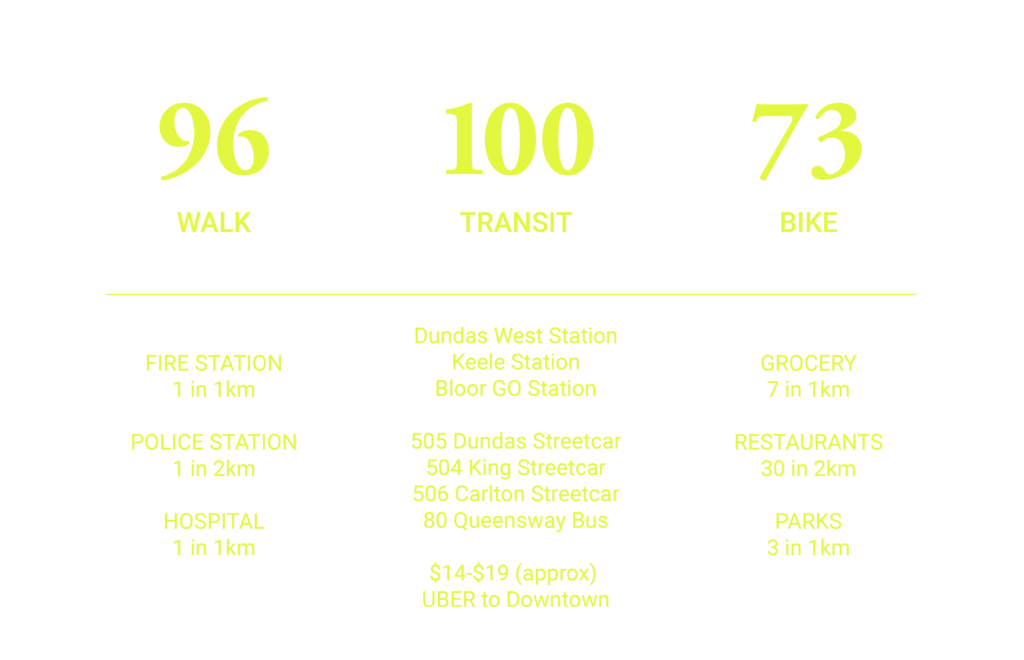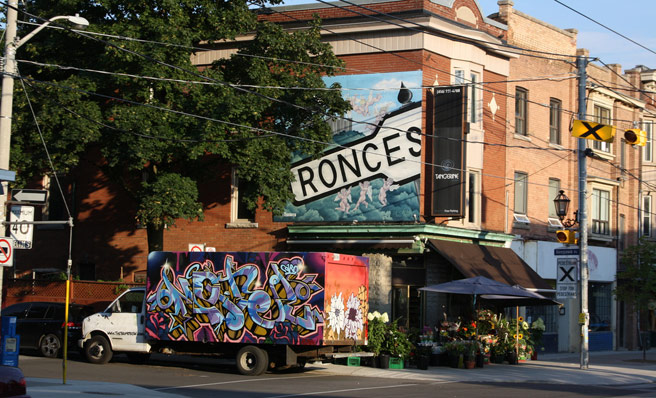 HISTORY
Colonel Walter O'Hara settled in Roncesvalles in 1850 after immigrating from Ireland. The name Roncesvalles comes from the Roncesvalles Gorge in Northern Spain where O'Hara was wounded and captured by the French when he was a soldier in the British army.  He named streets after his family, such as O'Hara, Geoffrey, Constance, Marion, and Sorauren. Following WWII, an influx of Eastern Europeans, predominantly from Poland, settled in Roncesvalles, and it still has a strong Polish community today.
Search Other Toronto Neighbourhoods