LISTINGS FOR CONDOS IN QUEEN WEST TORONTO
Queen West Neighbourhood of Toronto
According to Vogue magazine, Queen West Toronto is the second coolest neighbourhood in the world. Set against a backdrop of historic buildings, Queen West has one of the trendiest shopping scenes in Toronto. The Art and Design District boasts an extensive array of menswear, vintage, shoe stores, and craft and sewing supply stores. It's a goldmine for the fashion-hungry! At night the neighbourhood offers lively patios and bars and a variety of live music ranging from roots to rock at internationally renowned venues like the Cameron House, the Horseshoe and the Rex. Residents recharge with food from around the world at unique restaurants and cafes that are often open late.
West Queen West is home to more of Toronto's boutique retailers and the famous Trinity Bellwoods Park. During the warmer months of the year Trinity Bellwoods is always full of vibrant Torontonians and their dogs. With lots of green space, baseball fields, tennis courts and a rink to keep you active.
AVERAGE CONDO
$684,291
AVERAGE SEMI-DETACHED
N/A
AVERAGE DETACHED
N/A
AVERAGE RENTAL
$2,130
Housing and Accommodations
Once run down or completely abandoned, former warehouses in Queen West Toronto are now some of the cooler loft spaces to live in the city. The transformation of West Queen West into a vibrant residential condo market has made this area one of the city's most treasured masterpieces. The area, also known as Trinity-Bellwoods in the real estate world, is home to many beautifully and highly sought after houses for sale.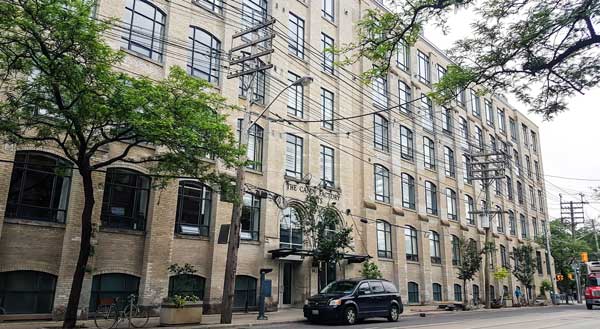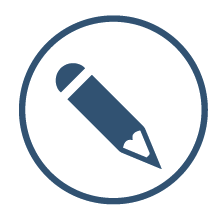 ELEMENTARY SCHOOLS
ALPHA Alternative Junior School
St Mary Catholic Elementary School 4.6/10
Niagara Street Junior Public School 7.9/10
Ogden Junior Public School 6.2/10
Givins/Shaw Junior Public School 7.6/10
Alexander Muir/Gladstone Ave Jr/Sr Public School 7.5/10
Charles G Fraser Junior Public School 6.8/10
SENIOR SCHOOLS
Oasis Alternative Secondary School
Alexander Muir/Gladstone Ave Junior/Senior Public School 7.5/10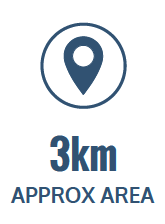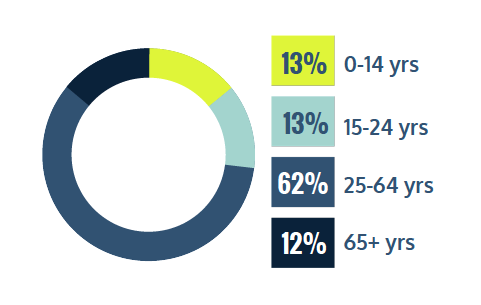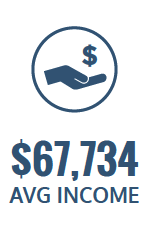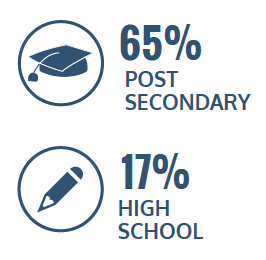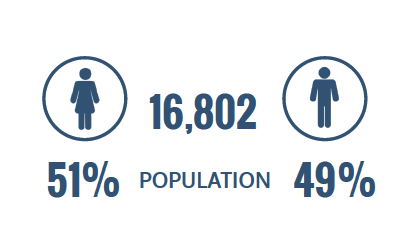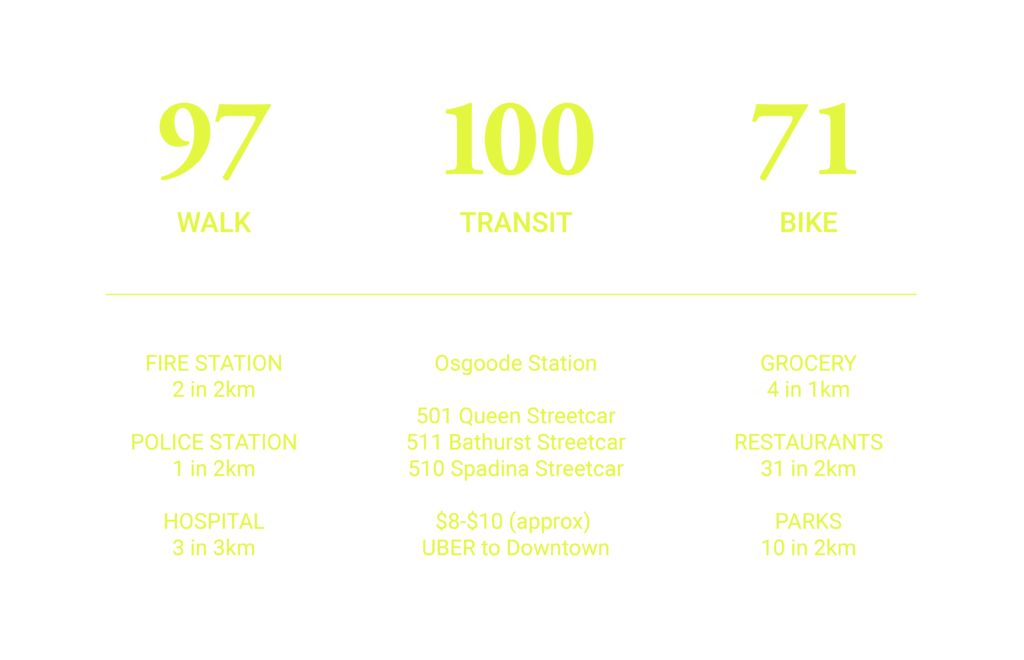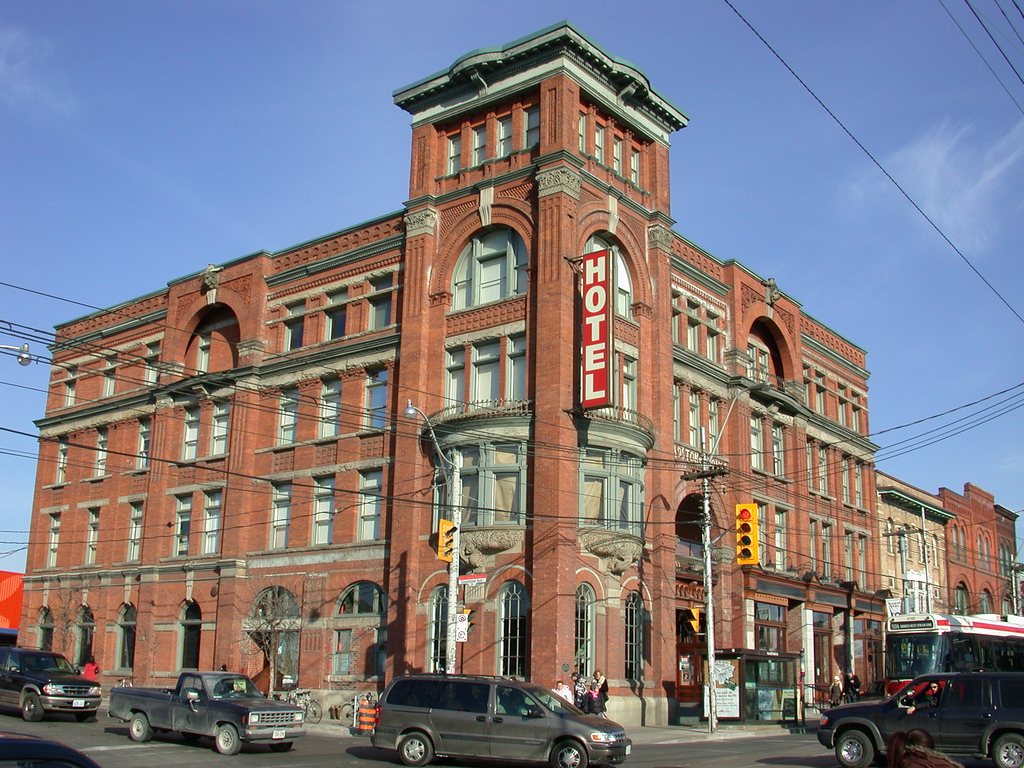 HISTORY
In the late 1800s, Queen West Toronto was the area around the Canadian Pacific Railway Hub on the outskirts of the Village of Parkdale, beyond Toronto's city limits. The Drake Hotel, which opened in 1890 followed shortly thereafter by the Gladstone Hotel, are two of the oldest landmarks in this charming working class neighbourhood that have been dramatically restored and refurbished. Today both hotels are prominent pillars in the revitalized West Queen West neighbourhood.
Search Other Toronto Neighbourhoods