LISTINGS FOR UPPER BEACHES HOMES FOR SALE
The Upper Beaches Neighbourhood of Toronto
The Upper Beaches and Greenwood-Coxwell area is filled with residential tree-lined streets. Sandwiched between the east end of the Danforth and Ashbridges Bay, you're in a quiet nook. Look out for the coming summer, as you'll be surrounded by beach-goers heading east for their walk along  the boardwalk at Woodbine Beach.
The area has many young families moving this way, as the area starts to gentrify and Upper Beaches homes for sale are a bit more affordable. There are lots of great restaurants scattered about Queen East, Gerrard Street East aka Little India, and even a few micro-breweries have popped up over the last few years. The area is up-and-coming, watch out for major growth here in the next decade.
AVERAGE CONDO
$603,995
AVERAGE SEMI-DETACHED
$1,123,234
AVERAGE DETACHED
$1,226,409
AVERAGE RENTAL
$2,161
Housing and Accommodations
This area is heavily dominated by semi-detached and detached homes most of which are two-storeys. If you're looking for Upper Beaches homes for sale or for rent with three-bedrooms, this neighbourhood has plenty of options. Some properties are a bit out-dated but are more affordable than some other Toronto neighbourhoods, so it's not unusual to see homes sell and then be completely rebuilt. If you're looking for condos, this is not the place to find them. Though there are likely to be a few new developments in the upcoming years.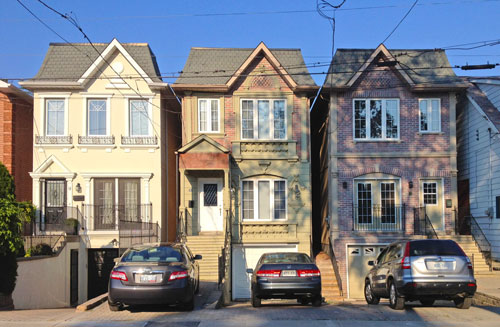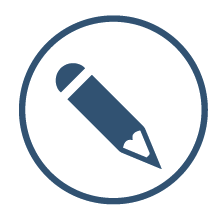 ELEMENTARY SCHOOLS
Duke of Connaught Junior/Senior School 6.8/10
Norway Junior Public School 7.3/10
Bowmore Road Jr/Sr Public School 5.4/10
Earl Haig Public School 8/10
Equinox Holistic Alternative School
SENIOR SCHOOLS
Duke of Connaught Junior/Senior School 6.8/10
Bowmore Road Jr/Sr Public School 5.4/10
Monarch Park Collegiate Institute 6.1/10
St. Patrick Catholic Secondary School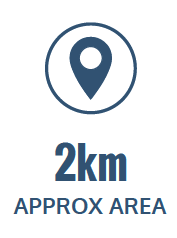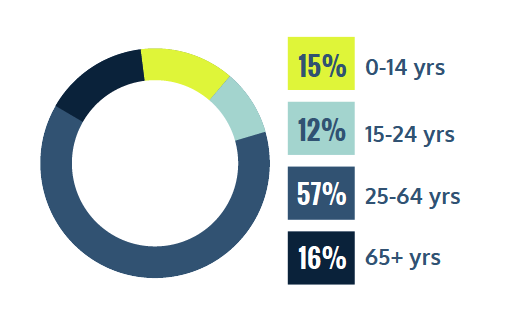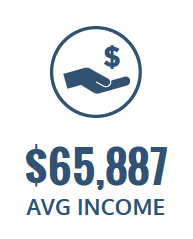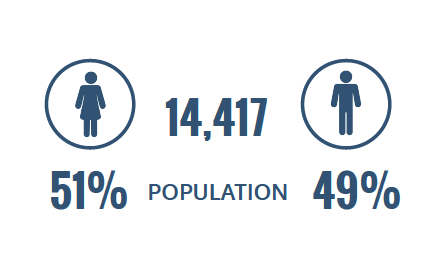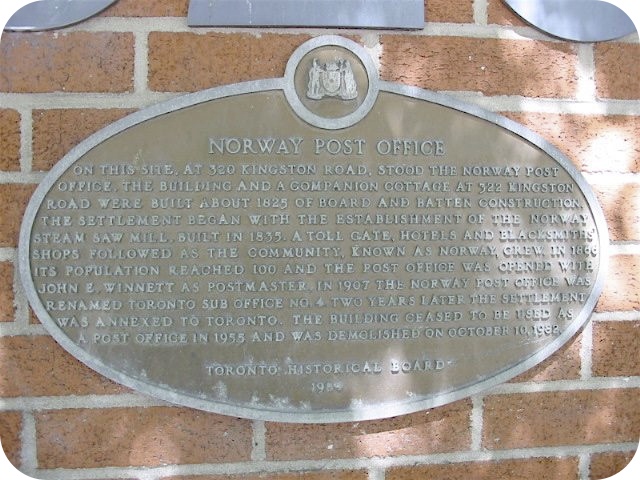 HISTORY
The area, previously referred to as Norway (though no Norwegian immigrants resided here), was a postal village. The original post office existed at 320 Kingston Road in 1825. The area was also home to the Norway Steam Mills, a saw mill specializing in pine. By 1850 a few inns, taverns, and even a school were added around the saw mill and post office and the community was born.
Images: Hilde Melby & Alan L. Brown
Search Other Toronto Neighbourhoods