HOUSES FOR SALE IN THE JUNCTION
The Junction Neighbourhood of Toronto
The Junction has evolved from a railway and manufacturing haven, has weathered the economic depressions of the late 1800s and the 1920s to become the appealing and convenient neighbourhood it is today.
Today, with its many cafes, taverns, restaurants, boutiques, and parks, a great energy and vibe permeates the Junction. Perhaps due to the not-too-long-ago prohibition, there has been a boost of craft breweries and gastropubs in the area, making it a great destination for beer hopping.
If you're looking for a neighbourhood that avoids cookie cutter and embraces the idiosyncratic, then looking for Junction houses for sale is a great place to start. This off-the-cuff quality has attracted a diverse population and has created a strong sense of community and identity. Classic, brick residential homes, revamped industrial-finished lofts, and new builds, are all available in the area. The residential options in the Junction are as unique as the people who reside in them.
AVERAGE CONDO
$664,999
AVERAGE SEMI-DETACHED
$1,020,444
AVERAGE DETACHED
$1,350,337
AVERAGE RENTAL
$2,162
Housing and Accommodations
Junction houses have some of the finest architecture in Toronto. If you take a stroll through the winding tree-lined streets north of Annette Street, you'll find many rich, red brick Victorian houses on generously sized lots. Closer to Dundas Street these Victorian-style houses are smaller, narrower, and perhaps not as charming. You'll also find that a fair number of the larger houses, particularly on the main streets, have condos and apartments with 2 or more units, which makes this area a great location for income properties. As an up-and-coming Toronto neighbourhood, home prices are low but will likely see positive growth over the next few years. If you're in the market to buy, be sure to keep your eye on Junction houses for sale.
(photo credit: Flickr/Michael Monastyrskyj)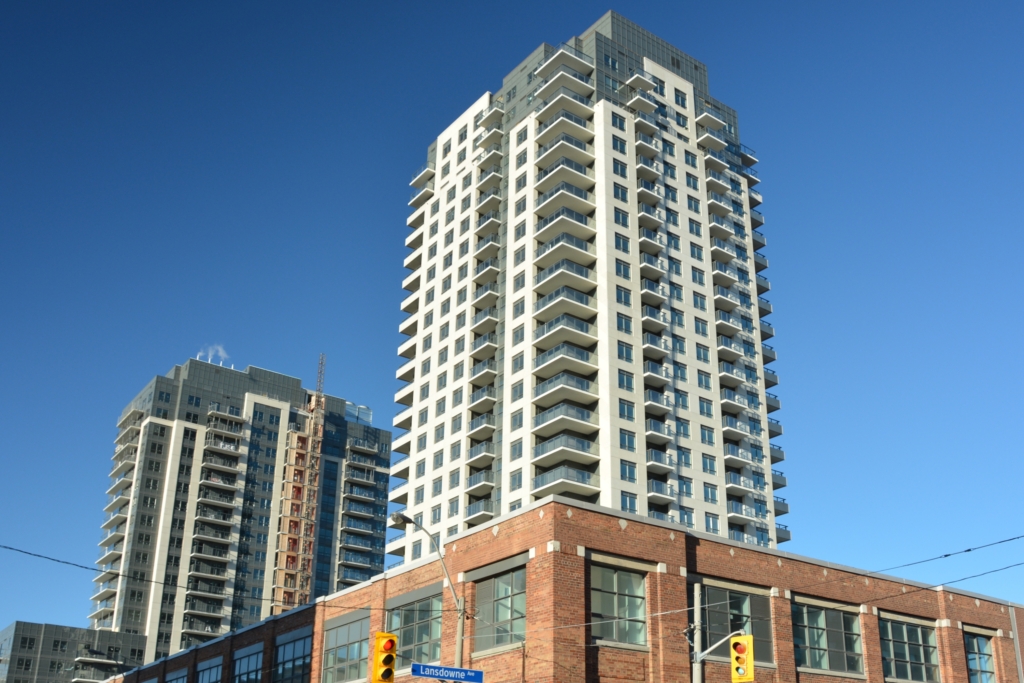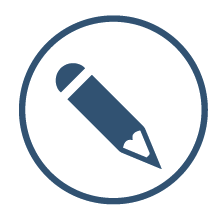 ELEMENTARY SCHOOLS
Annette Street Jr/Sr Public School 5.6/10
Indian Road Crescent Junior Public School 7.3/10
St. Cecilia Elementary Catholic School 6.8/10
SENIOR SCHOOLS
Annette Jr/Sr Public School 5.6/10
Humberside Collegiate Institute 7.9/10
Lucy McCormick Senior School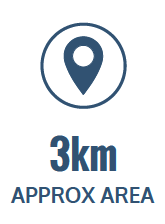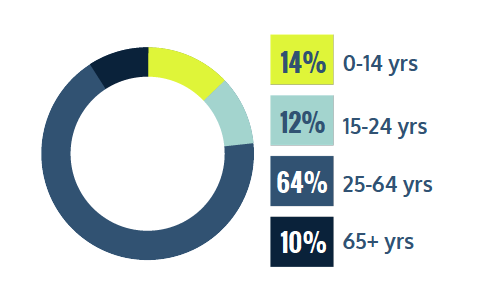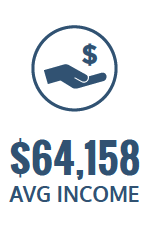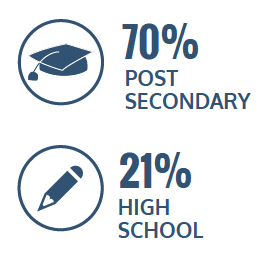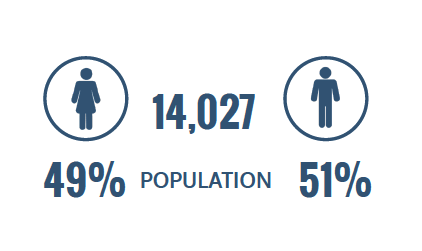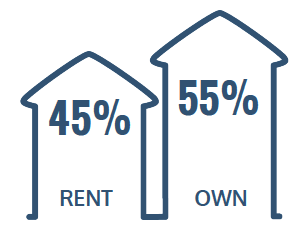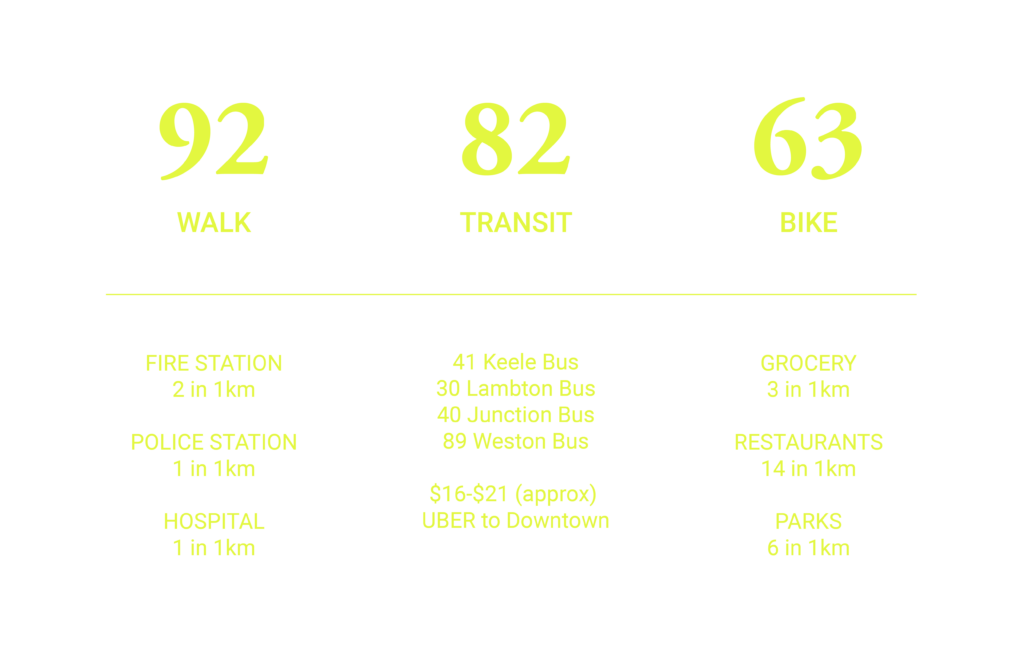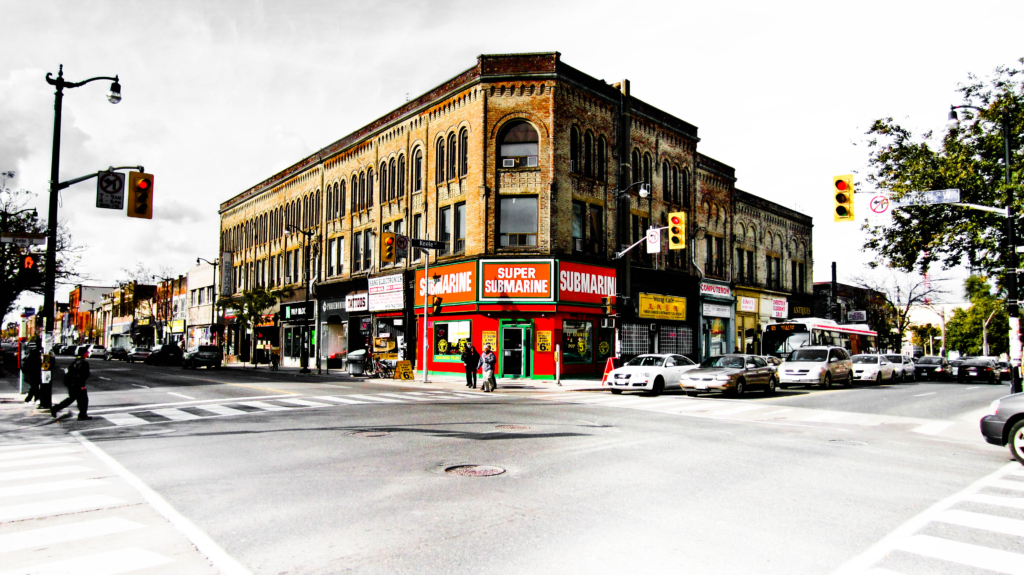 HISTORY
West Toronto Junction began as a railway town in the 1870s with the convergence of railway lines that operated nearby. Stations and railyards opened, attracting manufacturers and their employers to the area. Many of the houses closest to Dundas Street housed the labourers who first settled here.
Fun fact: Excessive drinking and rowdiness led to a prohibition on the sale of alcohol on Dundas Street West that lasted until 2000.
In the late 1880s the development of the area was underway with newspaper ads luring buyers by offering lots with commanding views of Lake Ontario and High Park. The Junction was incorporated as a village in 1891, but by 1909, in the interest of better roads and utilities, they annexed with the City of Toronto.
Search Other Toronto Neighbourhoods