LISTINGS OF HOMES & CONDOS IN RIVERSIDE TORONTO
Riverside Neighbourhood of Toronto
Riverside Toronto includes some of the most remarkable century-old buildings that provide a perfect backdrop for the many shops and restaurants that have recently sprung up in the area. Some might describe the area as Bohemian, due to the eclectic and artsy businesses along Queen Street and the mingling of people from all walks of life. Riverside Toronto is a neighbourhood that has drawn on its history as the impetus for a new era of prosperity and growth. The beautification of this area is attributed to the Riverside Business Improvement Area, and a renewed pride of ownership in the community is evident in the area's award-winning revitalization projects that include façade restorations and new pedestrian lighting.
When you are in Riverside, it is hard to imagine that you're just a hop, skip, and a jump away from downtown Toronto. The railway corridor and the Don Valley that border this neighbourhood have resulted in a tightly knit community within a well defined area. Some notable neighbourhood landmarks are the New Broadview Hotel, Ralph Thornton Community Centre, The Opera House, Jimmy Simpson Park and Recreation Centre, Toronto's East Chinatown, the recently revitalized Don Mount Court/Rivertowne mixed income public housing development, and Degrassi Street of television and Drake fame. While largely filmed elsewhere, the vibe of the show 'Degrassi' originated in this area and many exterior shots were filmed there.
AVERAGE CONDO
$712,885
AVERAGE SEMI-DETACHED
$1,255,617
AVERAGE DETACHED
$1,380,815
AVERAGE RENTAL
$2,175
Housing and Accommodations
With its close proximity to the downtown core, Riverside Toronto is remarkably affordable. There are a variety of new condominiums in Riverside that range from trendy hard and soft lofts to condominium townhomes. Most of the houses in this neighbourhood are designated as Heritage Homes and feature Victorian, Second Empire or Edwardian architecture. The older semi-detached and attached townhomes are quite narrow and generally do not include off street parking.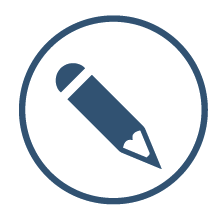 ELEMENTARY SCHOOLS
Dundas Junior Public School
Queen Alexandra Middle School
Morse Street Junior/Senior Public School 6.5/10
SENIOR SCHOOLS
Morse Street Junior/Senior Public School 6.5/10
Eastdale Collegiate Institute
Queen Alexandra Senior Private School
SEED Alternative School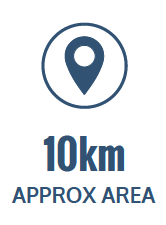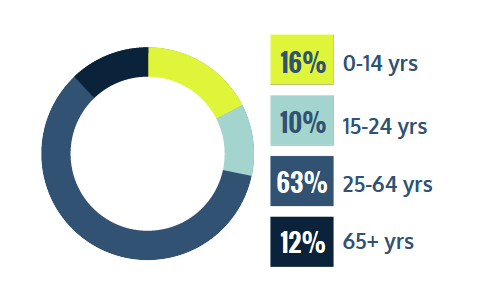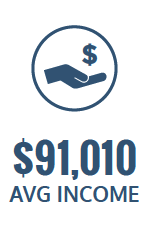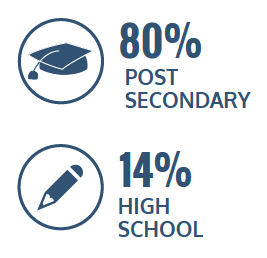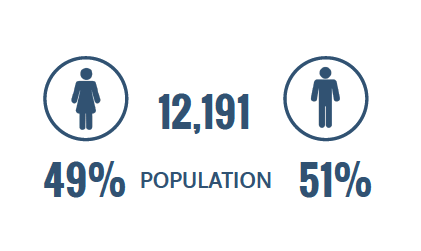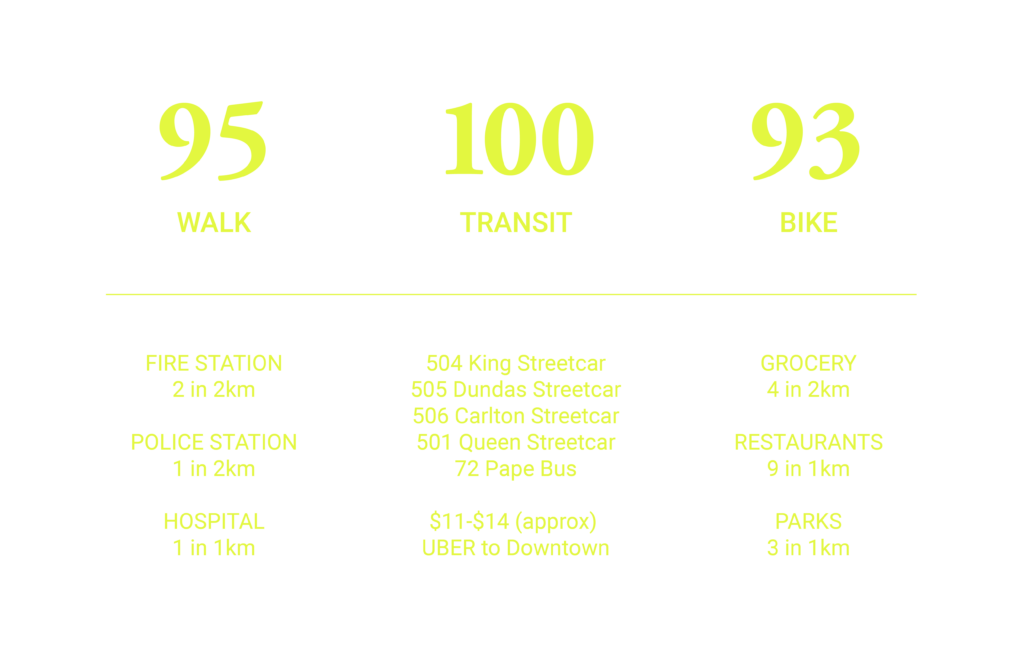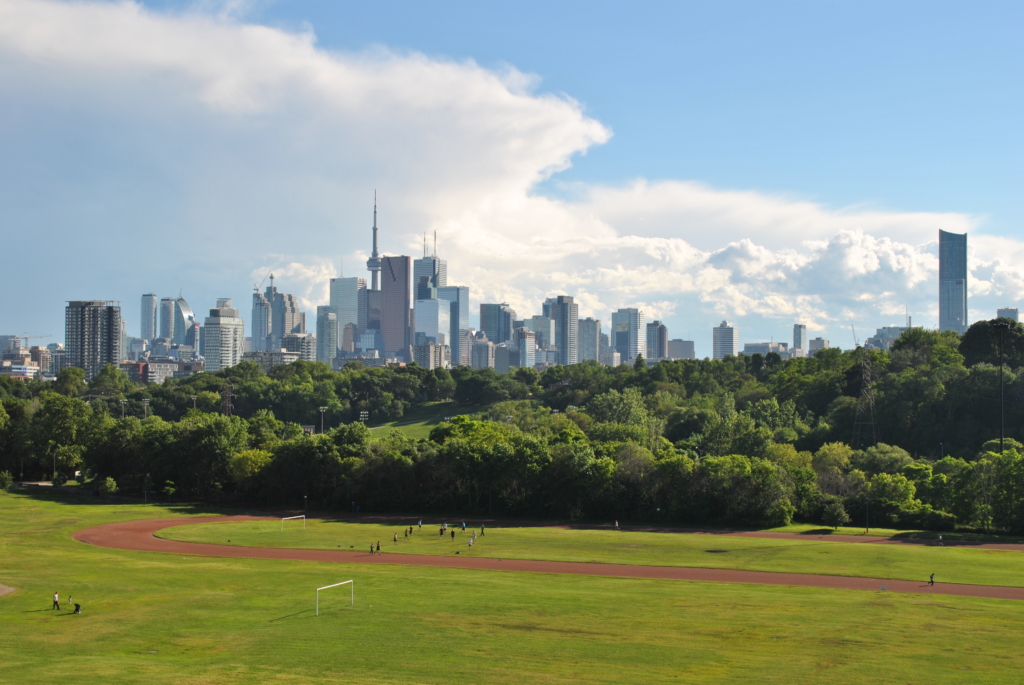 HISTORY
In its early days, Riverside Toronto was a mostly working class neighbourhood, with many of the residents employed by the nearby railway or one of the local market gardens. Some of the original cottages from this era still exist today. After Riverside Village officially joined the City of Toronto in the 1880s, many of the beautiful Victorian and Edwardian homes that now line the streets were built, which brought a new prosperity to the area.
Search Other Toronto Neighbourhoods