MLS LISTINGS OF HOUSES FOR SALE IN THE BEACHES, TORONTO
Toronto's Beaches Neighbourhood
If you're looking for Toronto houses for sale in the Beaches, it's likely for its easy way of life, a nice escape from the city's hustle. With a long boardwalk bordering the waterfront and many parks and trails in and around the area, it's a bit of paradise just on the edge of the city. Spanning the lake, one can almost convince themselves they're on the ocean. The area hosts many festivals throughout the year, is an active area for sports and recreation and is a great destination for local shops and restaurants along Queen Street East.
AVERAGE CONDO
$903,773
AVERAGE SEMI-DETACHED
$1,315,986
AVERAGE DETACHED
$2,150,953
AVERAGE RENTAL
$2,240
Housing and Accommodations
The stunning houses in the Beach are a fabulous mix of coastal cottage and large scale Victorian homes, most of which were built in the 1920s and 1930s. Many of the detached homes in the area are large 3-bedroom properties. Given the history of this neighbourhood, it's no surprise that there are more and more homes being modernized. You get a feel for the neighbourhood's age as you walk the residential streets, framed by huge trees, sizeable properties and stunning gardens. Beyond the many Toronto Beaches homes for sale, along Queen Street East, there are more low-rise condos and townhouses arriving on scene. The price point here is fairly high due to the size of homes and the spectacular proximity to the beautiful waterfront.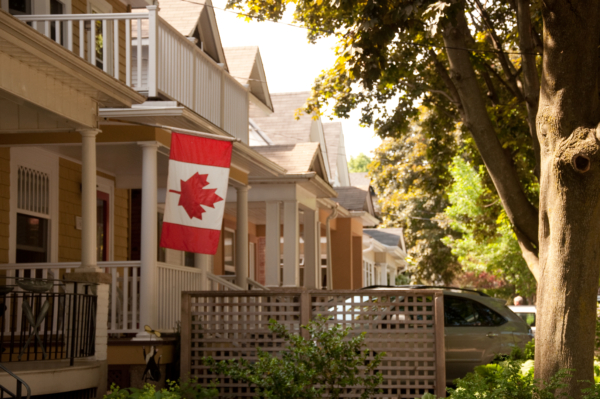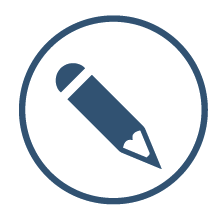 ELEMENTARY SCHOOLS
Kew Beach Junior Public School 5.9/10
Norway Junior Public School 7.3/10
St. Denis Catholic Elementary School 7.2/10
Williamson Road Junior Public School 6.7/10
St. John Catholic School 7/10
SENIOR SCHOOLS
Malvern Collegiate Institute 7.8/10
Glen Ames Senior Public School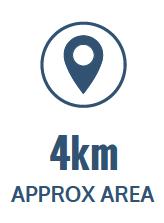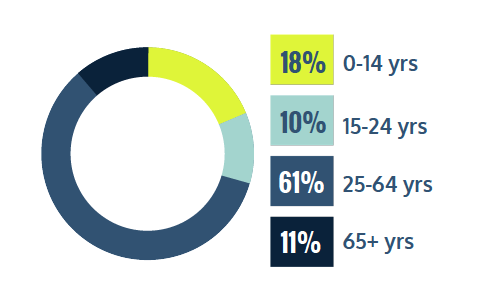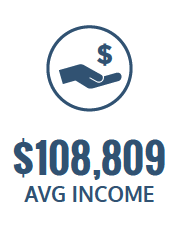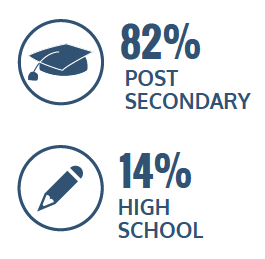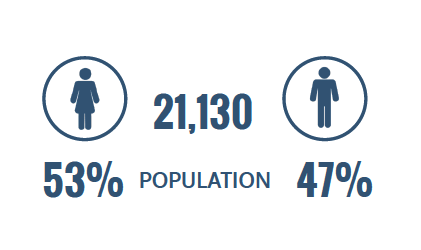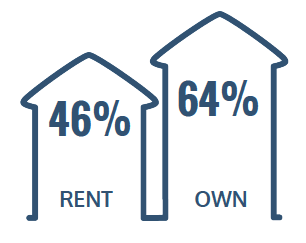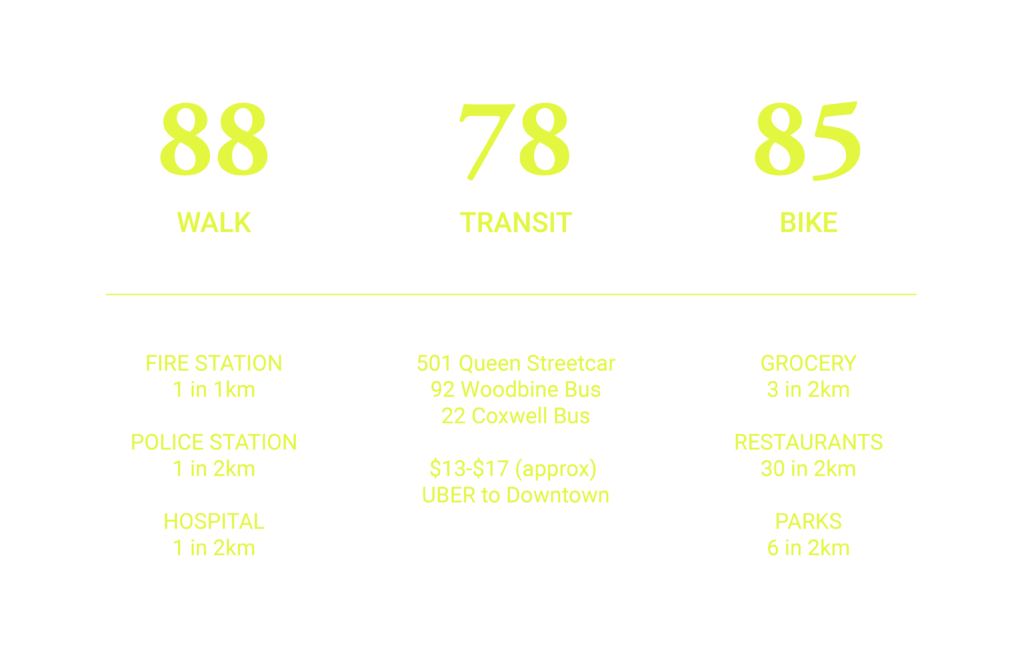 HISTORY OF THE BEACHES, TORONTO
The area now known as the Beach was first settled in 1793 by the Ashbridge family (hence the name of Ashbridges Bay) who came from Philadelphia. Along with several other families at the time, the area was mostly used as farmland. It wasn't until the 1920s when the City of Toronto was expanding east that the area was divided into residential developments and is today one of the city's most attractive residential neighbourhoods.
Search Other Toronto Neighbourhoods