LISTINGS OF RIVERDALE HOMES FOR SALE
Riverdale Neighbourhood of Toronto
Toronto's Riverdale neighbourhood is the gateway to the east end. Nestled between The Danforth and Leslieville neighbourhoods, it shares a similar personality of a small village with tree-lined lots. Situated just below the Danforth, residents here have access to the many boutique shops, incredible restaurants, and amenities. There is lots of green space here with two large parks, Withrow Park on the east end of the neighbourhood and Riverdale Park which has some of the best views of the skyline.
Riverdale is also home of Toronto's east end Chinatown with fruit and vegetable stands, restaurants, and bakeries. There are evident signs of gentrification happening in Riverdale east along Gerrard with new trendy restaurants, shops and pubs being added. The area, being quite residential, is close to many schools for young families.
AVERAGE CONDO
N/A
AVERAGE SEMI-DETACHED
$1,544,096
AVERAGE DETACHED
$2,151,583
AVERAGE RENTAL
$2,175
Housing and Accommodations
Riverdale is predominately semi-detached and detached homes with very large Victorian homes off Broadview Avenue. The majority of Riverdale homes for sale are two or three-storeys with big front porches. The historic character of Riverdale neighbourhood is maintained by the many properties that are designated as Heritage Homes and feature Victorian, Second Empire or Edwardian architecture.  The older semi-detached and attached townhomes are quite narrow and generally do not include off street parking.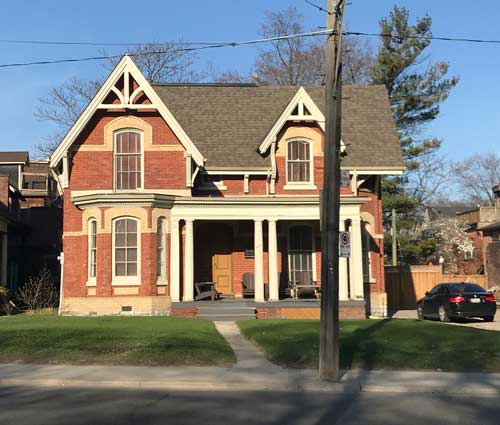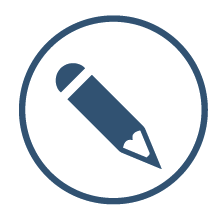 ELEMENTARY SCHOOLS
Withrow Avenue Junior Public School 9/10
Dundas Junior Public School
Pape Junior Public School 8/10
Montcrest Private School
Frankland Community School 7.8/10
Holy Name Catholic School 5.6/10
SENIOR SCHOOLS
Eastdale Collegiate Institute
Riverdale Collegiate Institute 7.7/10
Montcrest Private School
SEED Alternative School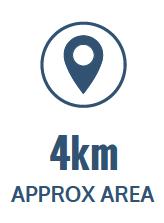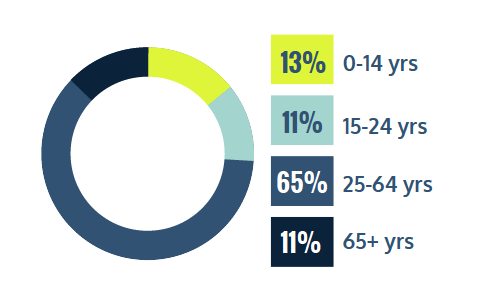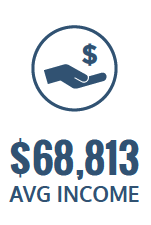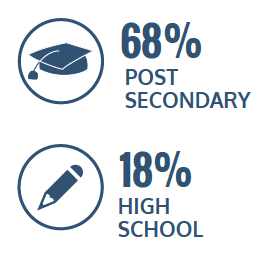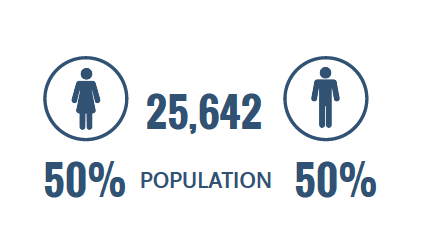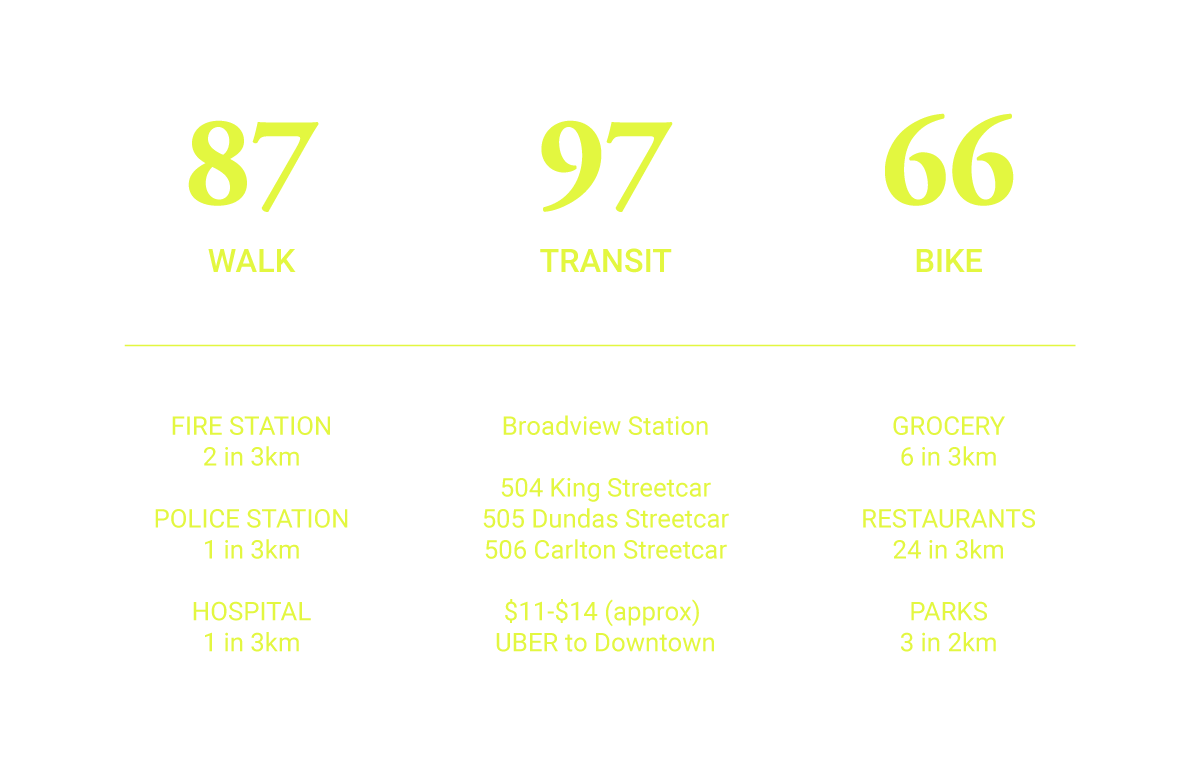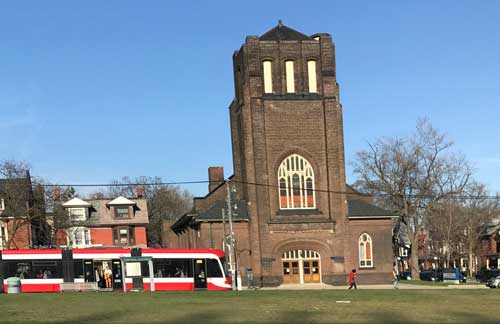 HISTORY
Originally referred to as Riverside until the late 1800's, until it was annexed by the City of Toronto where it adopted the name of Riverdale Park. Prior to this, the area was home to many labourers of the railway who decided to build their homes here. The addition of the Prince Edward Viaduct that connects the east side of the Don Valley River and Rosedale increased the development of the Riverdale Toronto neighbourhood.
Search Other Toronto Neighbourhoods