LISTINGS OF BLOOR WEST HOMES FOR SALE
Bloor West Neighbourhood of Toronto
Bloor West Village is a vibrant area sandwiched between two neighbourhoods, Runnymede and Swansea. Bloor West homes attract many families with its tree-lined streets and lots of schools within walking distance. There is a strong community vibe with lots of local shops, small businesses, independent pubs and cafes thriving.  If you're looking to shop local, Bloor West is the place to go. The success of the community is attributed to the Bloor West Village BIA, which was the first of its kind in Canada and has become a leader in the city. The area also hosts a number of annual events and festivals.
Just east of Bloor West is stunning High Park, a 400 acre park home to numerous playgrounds, gardens, sports and recreation facilities and even a zoo. If you're looking for a place to settle down, where kids have sidewalk chalk in hand and you can peruse the local shops to your hearts content, then this is the place for you.
AVERAGE CONDO
$645,780
AVERAGE SEMI-DETACHED
$1,169,501
AVERAGE DETACHED
$1,262,529
AVERAGE RENTAL
$2,162
Housing and Accommodations
The area's residential streets are picturesque with detached and semi-detached house. If you're looking for a high-rise property you'll have to go east or west. The variety of Bloor West homes for sale range from pre-war bungalows, English Cottages and grand Victorian mansions. Many of the homes date back to the early 1900's with deep front porches and have large lots for Toronto's standards. While many of the homes are occupied by single families, some have been converted into multi-residential properties. The area is attractive in more ways than one, but it's going to cost you.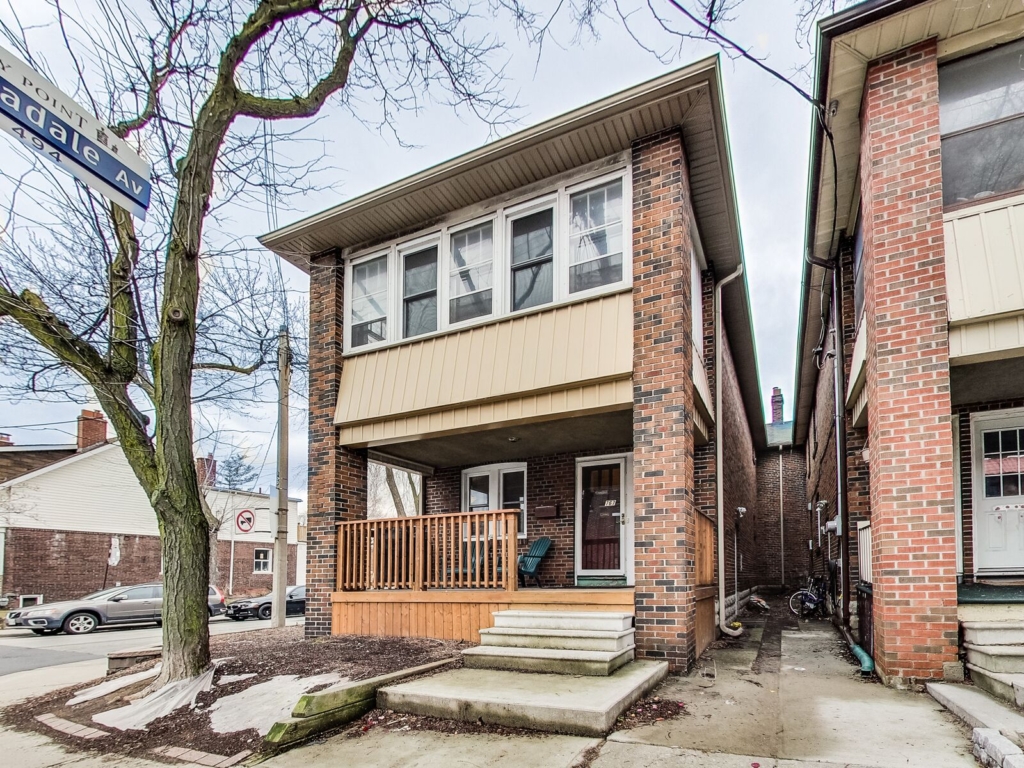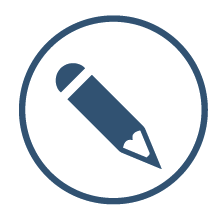 ELEMENTARY SCHOOLS
Humbercrest Public School 7.7/10
Runnymede Junior/Senior Public School 8.7/10
Swansea Junior/Senior Public School 9.1/10
James Culnan Catholic School 5.5/10
St. Pius X Catholic School 7.8/10
St. Cecilian Catholic School 6.8/10
SENIOR SCHOOLS
Runnymede Junior/Senior Public School 8.7/10
Swansea Junior/Senior Public School 9.1/10
Ursula Franklin Academy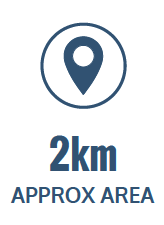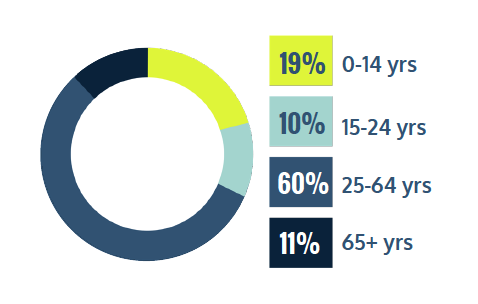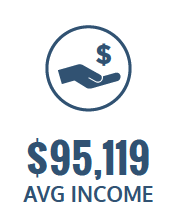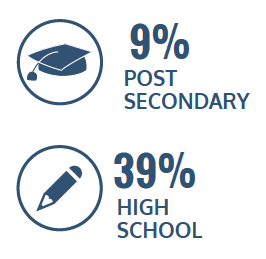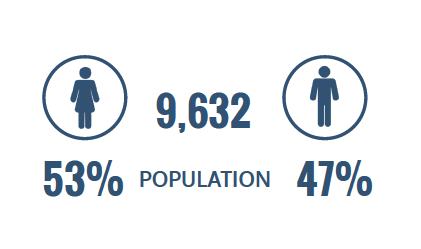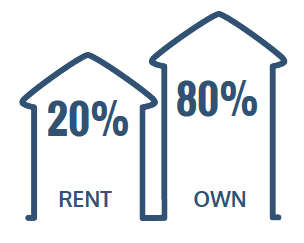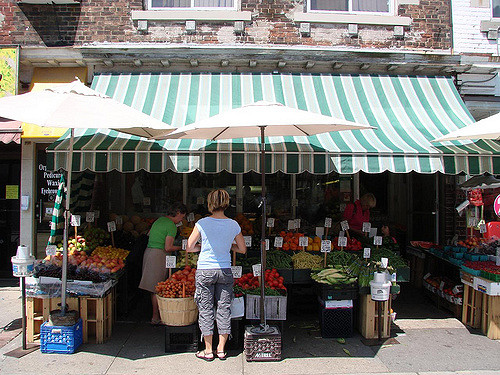 HISTORY OF BLOOR WEST, TORONTO
Bloor West Village is something of a success story. After the subway line was completed in the late 1960s, people were traveling underground to downtown causing many of the area's shops and businesses to close. From the struggles that the community was forced to face emerged the country's first Business Improvement Area (BIA). They revitalized the area through physical improvements adding flowers, trees, and benches to start and eventually redeveloping the abandoned shops into an inviting community-driven neighbourhood.
Search Other Toronto Neighbourhoods