LISTINGS OF CONDOS & HOMES FOR SALE THE ANNEX
The Annex Neighbourhood of Toronto
Anchored by its close proximity to public transit, the downtown core, and the presence of the University of Toronto, the Annex is one of Toronto's most historic and demographically diverse neighbourhoods. The businesses on Bloor Street provide a look at what a student-driven economy inspires where the restaurants, cafes, pubs, clubs, shops and fruit markets are open from morning until late night. While a walk through the Annex's residential streets reveals the presence of urban professionals who eat at fine dining restaurants like Piano Piano on Harbord Street.
With its culturally eclectic vibe, the Annex is home to university faculty members, entrepreneurs, prominent artists, and young families. Bordered by Dupont Street to the north, Avenue Road to the east, and Bathurst Street to the west, the homes for sale in the Annex Toronto offer stunning architectural variety and personality.
AVERAGE CONDO
$1,069,828
AVERAGE SEMI-DETACHED
$2,140,753
AVERAGE DETACHED
$3,153,181
AVERAGE RENTAL
$2,538
Housing and Accommodations
The Annex is a well-established area in Toronto with large homes built in the late 1800s, set on lush, tree-lined avenues. Over the years, many older mansions were knocked down and apartment towers went up in their place. Architect Uno Prii used simple concrete in an unexpected fashion to create interesting contemporary exteriors of the newer buildings. Properties and homes for sale in the Annex Toronto continue to evolve and its multi-unit homes and student-focused rooming houses are increasingly being lovingly restored to their original single-family design.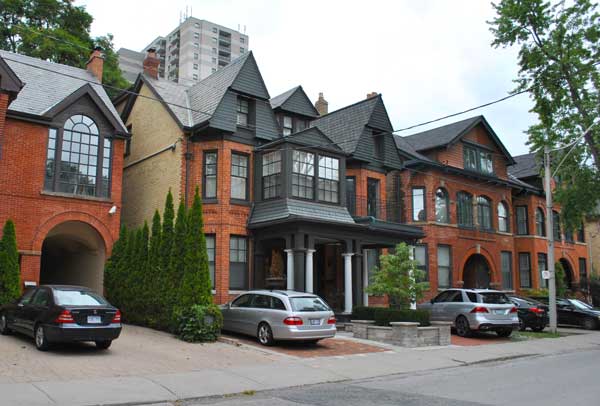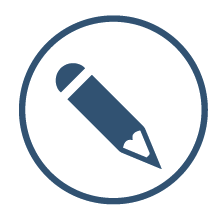 ELEMENTARY SCHOOLS
Huron Street Junior Public School 6.7/10
Palmerston Avenue Junior Public School 8/10
Jesse Ketchum Jr/Sr Public School 5.4/10
St Raymond Catholic School
SENIOR SCHOOLS
Harbord Collegiate Institute 6.3/10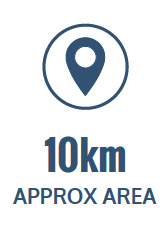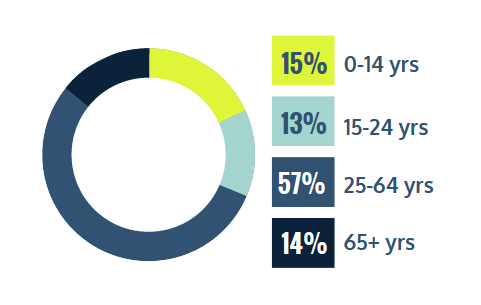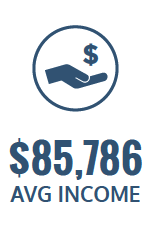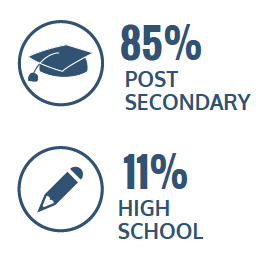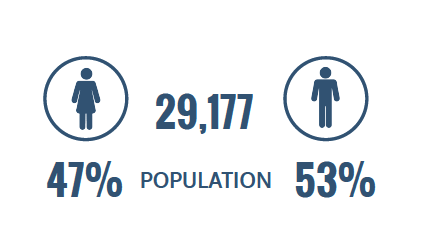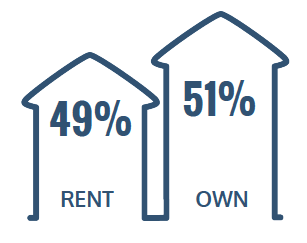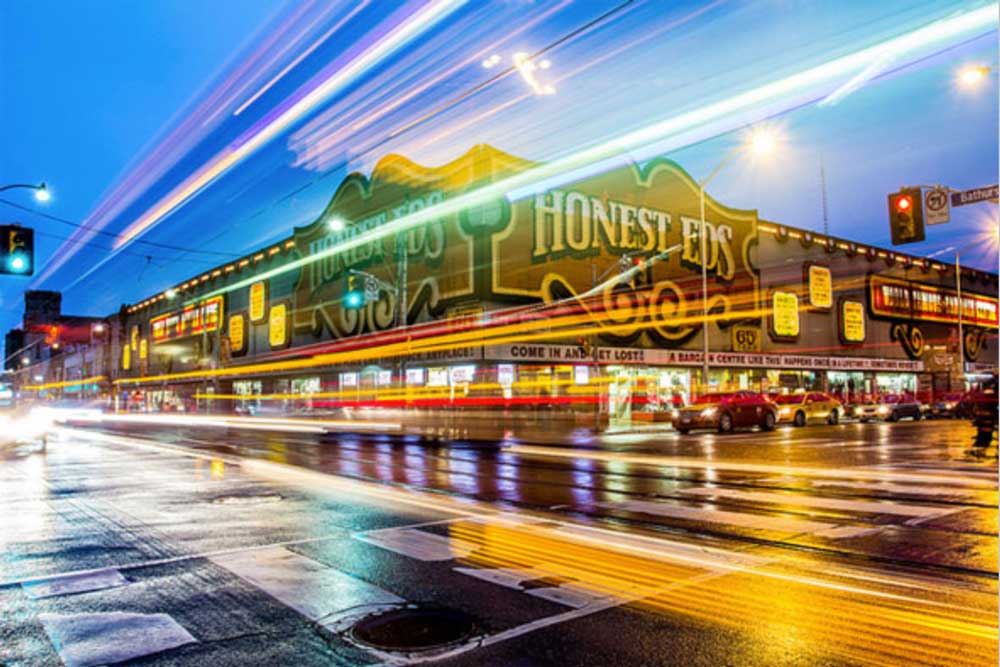 HISTORY OF THE ANNEX, TORONTO
Years ago, as the City of Toronto was expanding, the growth led the city to "annex" a large piece of land north of Bloor Street and west of Avenue Road. Today, this vibrant neighbourhood is still known as The Annex. The famous Honest Ed's was removed at the end of 2017 and the area is currently being transformed into a multi-use community known as Mirvish Village.
Search Other Toronto Neighbourhoods