LISTINGS OF CORKTOWN CONDOS FOR SALE
Corktown Neighbourhood of Toronto
Corktown lies just south of the revitalized area of Regent Park and north of the Gardiner Expressway. Its demographic is continuing to shift towards young professionals and families who are drawn to this neighbourhood's classic and historically rich charms.
Walking through Corktown, you can see the positive effects that the reshaping and investment in neighbouring Regent Park has had on the wider area, as well as the benefits from the massive West Don Development project that has revitalized an important green space. These projects are bringing thousands of new residents to this central area that will increase the prosperity of local businesses and residential investors alike.
Why Invest In Corktown?
If you're looking for Corktown condos for sale, it happens to be one of the more affordable neighbourhoods in downtown Toronto. Excellent shopping, fine restaurants, cafes and art galleries are all within walking distance. Its proximity to both St. Lawrence Market and Toronto's Historic Distillery District make Corktown one of the highly desirable neighbourhoods of the city.
AVERAGE CONDO
$684,983
AVERAGE SEMI-DETACHED
$1,219,250
AVERAGE DETACHED
N/A
AVERAGE RENTAL
$2,072
Housing and Accommodations
Tucked away off the main streets in Corktown are some of the city's oldest Victorian row-houses, many who were built in the 1850s. Recently, new and more relaxed zoning bylaws have enabled the conversion of a number of commercial buildings into live-work studios, condominium lofts and professional offices, which have revitalized the entire neighbourhood. Corktown condos for sale are increasingly popular among young professionals who find the location convenient to Toronto's business and entertainment districts.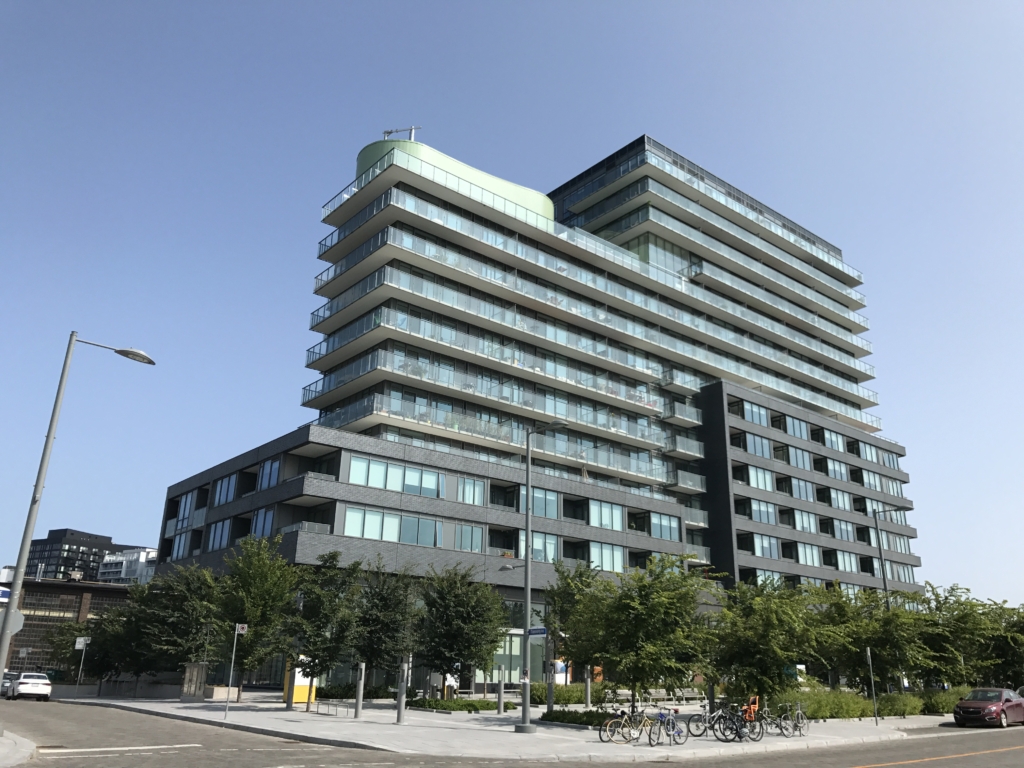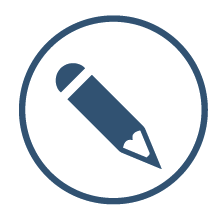 ELEMENTARY SCHOOLS
Market Lane Junior/Senior Public School 5.4/10
Nelson Mandela Public School 3.3/10
St. Paul Catholic School 5.5/10
Downtown Alternative School
SENIOR SCHOOLS
Market Lane Junior/Senior Public School 5.4/10
Inglenook Community School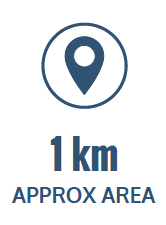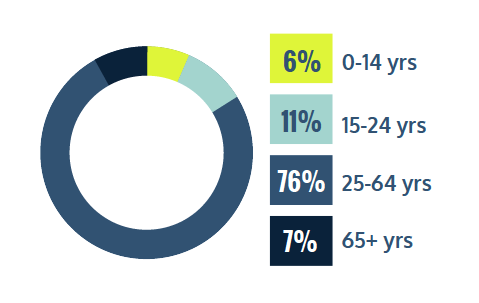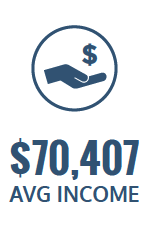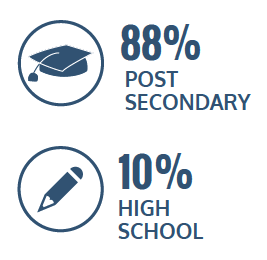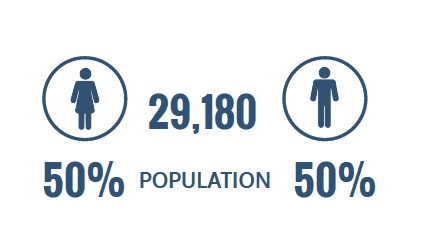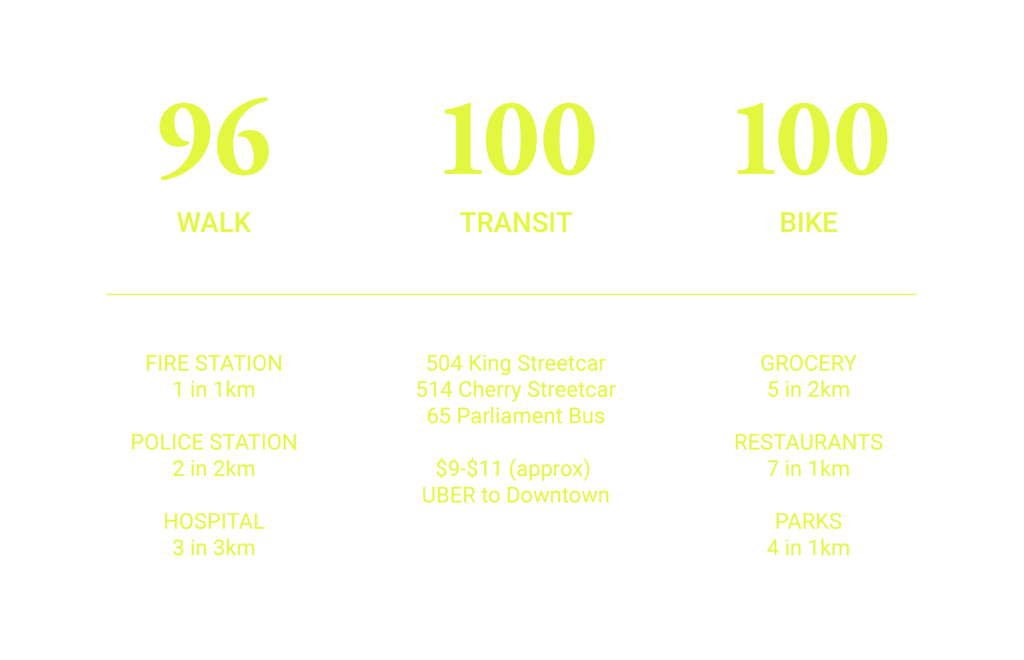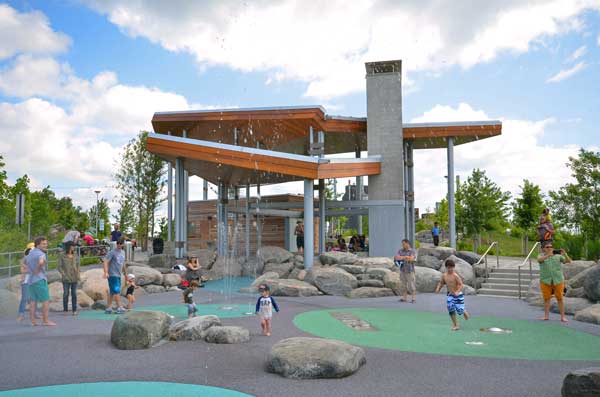 image credit: Sidewalk Labs/Waterfront TO
HISTORY
Corktown's name reflects its rich cultural history as it was initially the home of new Canadians who had migrated from County Cork, Ireland. These new residents settled in the mid-to-late 1800s and many found work at the local breweries and brickyards.
Search Other Toronto Neighbourhoods