LISTINGS FOR CONDOS DOWNTOWN TORONTO
Toronto's Downtown Core
The Financial, Entertainment, Fashion and Theatre Districts of Toronto are all contained within the boundaries of Toronto's vibrant Downtown Core. Lively Yonge-Dundas Square and the surrounding areas is certainly one of the most well-known and vibrant districts of the city.
Condos Downtown Toronto are plentiful as it is the epicentre of Canada's largest city. Famous for its abundant shopping, dining and entertainment, the Downtown core is home to Toronto's most visited attraction, the Eaton Centre, and movies, theatres and historic Massey Hall are also in the bustling cultural mix of this exciting neighbourhood.
The Downtown Core has a broad appeal, seeming to have something for everyone with not a shortage of restaurants, bars, pubs or coffee shops in sight.
AVERAGE CONDO
$752,500
AVERAGE SEMI-DETACHED
N/A
AVERAGE DETACHED
N/A
AVERAGE RENTAL
$2,130
Housing and Accommodations
A residential renaissance of the downtown core, specifically in the Bay Street Corridor area, began in the 1990s with a condo construction boom. The condos downtown Toronto continue to rise to this day with numerous high-rise buildings and frequent pre-construction condos already completed or currently under construction.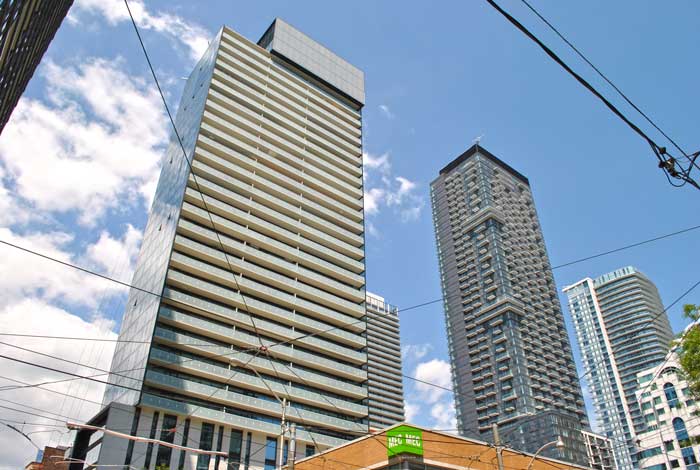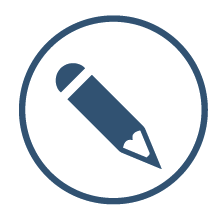 ELEMENTARY SCHOOLS
Church Street Junior Public School 4.7/10
Ryerson Community School 5.5/10
Charles G Fraser Junior Public School 6.8/10
St. Mary Catholic School 4.6/10
Niagara Street Junior Public School 7.9/10
Kensington Community School 6.8/10
SENIOR SCHOOL
Subway Academy II
St. Michael's Choir Senior School 9.6/10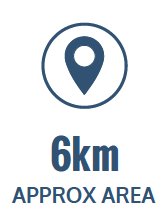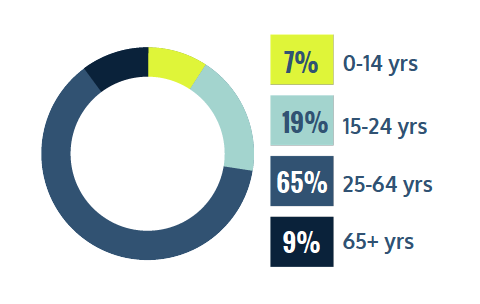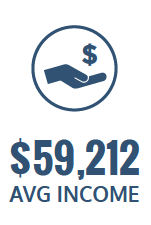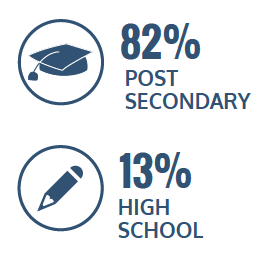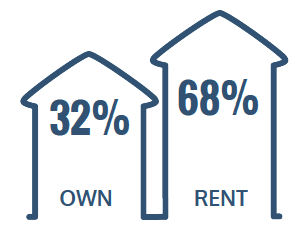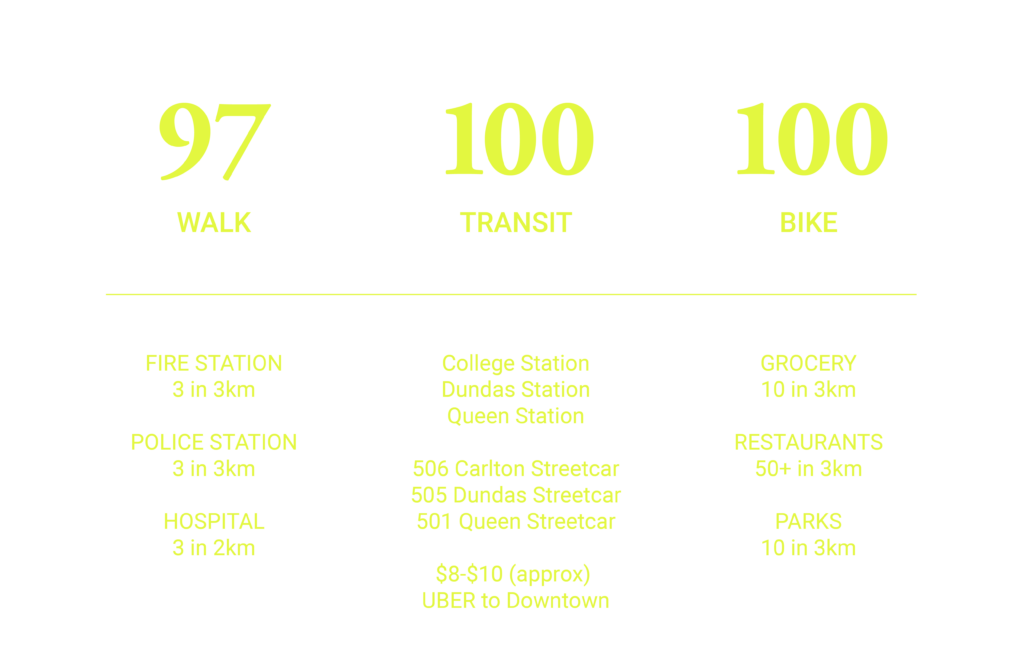 HISTORY
What Torontonians today refer to as the downtown core was once known as The Ward in the late 1800s. At that time this area was heavily populated by Jewish New Canadians who had fled racial and religious persecution in Eastern Europe and were later followed by other New Canadians most notably in The Ward by Italians. In the 1950s the construction of Toronto's New City Hall led to many area homes being confiscated and many residents relocated to the area surrounding Spadina Avenue in what is now Toronto's Chinatown district.
Search Other Toronto Neighbourhoods