LISTINGS OF YORKDALE/GLEN PARK HOMES FOR SALE
Yorkdale/Glen Park Neighbourhood of Toronto
Yorkdale-Glen Park is a neighbourhood that is a beautiful mix of everything that makes Toronto special. A multicultural mix of residents grant it its global energy. Once you visit Yorkdale Glen-Park and see the beautiful homes, nearby shopping and fantastic schools, you won't want to leave. 
This area is home to Toronto's best shopping options. Both Yorkdale Mall and Lawrence Square Shopping Centre are available in this area and have a diverse selection of stores and amenities to choose from including Burberry, Gucci, H&M, Old Navy, Uniqlo, Zara and many others. There's also tons of great places to eat in this area including bakeries, cafes and restaurants that line Dufferin or Keele Street such as Moxie's, Tora, The Cheesecake Factory, RH Toronto Courtyard Cafe, Jamie's Italian, Demetres, and several others. Yorkvale-Glen Park is a flourishing area with new businesses popping up every day.  
Yorkdale-Glen Park mainly consists of detached homes, with a mix of styles that can fit any family's needs. Trendy bungalows or newer custom homes, generous lot sizes and beautiful backyards – Yorkdale-Glen Park is an excellent place for any family looking to put down roots. 
If you're looking for recreational activities in this area, you have many parks and recreational centres nearby. The Glen Long Community has an indoor gymnasium and two indoor bocce courts. This community centre is right next to Glen Long Park which has an outdoor hockey rink, a swimming pool, a bocce ball court and a children's playground. Viewmount Park and Wenderly Park are also located in this area, and feature baseball diamonds and children's playgrounds. 
AVERAGE CONDO
$498,000
AVERAGE SEMI-DETACHED
N/A
AVERAGE DETACHED
$1,700,000
AVERAGE RENTAL
N/A
Housing and Accommodations
The homes in Yorkdale-Glen park are diverse. Many of them are charming bungalows that were built in the mid-90's. However, in the recent years there have been a growing number of custom-built homes to pop up in the area, as well as some new condo developments. There has been a lot of interest in the area around Yorkdale Station as that area has mature trees and expansive lots. Most homes in the area are around the $2 million mark, but there are other affordable options.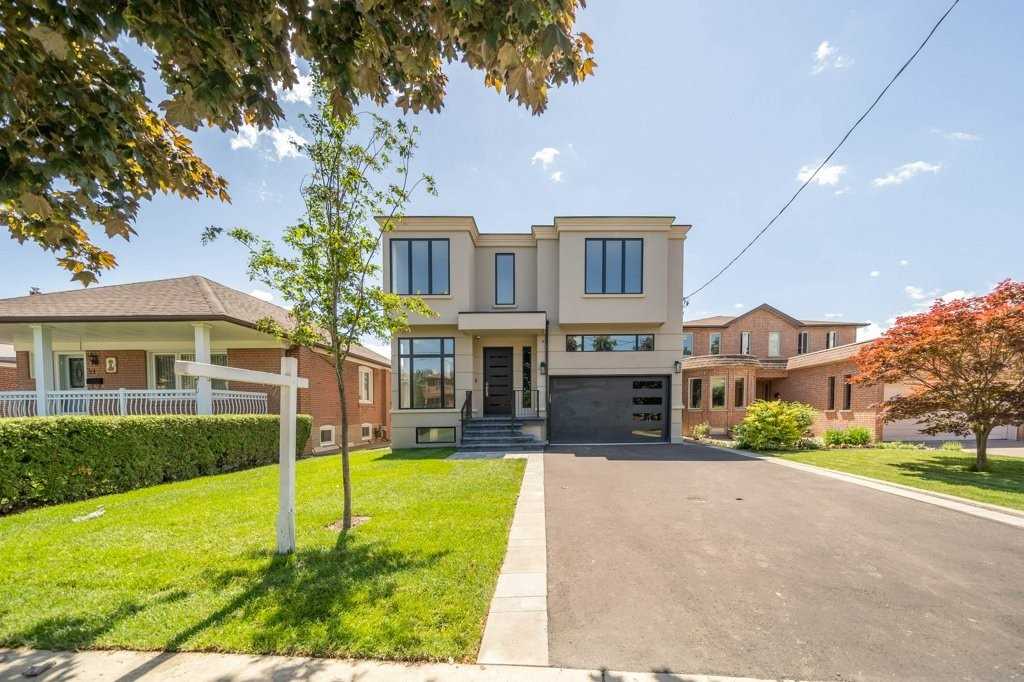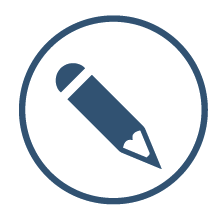 ELEMENTARY SCHOOLS
Joyce Public School 7.1/10
Ledbury Park Elementary and Middle School 6.2/10
SENIOR SCHOOLS
Dante Alighieri 5/10
John Polanyi Collegiate Institute
Fieldstone King's College School
Downsview Secondary School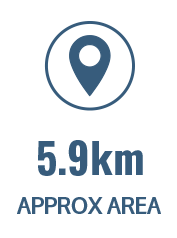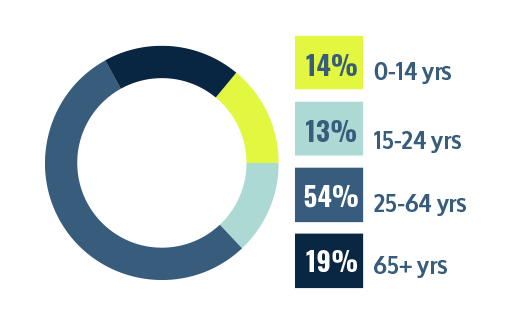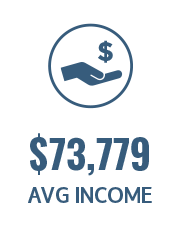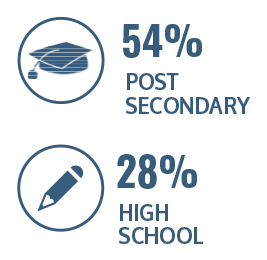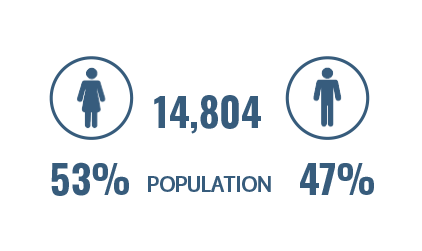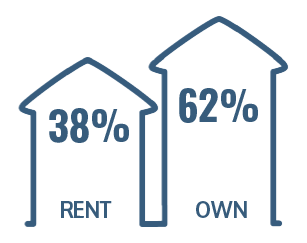 Search Other Toronto Neighbourhoods