LISTINGS OF KING WEST CONDOS FOR SALE
King West Neighbourhood of Toronto
If you work hard and play hard, King West is the neighbourhood for you. Along with lots of condos, King West has one of the most active nightclubs and bar scenes in Toronto. The appeal to living in a King West condo is the proximity to a slew of amazing restaurants, shops, clubs, and theatres. King West Village has the added cache of being the host neighbourhood for the Toronto International Film Festival (TIFF), which takes place annually in September. This festival attracts mega-stars to premiere screenings and creates a buzz throughout the whole city. The headquarters for the festival is the TIFF Bell Lightbox theatre at King and John Street. It's surrounded by glitzy King West condos for sale that reflect the energetic, urban lifestyle enjoyed by residents of this neighbourhood.
AVERAGE CONDO
$684,291
AVERAGE SEMI-DETACHED
N/A
AVERAGE DETACHED
N/A
AVERAGE RENTAL
$2,130
Housing and Accommodations
King West is one of the fastest growing neighbourhoods in Toronto. Many of the old industrial buildings from the 1800s and early 1900s have been converted into residential and commercial spaces. Residential hard loft buildings generally have red brick exteriors, large windows and refined architectural accents; many have features like concrete floors, exposed wood beams, and exposed brick. King West is known to have one of the best selection of condos in the city, many designed as soft lofts with lots of light and open spaces, high ceilings, and balconies. Some of the King West condos for sale also contain 2-storey loft condominium townhouses.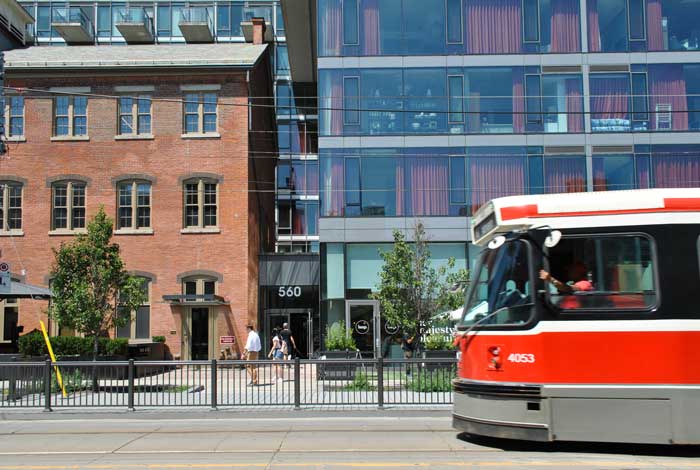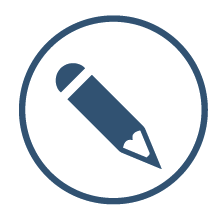 ELEMENTARY SCHOOLS
St Mary Catholic Elementary School 4.6/10
Niagara Street Junior Public School 7.9/10
ALPHA Junior Alternative School
SENIOR SCHOOLS
Parkdale Collegiate Institute 5.2/10
Oasis Alternative Secondary School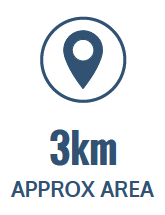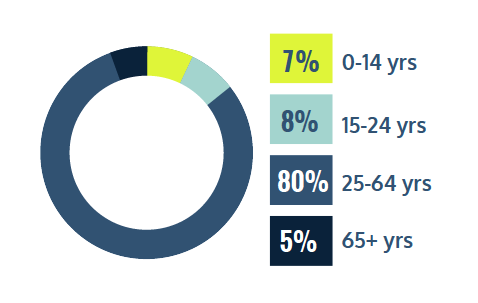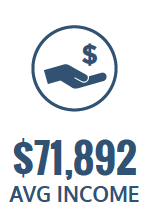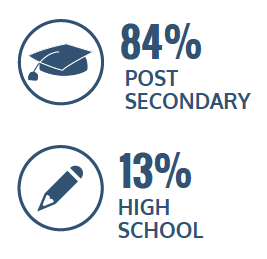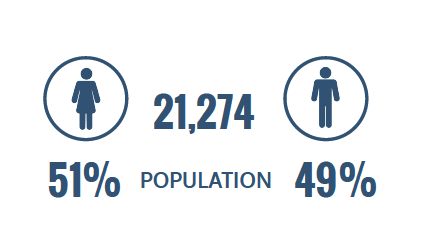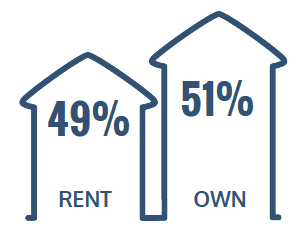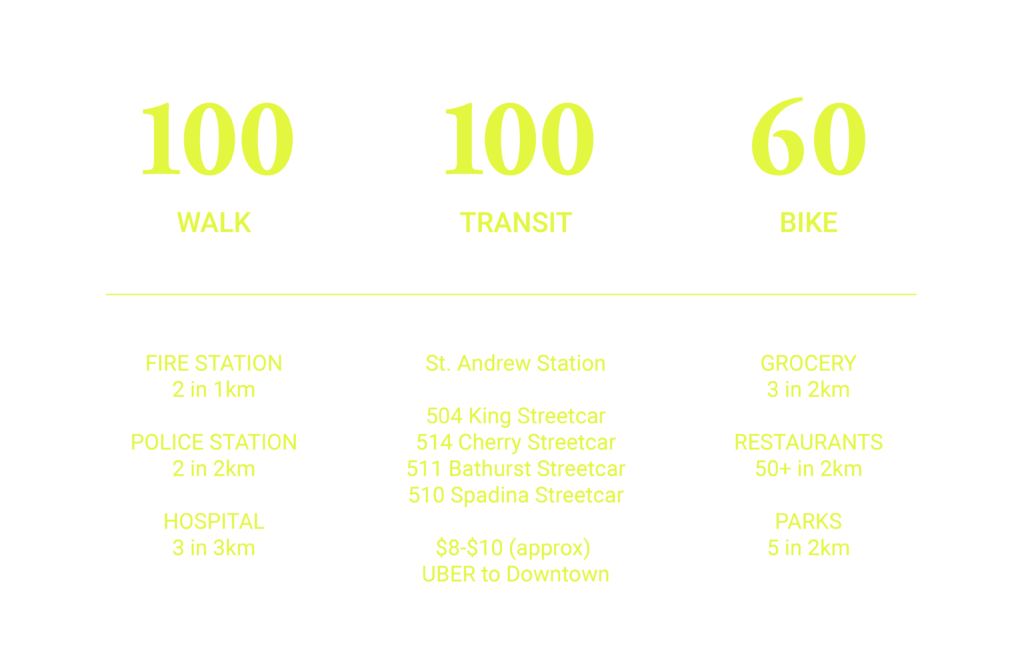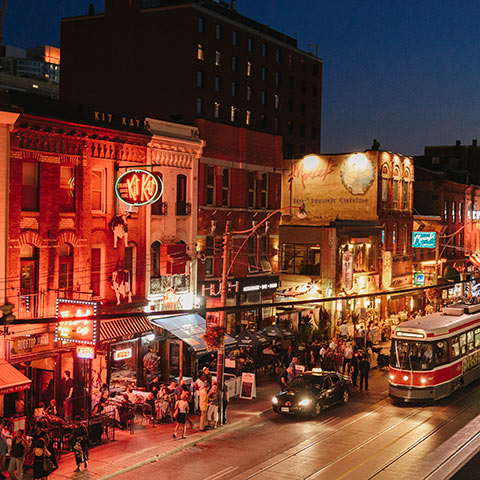 HISTORY
In the 1850s King West was a busy industrial and manufacturing centre, but by the 1990s most of those businesses had moved out, and the area was run down with neglected buildings. In 1996, the City of Toronto enacted the King–Spadina Plan designed to attract investment to revitalize this area. The plan worked: developers began to build new King West condos that catered to young professionals, restaurants and nightclubs joined the mix, and a vibrant downtown neighbourhood, now commonly referred to as King West Village, emerged.
Search Other Toronto Neighbourhoods