LISTINGS OF YORKVILLE CONDOS AND HOMES FOR SALE
Yorkville Neighbourhood of Toronto
Yorkville is an eclectic mix of luxury condominiums, commercial office towers, 5-star hotels, gourmet restaurants, beautiful Victorian homes and luxury stores. Yorkville is home to The Mink Mile with stores like Burberry, Prada, Gucci, Louis Vuitton, Hermes, and Chanel.
International visitors and locals appreciate Yorkville as it is home to some of the most beautiful restaurants, bars, nightclubs, clothing stores, cafes, and shopping that Toronto has to offer. As a result, Yorkville is where the fancy people go for spa treatments, business lunches, functions, weekend getaways, date nights, and shopping trips.
Given the luxury and convenience of this neighbourhood, Yorkville condos for sale (and homes in the nearby Annex) aren't cheap, but the walkability, lifestyle, and convenience of living in the centre of the city, combined with the beauty of this neighbourhood, makes living in Yorkville worth every penny.
AVERAGE CONDO
$1,069,828
AVERAGE SEMI-DETACHED
$2,140,753
AVERAGE DETACHED
$3,153,181
AVERAGE RENTAL
$2,538
Housing and Accommodations
Yorkville's gentrified Victorian houses date back to 1870 and have beautiful decorative features, such as ornamental brick patterns, gingerbread gables, cast iron fences, and richly landscaped gardens, with many listed on the Toronto Historical Board's Inventory of Heritage Properties. Being the most cosmopolitan neighbourhood, Yorkville condos for sale are luxurious and priced at a premium. There is wide appeal with domestic homebuyers from within the Greater Toronto Area, as well as buyers from across Canada and around the world.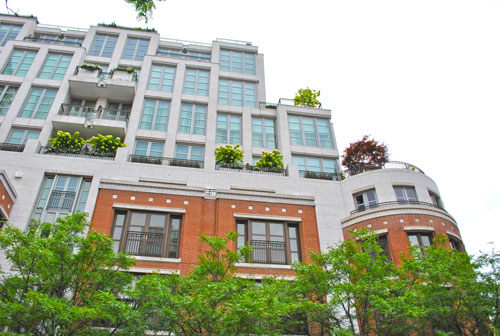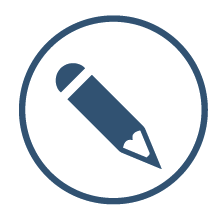 ELEMENTARY SCHOOLS
Jesse Ketchum Jr/Sr Public School 5.4/10
SENIOR SCHOOLS
Jesse Ketchum Jr/Sr Public School 5.4/10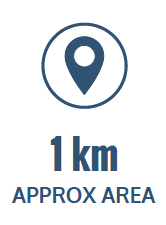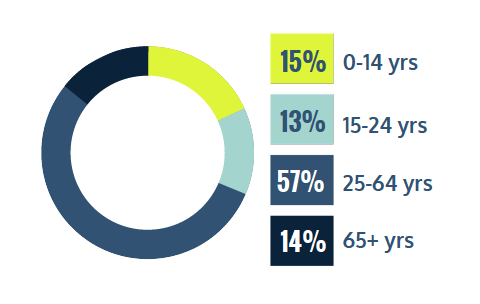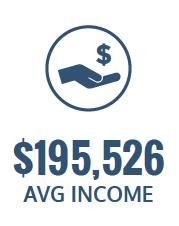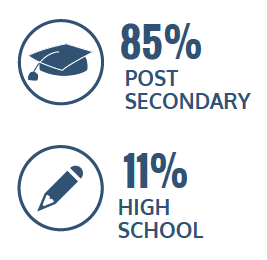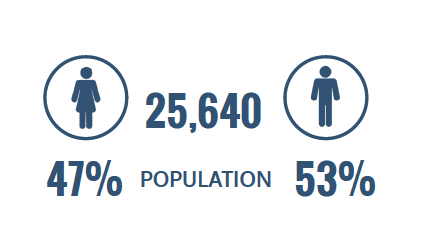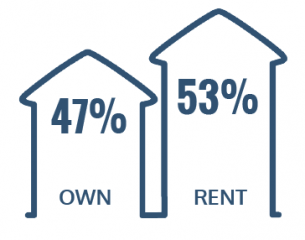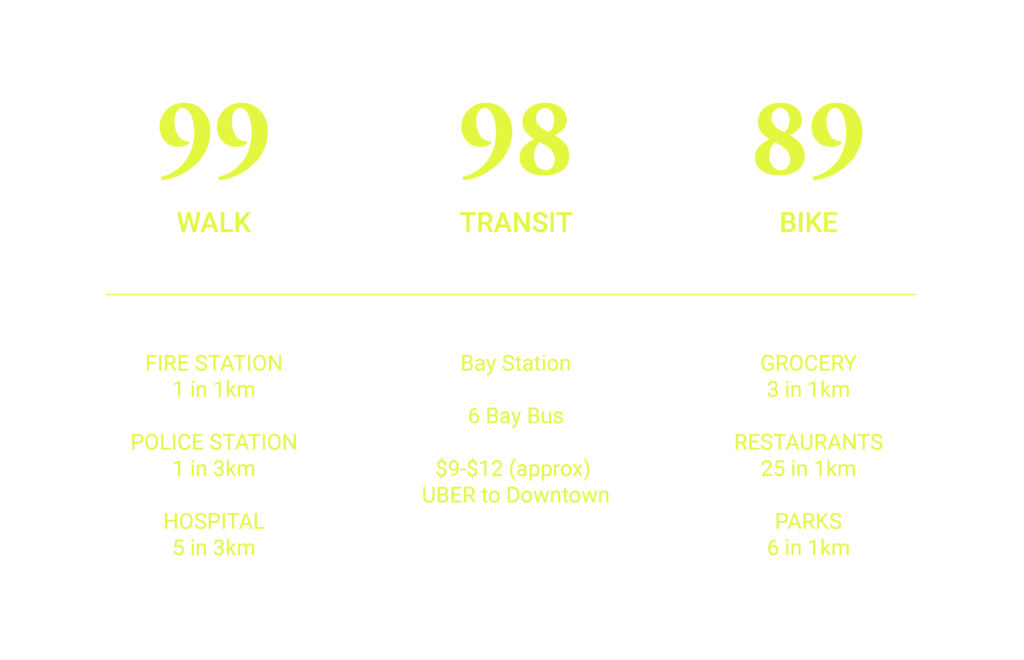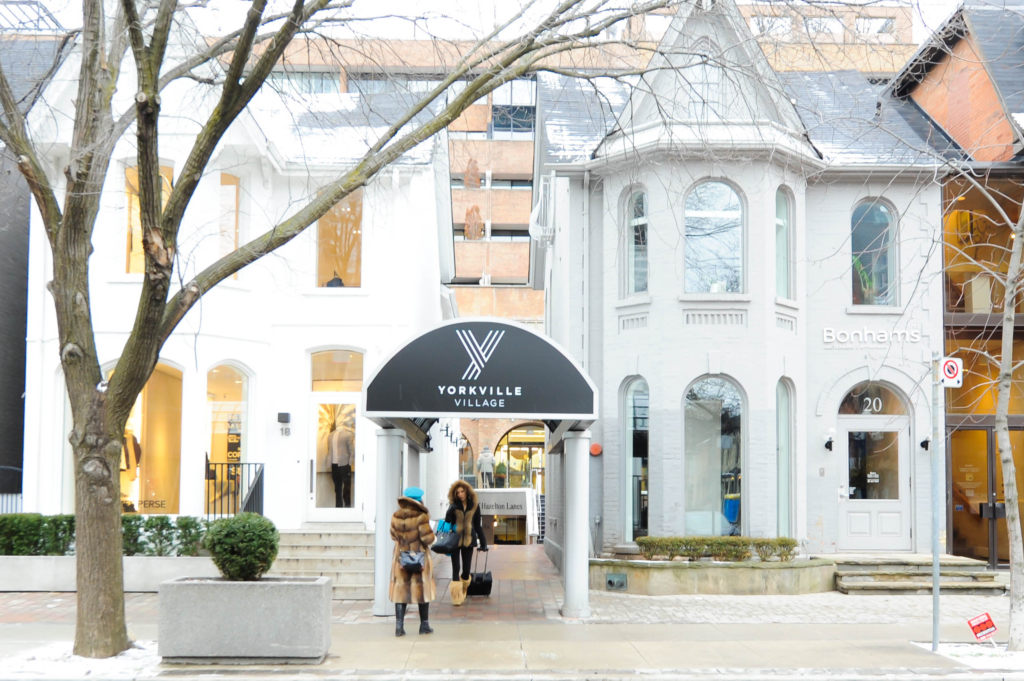 HISTORY
Yorkville was incorporated as a Village in 1853 and named after Toronto's original handle, the Town of York. In 1883, Yorkville set itself up as a trend setter when it became the first village to be annexed by the City of Toronto. Yorkville has always maintained its own identity and gained the most notoriety as a hippie haven in the 1960s before becoming known as a high-end shopping destination in the 1980s and 1990s.
Search Other Toronto Neighbourhoods