LISTINGS OF WYCHWOOD HOMES FOR SALE
Wychwood Neighbourhood of Toronto
Tree-lined streets and dense greenery is what makes Wychwood neighbourhood feel like you are far away from the busy city of Toronto. Wychood is surrounded roughly by Oakwood Ave and Dovercourt Rd to the west, Bathurst Street to the east, just north of St. Clair Avenue W to the north and the CN Rail tracks to the south. 
Known to be a family-oriented neighbourhood, Wychwood has many public and catholic schools in the area including McMurrich Jr Public School, Winona Drive Sr Public School. There are also many green spaces in the area including Hillcrest Park, Wychwood Barns Park, Garrison Creek Park, the Tollkeeper's Park and many others. Wychood Barns features a children's playground, an open sports field with a natural ice rink in the winter, a fenced in dog off-leash area, a beach volleyball court and picnic tables. Hillcrest Park, on the other hand, features a ball diamond, basketball court, four outdoor tennis courts, wading pool, community garden and so much more! Not to be missed is the view of the city skyline and Lake Ontario! With the abundance of attractions in the area, you'll never run out of things to do.
The heart of Wychood neighbourhood is at Artscape Wychood Barns. It is an all-round community meeting place that hosts seasonal festivals, a year-round farmer's market, greenhouse and community bake oven. If you don't find what you need at the farmer's market, you'll be able to find other retail options located along St. Clair Avenue W, Vaughan, Bathurst and Davenport. 
Getting around in Wychood does not require much difficulty. You'll have the Davenport Road bus and the St. Clair Avenue streetcar that will connect you to Dupont Subway Station, while the Bathurst bus will connect you to Bathurst Subway Station. Got a car? You'll be just a 10 minute drive from both downtown and the Allen Expressway, off of Eglinton Avenue. 
AVERAGE CONDO
N/A
AVERAGE SEMI-DETACHED
$1,243,000
AVERAGE DETACHED
$2,240,000
AVERAGE RENTAL
N/A
Housing and Accommodations
For the most part, Wychood consists of a mix of low and mid-rise residential residences. It is a quiet neighbourhood. Majority of the homes were built in the late 1800's and early 1900's and have tons of charm and character. There is a wide range of home style's in the area from Tudor, English Cottage, and Edwardian.
In a ravine at the top of Davenport Ridge, there is an exclusive gated community of homes known as Wychood Park. In 1985, the neighbourhood was designated as an Ontario heritage Conservation District with many homes in the area listed as heritage properties. This can be seen in the stunning architecture that was mainly designed by architect Eden Smith. With this kind of historical significance and exclusivity (less than 100 homes in the area!), there comes a steep price tag with homes valued in the millions.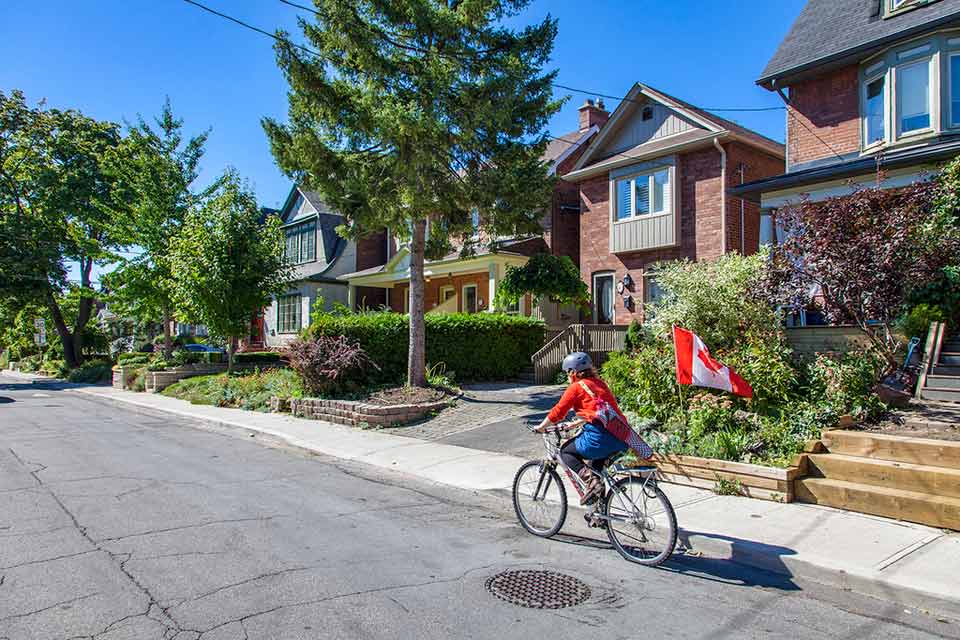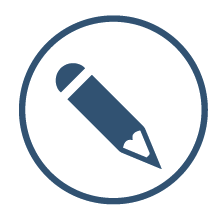 ELEMENTARY SCHOOLS
McMurrich Jr Public School
Rawlinson Community School
Jr Wilcox Community School
SENIOR SCHOOLS
Oakwood Collegiate Institute
George Harvey Collegiate Institue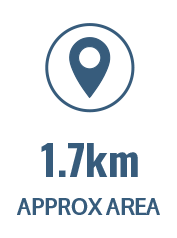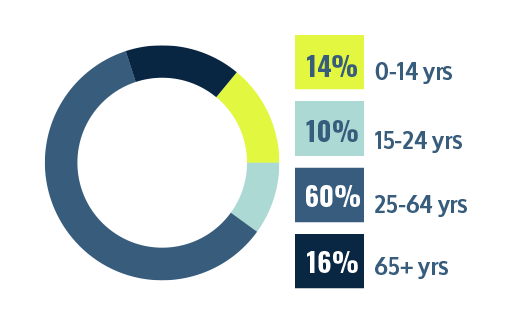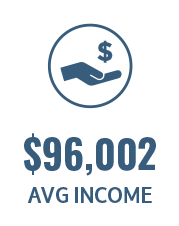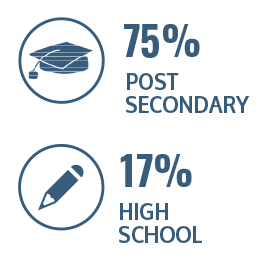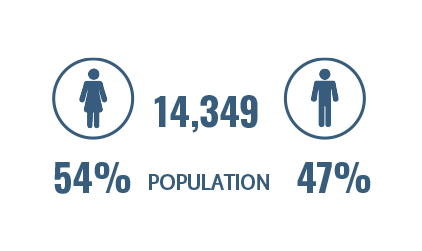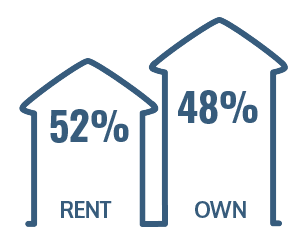 Search Other Toronto Neighbourhoods