LISTINGS OF HOMES & CONDOS IN ENTERTAINMENT DISTRICT
Entertainment District Neighbourhood of Toronto
Toronto's Entertainment District has a lot going on. It has traditional and avant-garde theatres for the performing arts, along with fan-favourite venues for 5 major league sports teams, plus many family attractions.
The Toronto International Film Festival (TIFF) is world renowned and takes place during the first 2 weeks of September, when the area surrounding their headquarters (TIFF Bell Lightbox) vibrates with the energy of the visiting celebrities, media and movie premieres.
King Street is home to Roy Thomson Hall, the Royal Alexandra and the Princess of Wales Theatres making it the perfect street for Canada's Walk of Fame. Just a few blocks south, you can take a high-speed elevator to the top of the CN for the best views of Toronto, or enjoy the underwater world of Ripley's Aquarium of Canada, which showcases 16,000 aquatic creatures from all around the world.
The atmosphere around Air Canada Centre and Rogers Centre is supercharged when the Maple Leafs, the Raptors, or the Blue Jays are playing, but these venues also host many concerts and events when the home teams are away. Just like its name suggests, Entertainment District is where people come to play, party, dance, and enjoy life. At anytime of year, this neighbourhood is lit!
Read our neighbourhood spotlight on the Entertainment District 
AVERAGE CONDO
$691,600
AVERAGE HOUSE
N/A
AVG DAYS ON MARKET
20
Housing and Accommodations
Until recently, there were limited residential options in the Entertainment District, but in the past few years the rezoning of King Street and Spadina Avenue commercial buildings into residential lofts, along with the rise of condos and townhome buildings, this neighbourhood has become a place where people can truly live, work, and play.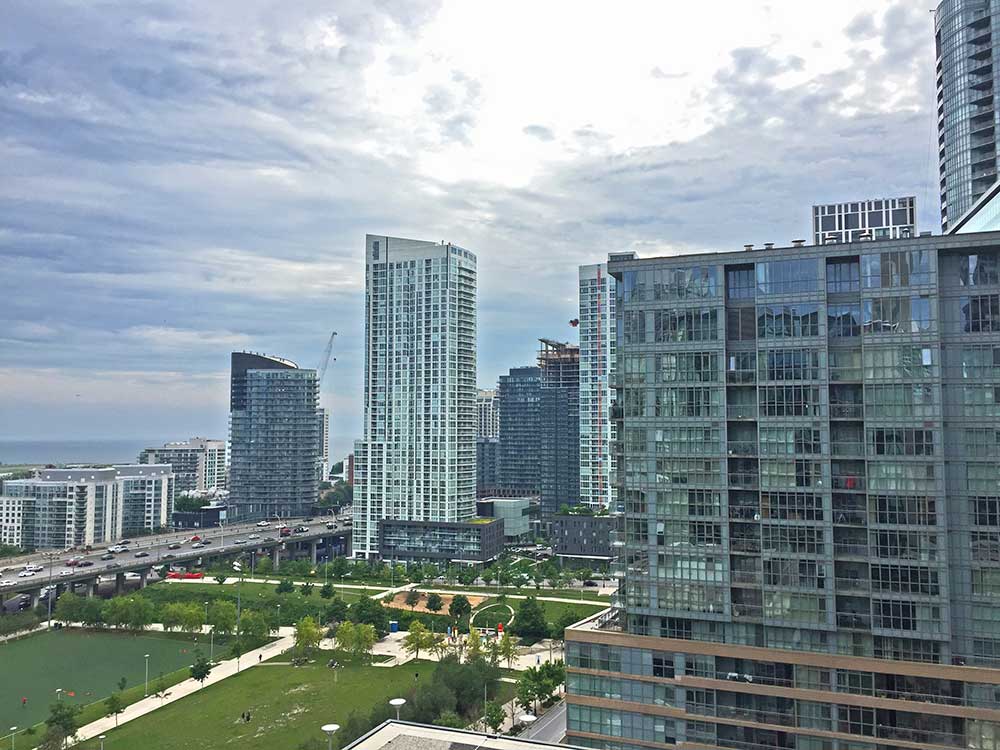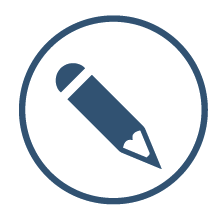 ELEMENTARY SCHOOLS
Ogden Junior Public School
St Mary Elementary School
SENIOR SCHOOLS
City School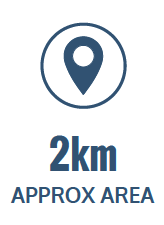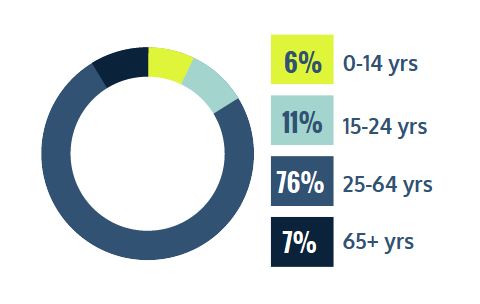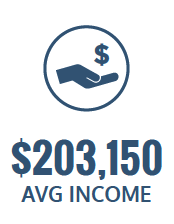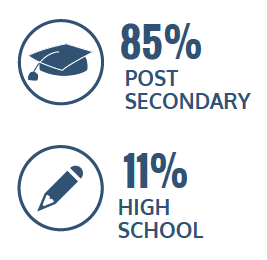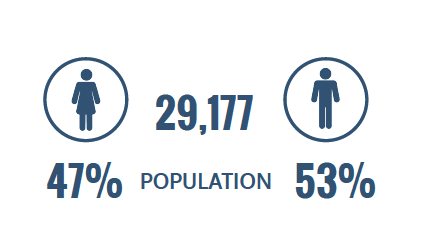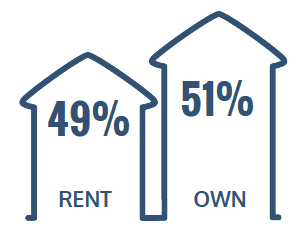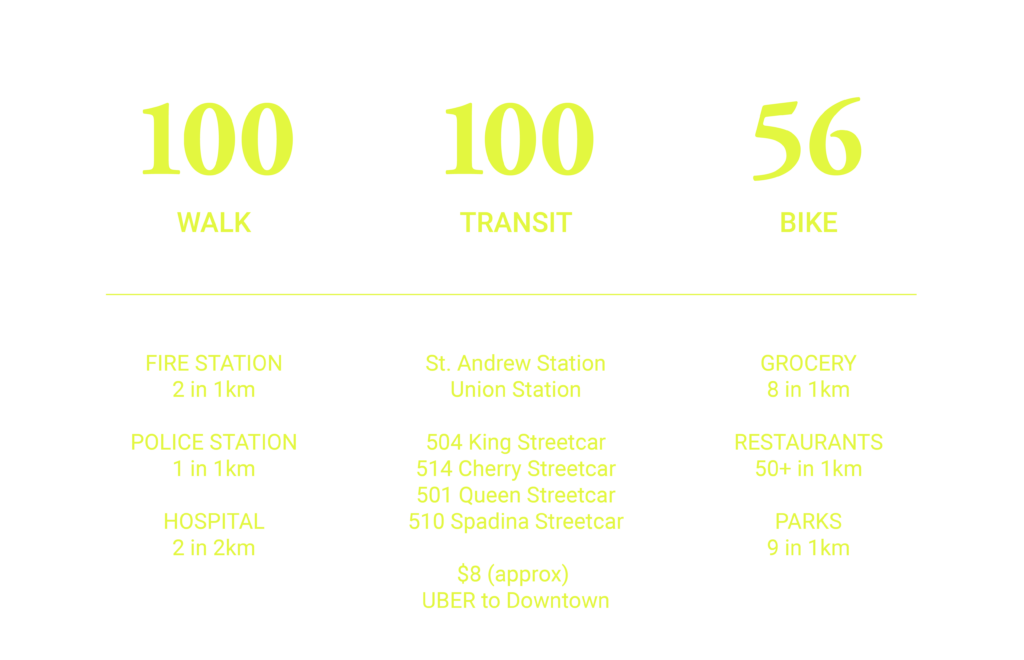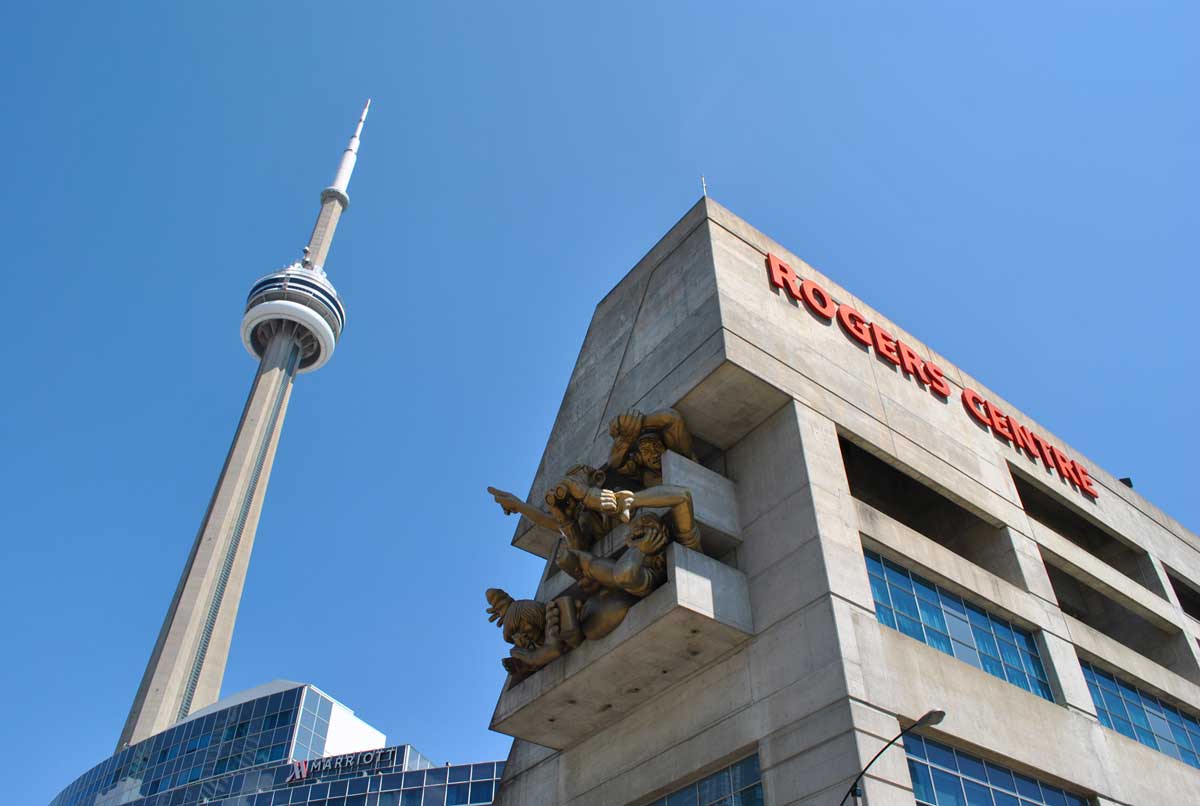 HISTORY
In the mid 1800s, the Entertainment District was just a railway corridor for both the CN and CP trains that serviced the shipyards at Toronto's lakeshore, but by the 1950s transport trucks had mostly replaced trains as a mean of delivery. To better serve the new trucking industry,  the Gardiner Expressway was built in 1955; however it divided the landlocked real estate just below the abandoned railway yards to its north and for years that area languished with no clear plan for what to do with it.
The area began to take shape, first with the CN Tower, opened in 1976 and the Rogers Centre (formerly the Sky Dome) opening in 1989. Later, Bremner Boulevard was built to connect the Rogers Centre to the Air Canada Centre when it was completed in 1999. The Metro Convention Centre, Ripley's Aquarium and the multi-hundred million dollar renovation of historic Union Station has completed revitalized the former rail yards.